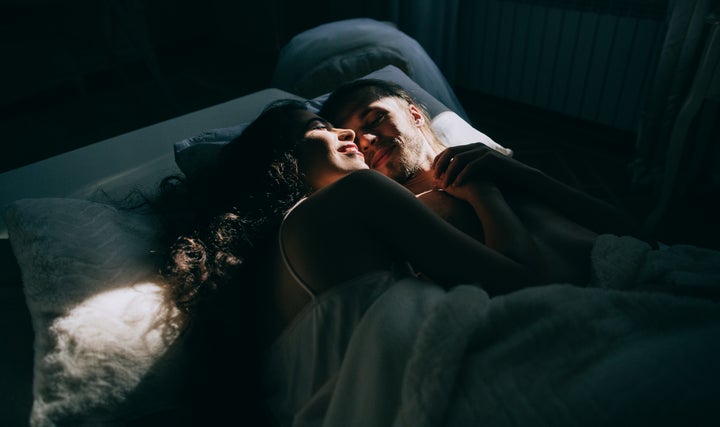 A good soundtrack and the right lighting can quickly take a hookup session from so-so to seriously steamy. By the same token, certain songs have the power to kill the mood in an instant.
To prevent this type of musical misstep, we asked HuffPost readers for their go-to sex songs, and they delivered some saucy suggestions. Below, we created a 40-song Spotify playlist, crowdsourced by our readers with a few of our own selections thrown in, for you and your partner to enjoy.
1. "I Want You (She's So Heavy)" by The Beatles
2. "I'm On Fire" by Bruce Springsteen
3. "Lust For Life" by Lana Del Rey and The Weeknd
4. "Partition" by Beyoncé
6. "Redbone" by Childish Gambino
7. "I Dare You" by The xx
8. "I Want A Little Sugar In My Bowl" by Nina Simone
9. "Slow Motion" by Trey Songz
10. "Dance For You" by Beyoncé
11. "The Way" by Kehlani feat. Chance The Rapper
12. "Like A Wrecking Ball" by Eric Church
13. "Ride" by Ciara feat. Ludacris
14. "Earned It" by The Weeknd
15. "Lost Without U" by Robin Thicke
16. "Adore You" by Miley Cyrus
17. "Scandalous" by Prince
18. "Not Above Love" by AlunaGeorge
19. "Tonight (Best You Ever Had)" by John Legend feat. Ludacris
20. "The Sky Is A Neighborhood" by Foo Fighters
21. "Follow You Down" by The Twilight Singers
22. "Wicked Game" by Chris Isaak
23. "Good For You" by Selena Gomez feat. A$AP Rocky
24. "What You Need" by BAYNK feat. NIKA
25. "Follow Me Home" by Dire Straits
27. "You're Makin' Me High" by Toni Braxton
28. "Kiss It Better" by Rihanna
29. "You & Me" by Disclosure feat. Eliza Doolittle
30. "Primetime" by Janelle Monáe feat. Miguel
31. "Love" by Kendrick Lamar feat. Zacari
32. "I Want You" by Third Eye Blind
33. "Best Part" by Daniel Caesar and H.E.R.
34. "Talk Is Cheap" by Chet Faker
35. "Gravity" by John Mayer
36. "Juke Jam" by Chance The Rapper feat. Justin Bieber and Towkio
37. "I Put A Spell On You" by Annie Lennox
38. "Hot As You Want" by Lane 8 feat. Solomon Grey
40. "Everlasting Light" by The Black Keys
Related
Before You Go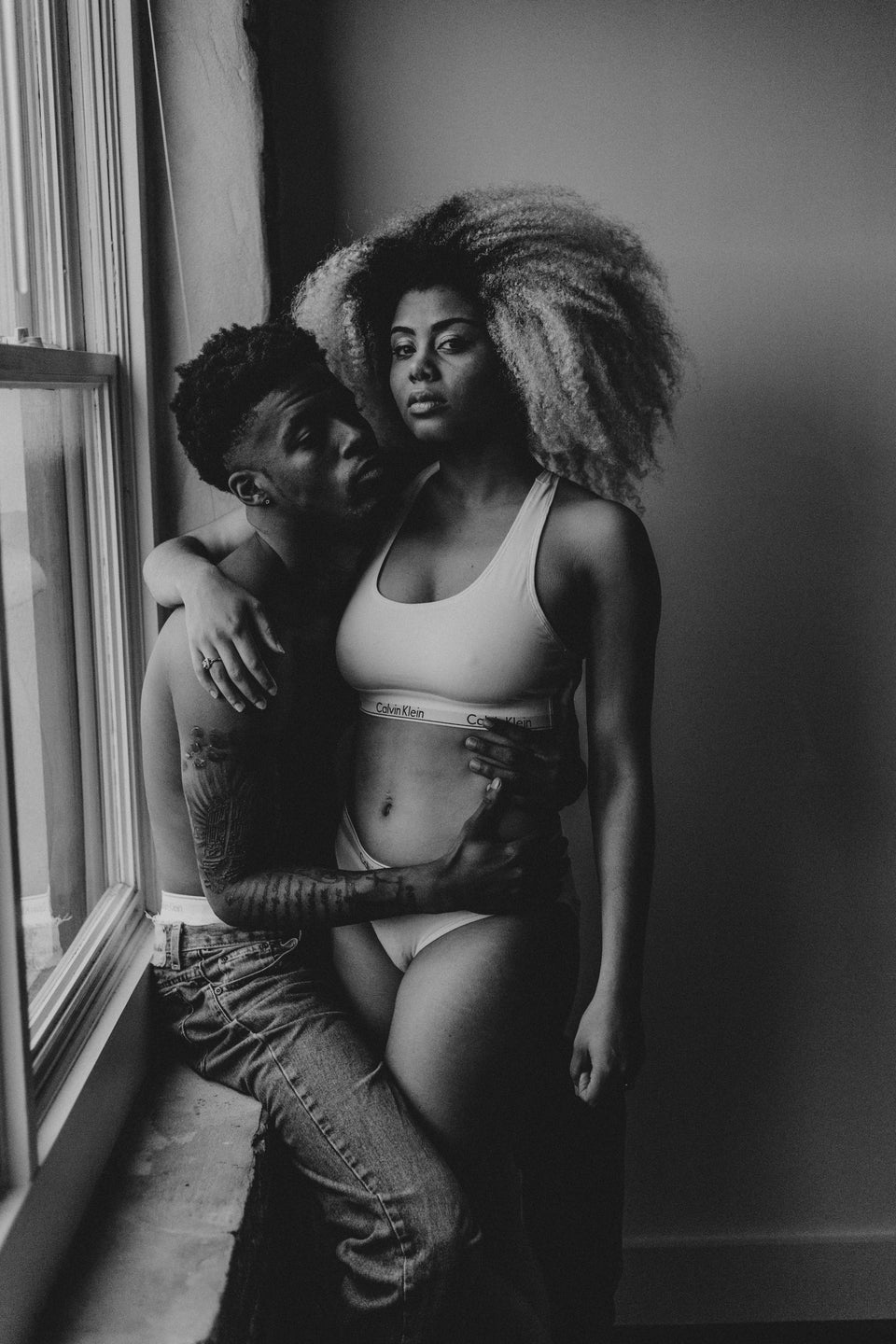 Couples Boudoir