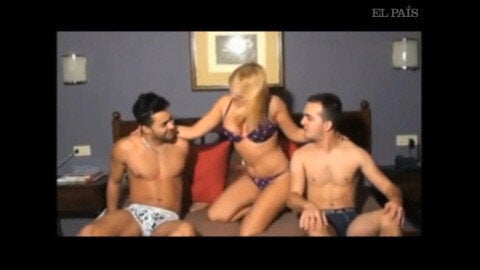 In another video, two men discuss sexual conquests, according to 20 Minutos, and one describes how after sex he dropped a woman "like a bad habit." His friend replies "that's what women are for." The woman overhears the conversation and suggests a threesome to get back at the men.
"They're innovative videos, directed at a young audience," José Antonio Dorronsoro, spokesman for the Fundación Leizaola, told El Correo.
20 Minutos reports that in addition to what many judge as poor taste, the controversy has been heightened by the Basque government spending 3,400 euros on the videos.
Watch the original videos below.
Popular in the Community