Here is some essential information about this island nation: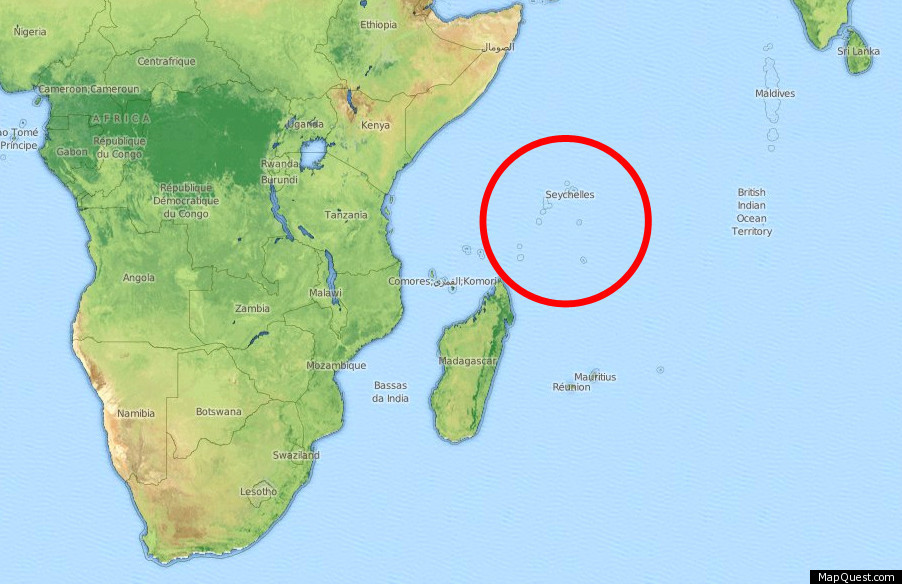 Vallée de Mai Nature Reserve has the world's largest population of coco de mer, which, according to UNESCO, is "a flagship species of global significance as the bearer of the largest seed in the plant kingdom."
Tourism and foreign investment are the largest economic drivers. The services sector, which includes tourism, commerce and fishing, makes up nearly 70% of gross domestic product (GDP).
Popular in the Community