Our favorite queer web series for children is back, and this time the creators of "SEZ ME" are tackling the question: what does it really mean to be queer?
With so much debate over the past several months surrounding language and queer experiences, this most recent "SEZ ME" couldn't have come at a more opportune time for those who many not fully understand what the word "queer" signifies.
"Real reporting requires asking the toughest questions in the most critical environments," series creator Mor Erlich told The Huffington Post. "Follow 'SEZ ME' reporters Hello Mellow, Charmin Ultra and Duy as they try to negotiate modern day notions of queer, normal and what is faux furfing anyway? The answers only lead to more questions. That's the news delivered the 'SEZ ME' way!"
Check out "What Is Queer?" above. Missed the previous episodes of "SEZ ME"? Head here to watch an episode discussing the breakdown of the stigma surrounding talking to children about queer issues.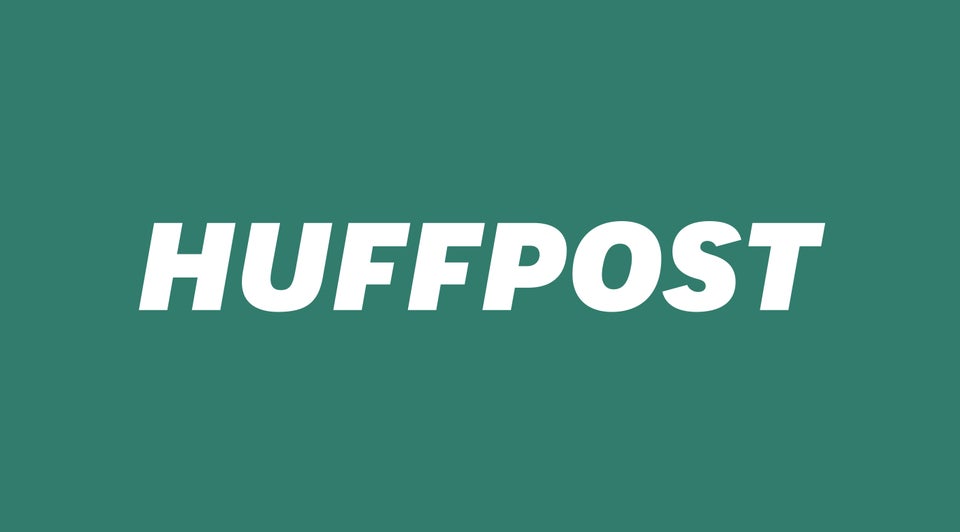 Great Gay Viral Videos
Popular in the Community