An incredible new web series has hit the Internet that seeks to break down the stigma sometimes associated with LGBT people being involved in the lives of children.
With three episodes currently available, "Sez Me" is a hilarious, family-friendly program hosted by drag queen Charmin Ultra. Created by Mor Erlich with soundscapes provided by Lee Free, "Sez Me" aims for viewers to see young people in a fun, casual setting interacting with members of the LGBT community. "We wanted to break the stigma around this idea that it is inappropriate for children to be exposed to such 'lifestyles,'" Jeff Marras, aka Charmin Ultra, told The Huffington Post.
Released this week, the series' third episode features supermodel and DJ Eve Salvail, who is interviewed in the episode by a young girl named Cyrpess. The Huffington Post caught up with the three individuals involved in the production of "Sez Me" this week in order to better understand the project and the potential it has to change perceptions about LGBT people and children.
The Huffington Post: What is the overarching goal of "Sez Me"?Free: I would say the overarching goals of the program is to remove the stigmas of LGBTQ people interacting with children. And to give kids a safe place to reflect on their own identities and feelings while having fun.
Erlich: Additionally, the goal is to show another way of talking to young people in media and real life. Including them in conversations about real issues. Providing them with honest answers. Joining them on a journey to search for truth. No more baby talk, embarrassment or sweeping things under the rug. We are not being vague about our content. We are showing a man applying makeup and a 9-year-old girl talking to a public figure about gay marriage.
What inspired you to produce this series?Charmin Ultra: I was inspired to join "Sez Me" as a way to explore gender and identity through a different platform than the nightlife. When I heard about Mor's idea to put me next to a young person to chat about life, I was equally as excited and scared out of my mind. Trust, being in drag next to a seven year old is far more nerve-wracking than performing for a large group of your peers at a nightclub.
Erlich: The inspiration and drive to create this series comes from a lack of queer references growing up. Every day I think about a young trans/gay boy or girl in, let's say Nebraska (That's where Brandon Teena was from, I am from israel), who are contemplating their identity, feeling isolated, lonely, being bullied or ridiculed. I fantasize about the moment when they discover "Sez Me" with all its magical might, that it brightens up their day and gives them and their community tools to spark up a healthy conversation about identity, gender and individuality.
In your individual life, what lead each of you to the point you are now where you feel that this project is necessary and important?Erlich: I am a youth counselor at the Ali Forney Center. I work with brilliant, captivating, homeless young people who have been rejected by their families and communities for being gay or trans. Nowadays, Ali Forney sees about 300 young people a week but due to limited funding is only able to offer housing for 89 of them, leaving a waiting list of 210 every night of young people who will end up sleeping on the streets or in trains. It is important we address the ignorance, hate and double standards in our society. I see a huge need for queer visibility and creating educational tools that can help all humans feel safe to embrace who they really are, and celebrate the diversity around them.
Check out the third episode of "Sez Me" featuring Eve Salvail above and head here to watch the previous two episodes on the "Sez Me" website.
Before You Go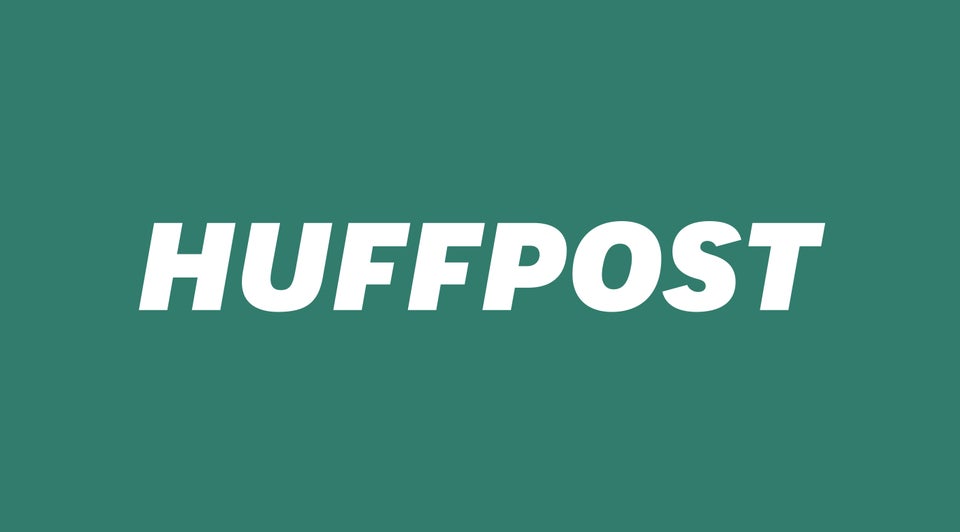 18 LGBT Kids And Allies Who Are Way Braver Than We Were At Their Ages
Popular in the Community