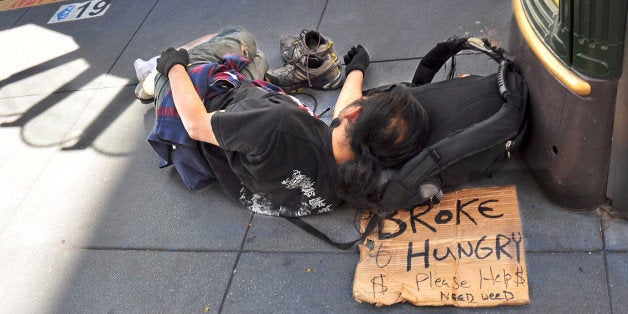 While the San Francisco Bay Area's tech boom has made it a major job creation hub, poverty in the region remains close to the peak levels reached during the Great Recession, a new study found.
"Although low relative to other geographies, the Bay Area poverty rate is high in comparison to historical averages in the region," which hover around 9 percent, the study notes. "During the Great Recession, poverty levels reached a peak of just under 12 percent and have been declining over the last two years."
The study's authors called special attention to the region's children, who face poverty at rates higher than the general population.
"Perhaps the most surprising and disconcerting finding is the poverty status of children," economist Jon Haveman said in a press release with the report. "The Bay Area's children are the Bay Area's future. Currently, 1 in 7 of them is handicapped by their economic status, even more if you look at just the youngest, those less than 6 years of age."
While more jobs have entered the region, the influx of high-paid tech workers has driven up prices in the city and made it increasingly unaffordable for low-wage workers. Income inequality in San Francisco, one study found, is on par with that of developing nations.
Before You Go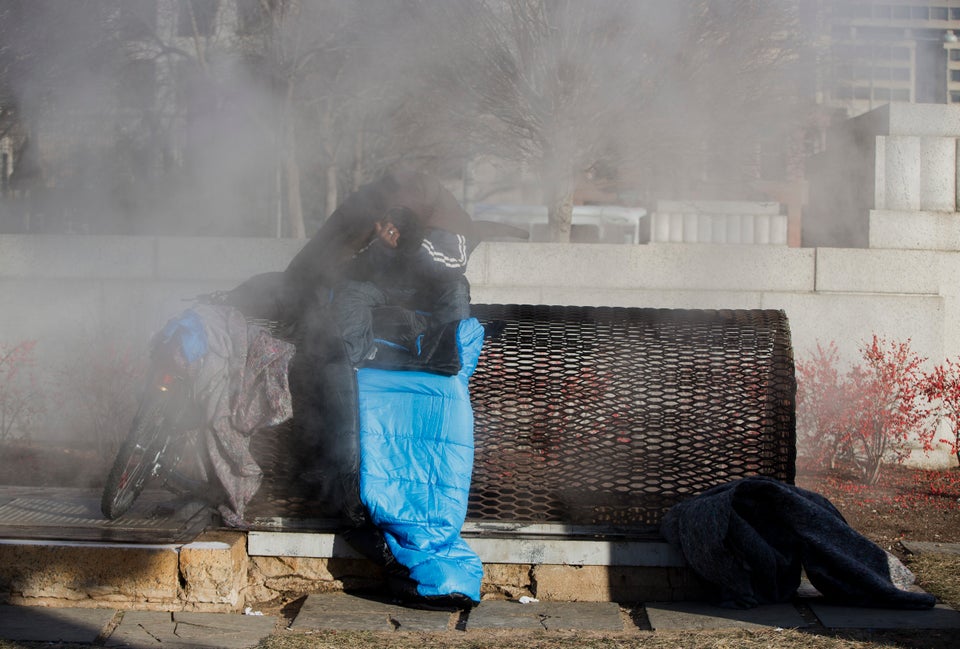 The Homeless Struggle During The Polar Vortex
Popular in the Community