All eyes in fashion will be on New York come September. But this week, we encourage all lovers of style to look a little closer to home: San Francisco Fashion Week opens Monday.
With an inconsistent history of somewhat successful (and downright unsuccessful) events, it seems as though SF Fashion Week has yet to find its footing. But what the event lacks in popularity it makes up for in sincerity, tenacity and innovation. For instance, when the San Francisco Fashion and Merchandising Alliance (SFFAMA) realized that the Bay Area might not bring the audience that New York and Paris own, it shifted the event's focus to highlight the Bay Area's strongest points: beauty, technology and textile production.
This year, SFFAMA aims to reinvent the show with a fitting theme, A New Beginning, seeming to finally give up its mission to be something it is not. SF Fashion Week will include a weeklong workshop series on social media, fashion-focused event production, indie fashion and technology education for fashion and creative industries. The week culminates in three runway shows: emerging, ready-to-wear and couture/avant garde -- all highlighting local talent. If the designs we've seen in the preview are any indication of the shows, they aren't messing around.
And to all of you San Francisco fashion skeptics out there: Cynicism about the local industry will not bring Anna Wintour. But an open mind just might bring something else. Like, say, a foothold in the international fashion scene utilizing the Bay Area's unique technology industry. Or a budding local designer who changes the face of fashion forever.
So keep Anna Wintour. We'll be at SF Fashion Week.
Check out the slideshow below for some of the SF Fashion Week runway designers we are excited about: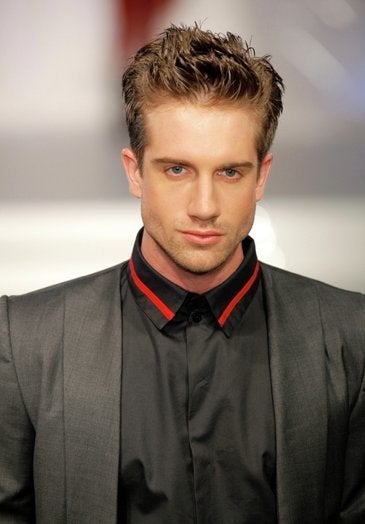 Popular in the Community