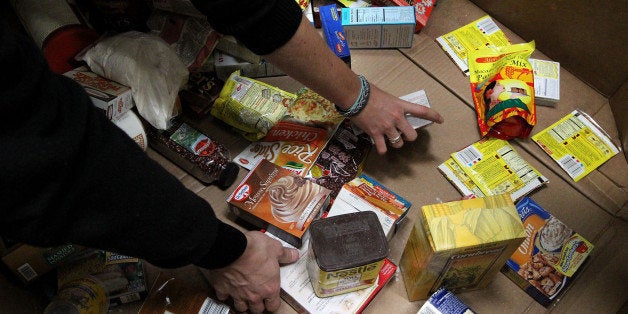 Could you spend a day relying on a food bank to eat? How about five days?
The Hunger Challenge, an advocacy initiative by the San Francisco and Marin Food Bank, is asking people to do just that this week in hopes of raising awareness of struggles faced by low-income residents. Participants have agreed to spend just $4.50 a day on food and supplement it with produce available in the food bank's pantries.
The food bank has even convinced a few celebrity chefs to go hungry, including local Food Network personality Tyler Florence.
"Food is the source of such great joy and creativity in the restaurant world, but there's a whole segment of the population in San Francisco and Marin that doesn't know where their next meal is coming from," Florence, who serves on the food bank's board of directors, said in a press release. "I wanted to challenge myself to experience that world so I can better understand what my neighbors go through every day and to spread the word about the Food Bank."
Other notable Bay Area foodies, including Michael Mina pastry chef Lincoln Carson, have tweeted out their Hunger Challenge meals.
The challenge is meant to give participants a literal taste of life on the Supplemental Nutrition Assistance Program (SNAP), a rebranded food stamps system. While the Hunger Challenge has been held in the past, this year's comes in light of serious threats to SNAP's funding.
"There's no good outcome for the SNAP program in Washington, D.C., right now," Paul Ash, executive director of the San Francisco and Marin Food Bank, told the Pacific Sun. "The Senate has passed a farm bill, which includes SNAP, that would eliminate $5 billion from the program. The House has passed a couple of ideas. One had $20 billion worth of cuts. And now there's a [proposed] $40 billion cut."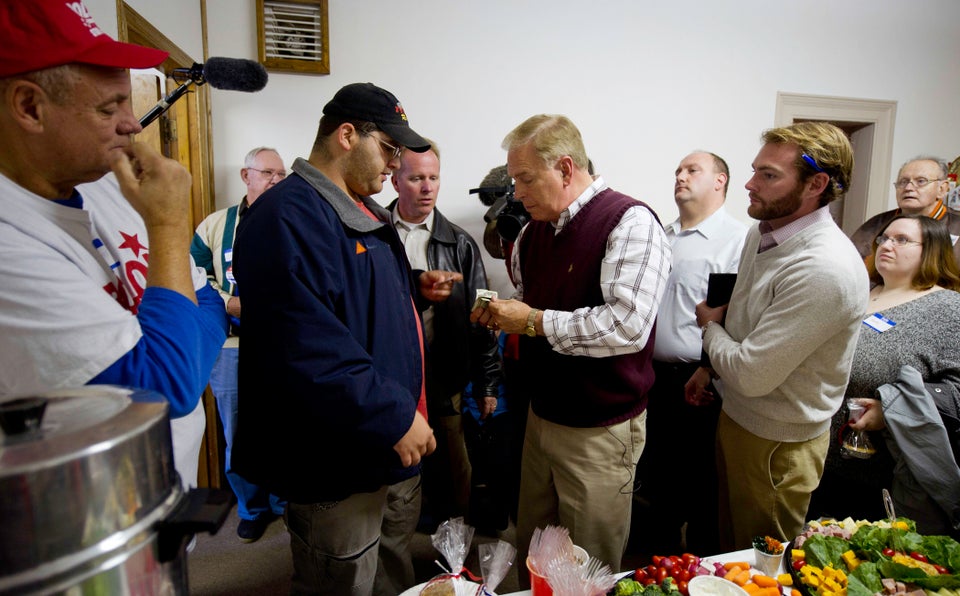 States Where The Most People Go Hungry: 24/7 Wall St.