Following fierce public outcry, a San Francisco landlord is retracting his demand that rent-controlled tenants prove a six-figure salary or move out.
Last month, the tenants of a rent-controlled building in the Lower Haight neighborhood all received letters from their landlord stipulating a minimum annual income of $100,000 and a credit score of at least 725, Hoodline reported after an anonymous resident sent in his copy.
The letter caused a firestorm, and on Tuesday the landlord issued new letters withdrawing his demands, the same tipster told Hoodline:
"After reflection and guidance, I hereby rescind the April 25, 2014 correspondence to you. The information contained was flawed. My apologies for the confusion created."
Housing rights advocates say the incident reflects how eager some landlords are to kick out long-time residents in favor of new, wealthier residents moving to San Francisco, where an influx of high-paid tech workers and a subsequent housing shortage has made scandals like this regular news.
"It definitely reads like a harassment tactic to me, banking on the tenants not knowing their rights and self-evicting," Sara Shortt, head of San Francisco's nonprofit Housing Rights Committee, told the San Francisco Chronicle. "It just seem so over the top — even most residents would understand it is illegal."
Legal experts say existing tenants never had to worry about the outlandish income requirement.
"It's an invasion of privacy and there's nothing in the law that requires them to show their income or credit if they're already a tenant," tenants' rights attorney Jackie Ravenscroft told ABC News, adding that landlords can make those requests before residents move in.
"For new tenants coming into a building, there's nothing per se that prohibits him from requiring certain income requirements and credit level checks," she added.
The Huffington Post's phone calls to the landlord, identified by ABC as Robert Shelton, and property agents were not returned by the time of publication.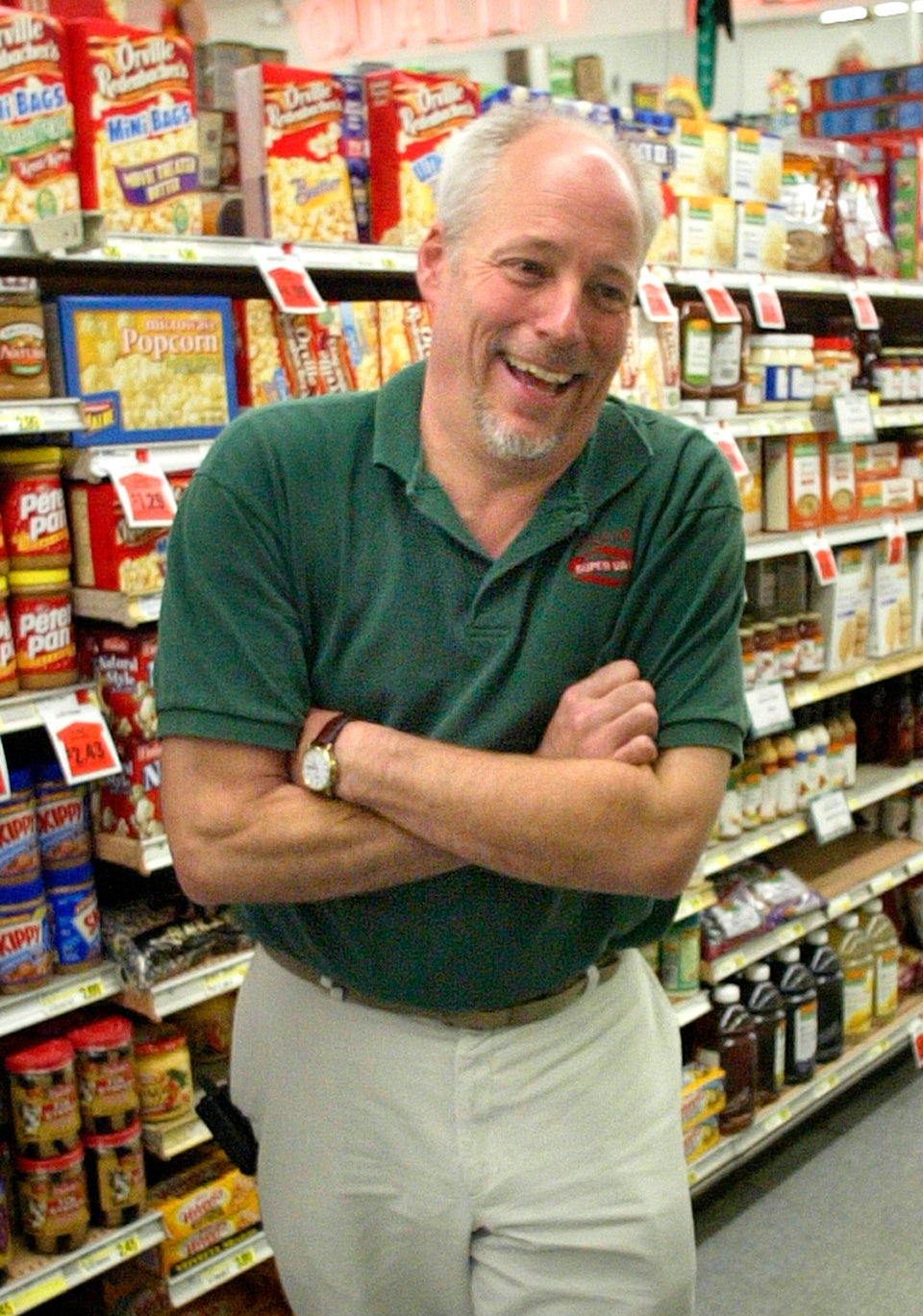 10 Worst Things Landlords Have Done