Terminal Two, you are too cool.
Until March, Terminal Two is displaying a stellar collection of preserved phonographs and record players from the 19th and 20th centuries, picture discs, colored vinyl and vintage album covers from artists like Billie Holiday, New Order, Elvis Presley and Grand Master Flash.
Just in time for the inevitable holiday delays.
Check out some of the highlights from SFO's "Revolutions per Minute: The Evolution of the Record" and "The Art of the Album Cover" exhibits in the slideshow below, courtesy of SFO Museum: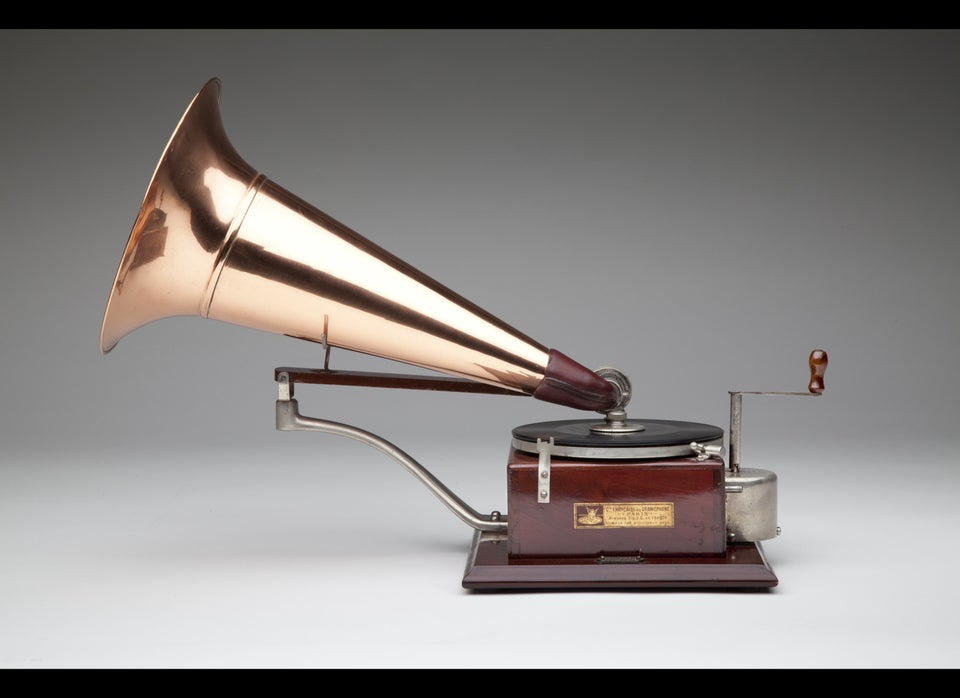 Gallery
Related
Popular in the Community