Stuck in the heart of the Blue Ridge Mountains in North Carolina sits Cashiers, a town known for not much besides a bizarre annual phenomenon called "Shadow of the Bear."
On the side of the 4,930-foot Whiteside Mountain, an enormous "bear" casts its shadow for 30 minutes (starting at 5:30pm).
If you're not headed down that way in time for the shadow, you can see it below.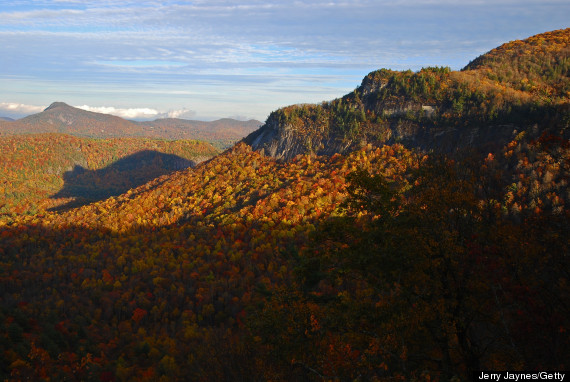 Photo: Jerry Jaynes/Getty

Alaska: View Northern Lights in the U.S.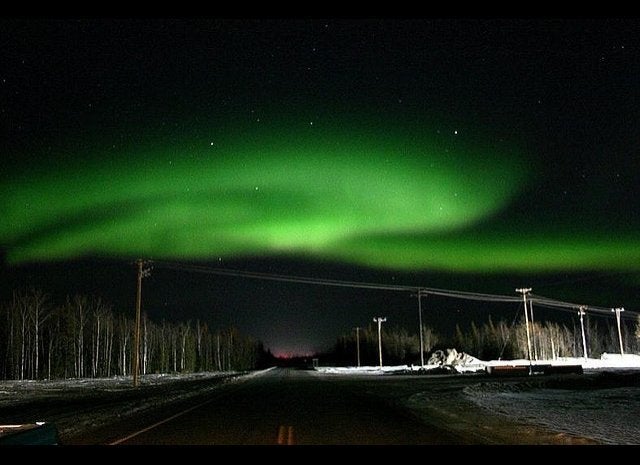 Denmark: Visit Remote Norwegian Sea Islands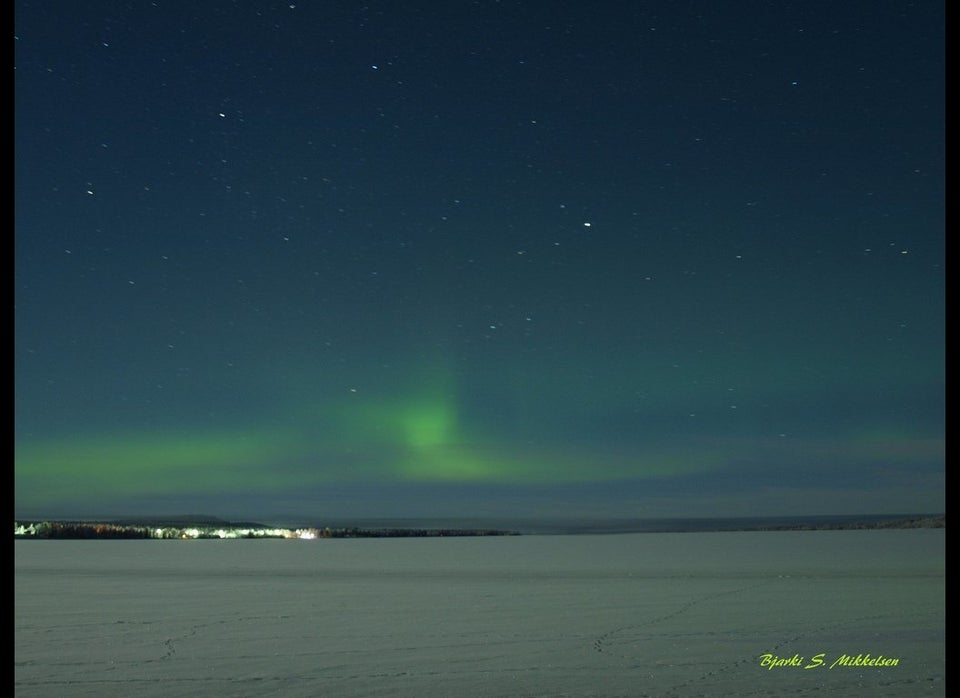 Scotland: Watch the Sky for a Weather Break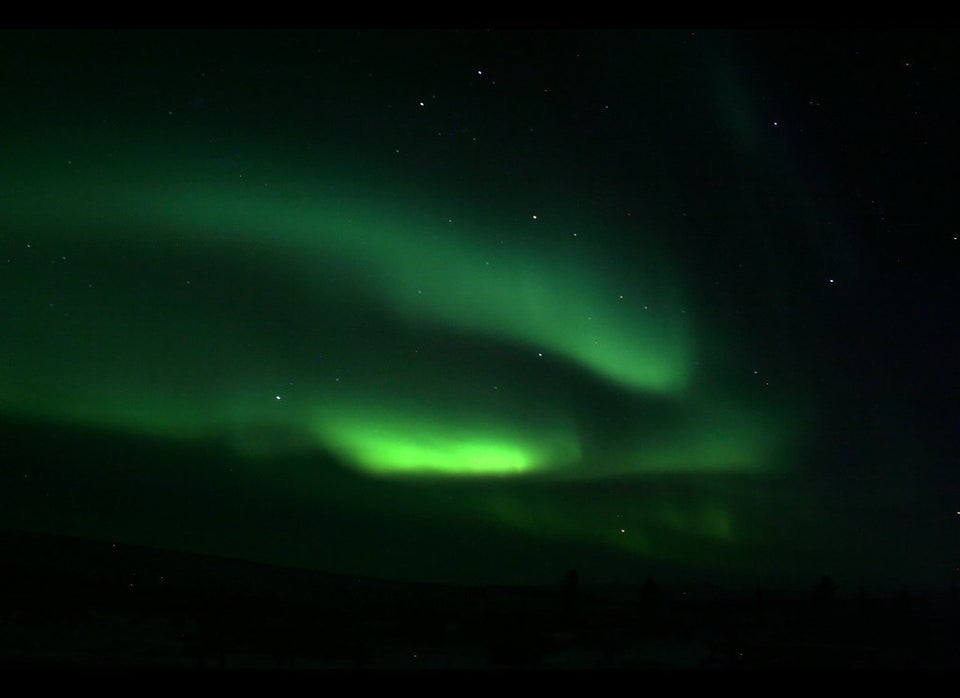 Canada: Go North of the Border for Great Views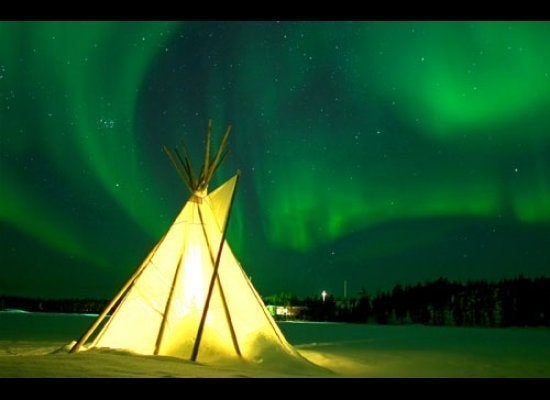 Greenland: Experience Great Auroras All Over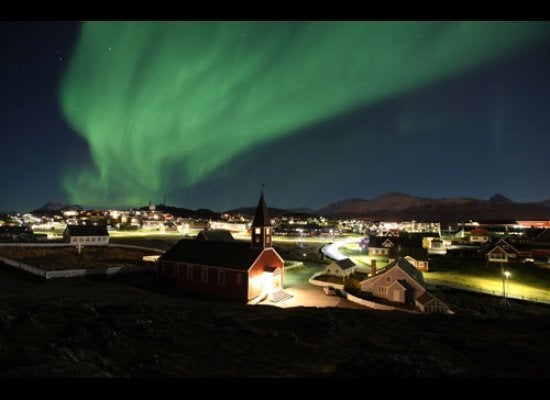 John Kjær/Greenland Tourism
Finland: Listen for Your Aurora Alarm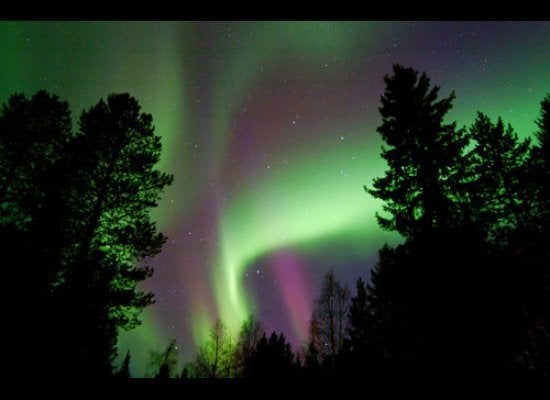 Iceland: Explore Beyond Reykjavík's City Lights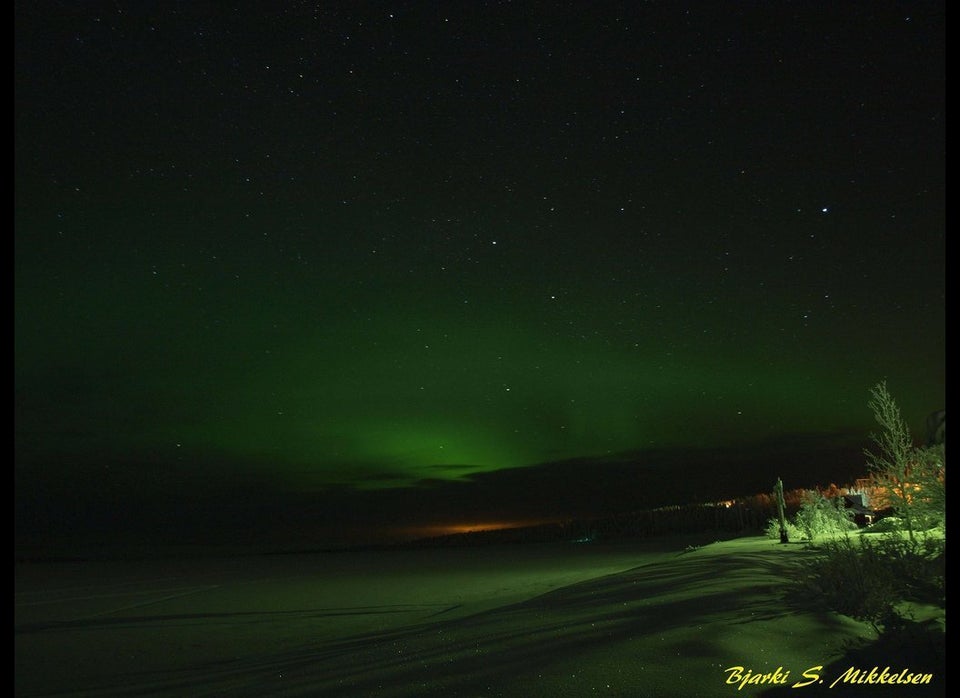 Sweden: Learn about Beautiful Blue Holes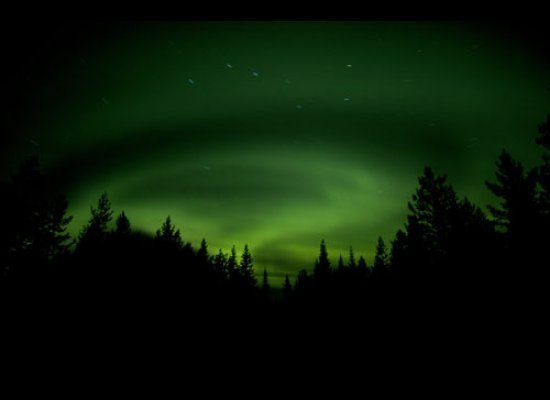 Fredrik Broman/www.humanspectra.com courtesy www.imagebank.sweden.se
Russia: Brave the Arctic Cold for Arctic Lights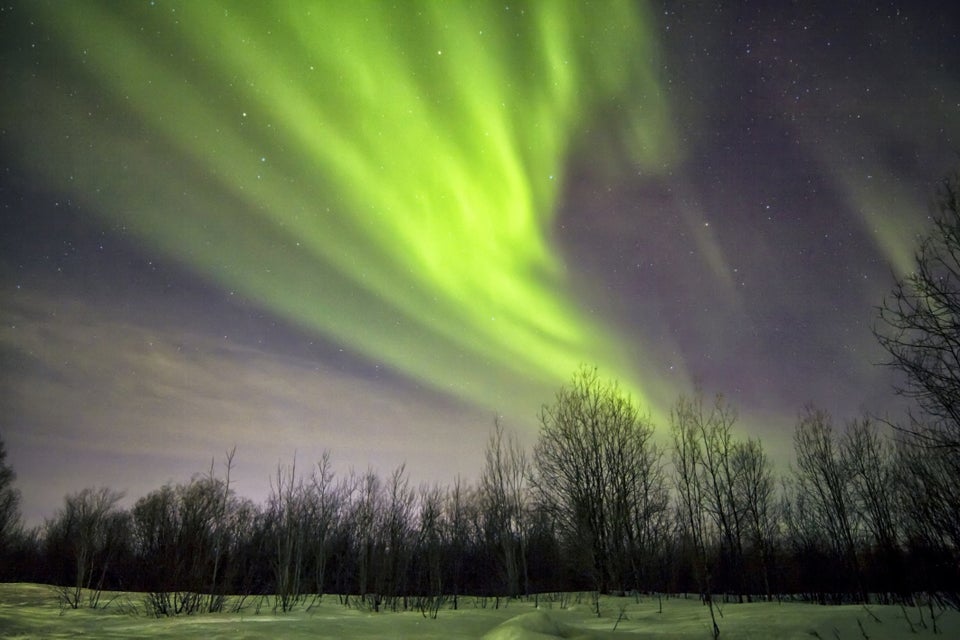 nouskrabs via Getty Images
Norway: Observe Polar Night and Polar Lights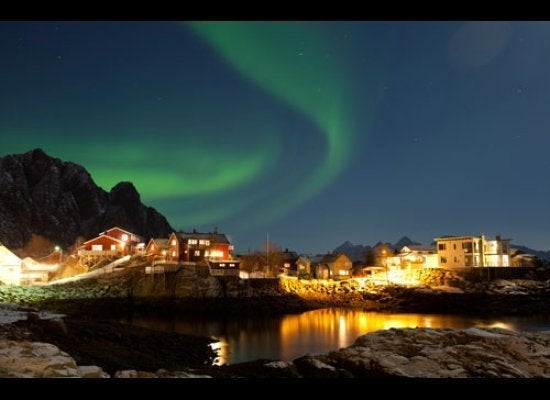 Courtesy Johnny Mazzilli/Innovation Norway