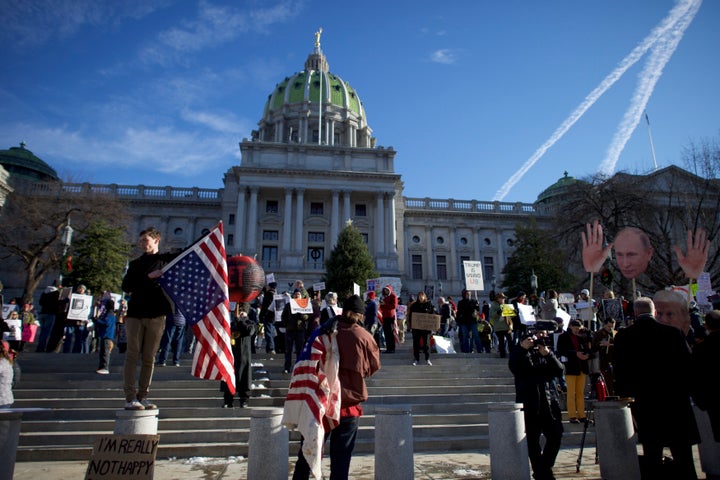 Auditor General Eugene DePasquale was notified of the discrepancy in September. This week, Real Alternatives decided that, rather than comply with DePasquale's audit, they would serve him with a petition for declaratory judgement, thus asking a court to let them off the hook from complying.
You read that right: the Auditor General is being challenged for auditing an organization that is wholly funded by taxpayer dollars.
DePasquale told the Huffington Post on Friday that the DHS approached him last summer about their questionable practices after their own routine auditing, and asked him to investigate.
In September of 2016, when announcing the audit, DePasquale said in an official statement from the Pennsylvania Department of the Auditor General, "We are performing this audit in part, because of a request from the Department of Human Services after its own auditors were unable to determine how some of the grant money is being used...We want to be sure that the entirety of the tens of millions of tax dollars that have been granted to Real Alternatives are appropriately directed to provide services to pregnant women in Pennsylvania."
In the months since then, DePasquale told HuffPost that it acted as though it would comply with the audit ― until Wednesday, when a declaratory judgement was filed. The organization released a statement on Thursday.
(Read the full statement here.)
The Pennsylvania Department of Human Services (DHS) and now the Pennsylvania Auditor General (AG) are attempting to audit expenses related to Real Alternatives' non-government, private contracts expenses using private funds. DHS and the AG have no legal authority over these privately funded contracts.

Several times over the last year and half, Real Alternatives has requested to discuss this legal issue with Commonwealth attorneys. They refused to meet with us.

Real Alternatives is amazed that this matter is even an issue since it was legally researched as well as discussed and approved by the then Department of Public Welfare prior to implementation. In addition, the same private contracts were in place during four different audits over the last 20 years, conducted by four different audit teams, and yet they had no issue whatsoever with those contracts. There must be some other reason why this is now an issue.

Although we regret we had to file the action, our request for a Declaratory Judgment by the court is necessary to save both parties time and expenses, and to finally resolve this simple legal issue.
DePasquale told HuffPost that Real Alternatives' actions are "stunning," and that [Real Alternatives] is attacking the credibility of us doing our job."
He emphasized that it's a completely non-partisan issue, and that, as elected official, his job is not to favor organizations who share his politics.
"I view this as taxpayer money...my job is not to make the laws, it's to audit how organizations are complying with the laws. I can't do that if [Real Alternatives] doesn't comply."
The lawsuit was filed as another anti-abortion organization, the Heidi Group, has come under fire in Texas after receiving $1.6 million from Texas state governments to provide health care services to women and then failing to do so.
Related
Before You Go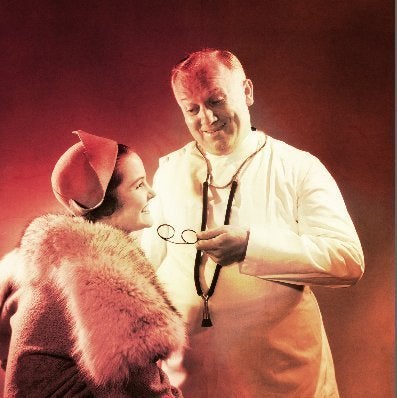 Myths About Abortion That Need To Be Busted
Popular in the Community