A Texas doctor found guilty of raping a sedated patient in her hospital bed has escaped facing any time behind bars.
Instead, a court sentenced 46-year-old Shafeeq Sheikh on Friday to 10 years probation. He'll also have to register as a sex offender for life, BuzzFeed News reports. He had already lost his medical license, following his arrest.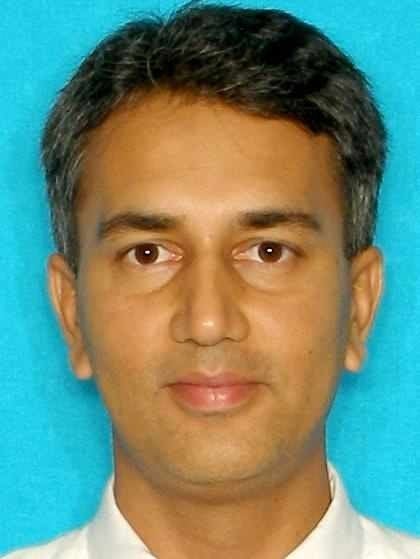 The rape occurred in 2013, when Sheikh was working as an internal medicine resident at Houston's Ben Taub Hospital. The woman, identified in several Houston Chronicle articles only as Laura, said that Sheikh came into the hospital room where she, then 27, was heavily sedated and tethered to machines while being treated for an asthma attack.
In 2015, Laura described the incident to the Chronicle in detail. She said the doctor came into her room and began to grope her, but the sedation made her too weak to protest or fight. She says she was able to press the room's call button, but no one responded, and ultimately Sheikh turned her over and raped her. A police report later revealed that the apparatus connected to the call button had been unplugged.
Police arrested Sheikh two years later, after a DNA test and a long process of collecting evidence, ABC 13 reported.
Sheikh admitted to sex with Laura, but he said that it was consensual. In court, defense attorney Lisa Andrews characterized Sheikh as being overwhelmed with desire for Laura in a bizarrely racist comment.
A jury found Sheikh guilty of rape on Thursday but recommended a sentence of 10-year probation, rather than prison time. Visiting Senior District Judge Terry L. Flenniken was legally required to follow their recommendations, according to the Chronicle.
The case is somewhat reminiscent of the widely publicized trial of Brock Turner, the Stanford University student sentenced to six months in jail after being convicted of sexually assaulting an unconscious woman behind a dumpster. Turner ― who, like Sheikh, was also required to register as a sex offender ― was released after serving three months.
Popular in the Community