Photo Credit: Getty Images
The shag hairstyle became popular in the 1970s thanks to rockers and actresses including Joan Jett, Mick Jagger, Jane Fonda and Farrah Fawcett. Short at the top with choppy layers underneath, the shag was one of those hairdos that looked effortlessly cool.
We assumed the cut had seen its final days along with David Cassidy fan posters, but it appears this hairstyle is staging a comeback. Alexa Chung made the haircut a part of her uniform along with striped shirts and denim mini skirts, and Taylor Swift and Chrissy Teigen opted for sophisticated versions of this retro 'do.
No longer confined to the same shape, today's shag comes in various lengths that are shinier and more textured, according to GLAMSQUAD's Creative Director Giovanni Vaccaro.
"The hairstyle in the '70s was a byproduct of the mood and very little effort was placed in the styling, where nowadays, product and tool technology has really helped with giving the modern-day shag a distressed feel," he told The Huffington Post.
Hair coloring also adds dimension to the cut. Vaccaro notes that highlighting the ends of the layers creates a softer feel.
What's even more exciting about the modernized look is that it works for different face shapes and hair textures. Individuals with an oval-faced shape can wear various lengths and styles, according to Vaccaro. Meanwhile, rounder face shapes should opt for a length that hits right below the shoulders. Lots of face-framing layers will soften a square-shaped face.
If you're considering recreating this '70s-inspired hairstyle, Vaccaro has a few styling tips that you should keep in mind.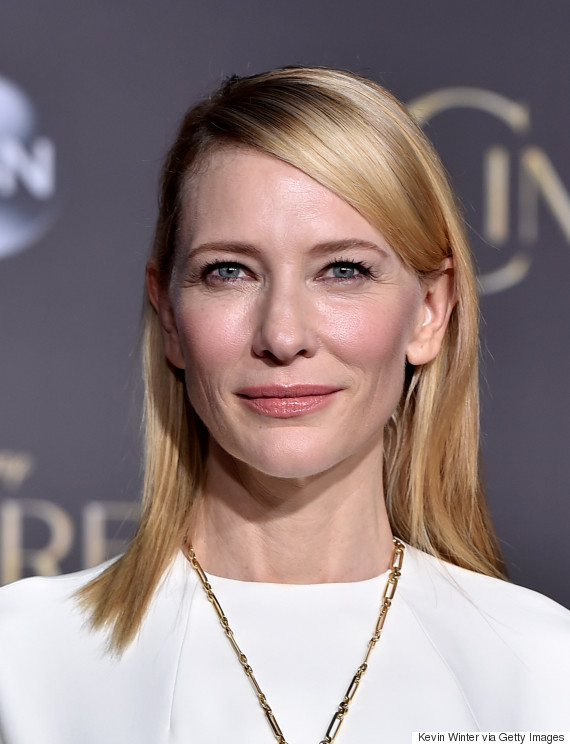 2. For a straight and textured look... Straighten layers in the opposite direction in which your hair grows. Use wax or pomade on the ends to rough up a bit.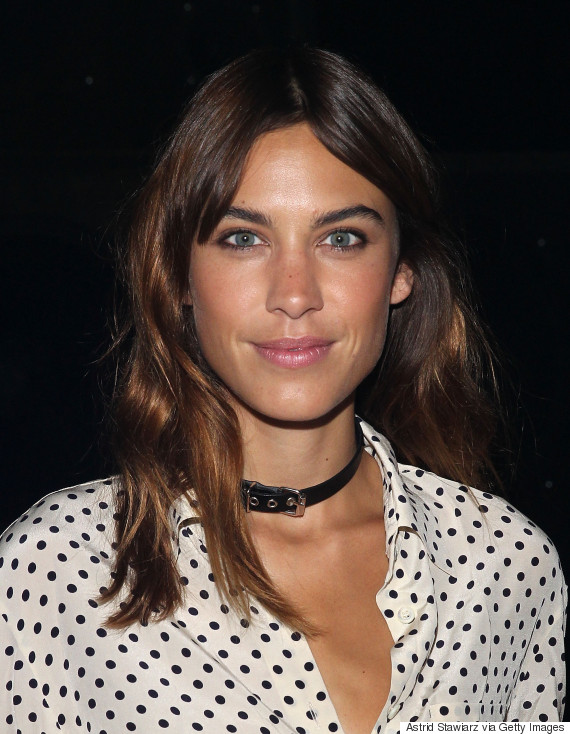 3. For a wavy look... Spritz on a texturizing hair spray and flip hair upside down to enhance natural texture. Or use a large curling iron on just a few sections to create waves. Leave the ends of the hair straight for a more distressed finish.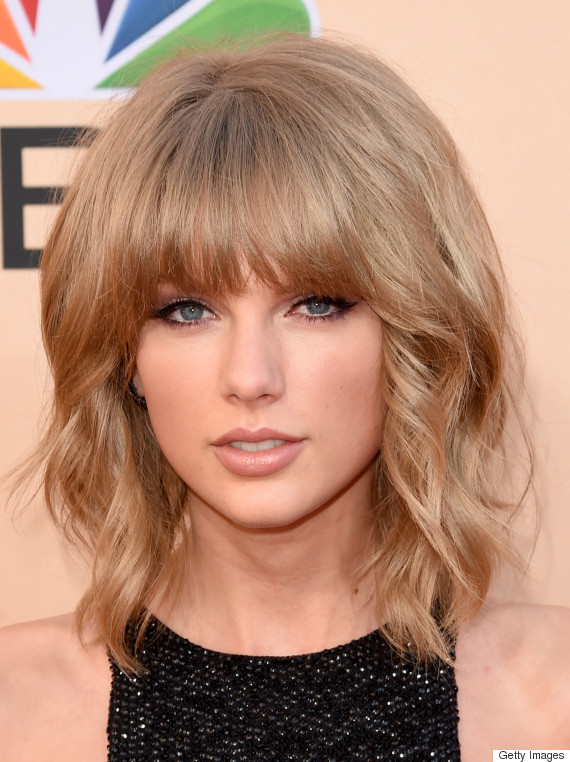 4. For a curly look... Work a curl cream throughout locks and set product in with a diffuser. Add a touch of pomade to the ends before loosely separating.