If anyone released a smash hit song in the year 2000 that was pro-cheating, it wasn't Shaggy.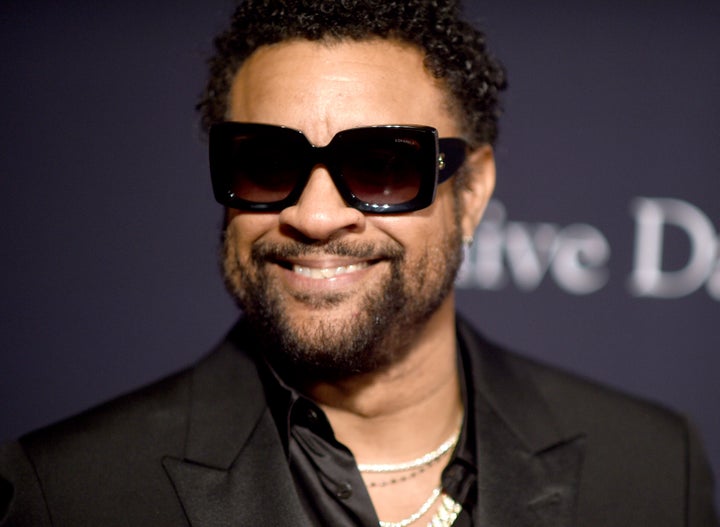 For those who may not have turned on the radio in the early aughts, "It Wasn't Me" is the tale of a man, voiced by singer RikRok, whose significant other has caught him flagrantly cheating. His friend, voiced by Shaggy, advises him to simply tell her it wasn't him ― a patently absurd suggestion, given that RikRok had apparently been caught "on the counter," "in the shower," and "even on camera."
But while the most memorable part of the song is the catchy repetition of the phrase "it wasn't me," Shaggy clarified the tune is staunchly anti-cheating, if you really listen.
"It was a big misconception with that song because that song is not a cheating song," Shaggy told People. "It's an anti-cheating song."
He pointed to the end of the song, in which RikRok tells his friend his advice is terrible and vows to simply apologize. And he's correct; it's right there in the lyrics:
"Gonna tell her that I'm sorry for the pain that I've caused

I've been listening to your reasonin'; it makes no sense all all

Need to tell her that I'm sorry for the pain that I've caused

You may think that you're a player, but you're completely lost"
"Nobody hears that part!" Shaggy said. "That's what the song says."
Hopefully, next time, Shaggy shares what we've all missed about "Boombastic."
Popular in the Community