The Shah Cheragh mosque and mausoleum, located in Shiraz, Iran, might look like a fairly ordinary religious structure from the outside.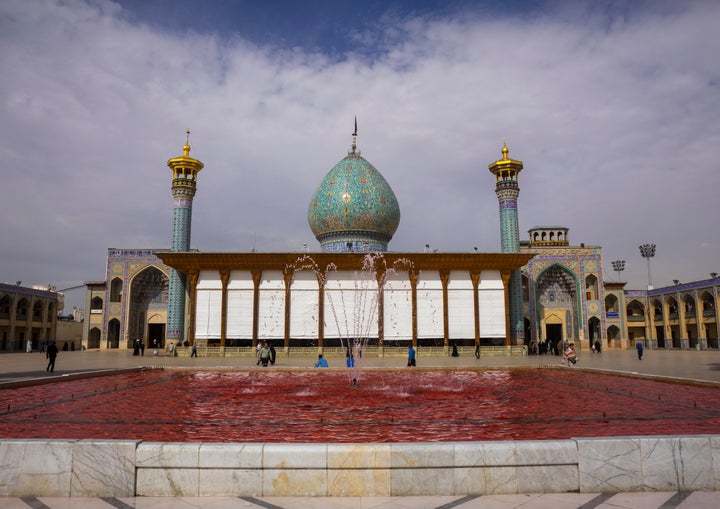 But take one step inside and it is absolutely extraordinary.
Brothers Amir Ahmad and Mir Muhammad, who are sons of the seventh Imam and brothers of Imam Reza, were killed at the site of the monument back in AD 835. While the site was once just a simple mausoleum, Queen Tashi Khatun had a grand mosque built with millions of pieces of mirrored glass that catch the light in the most fantastic ways.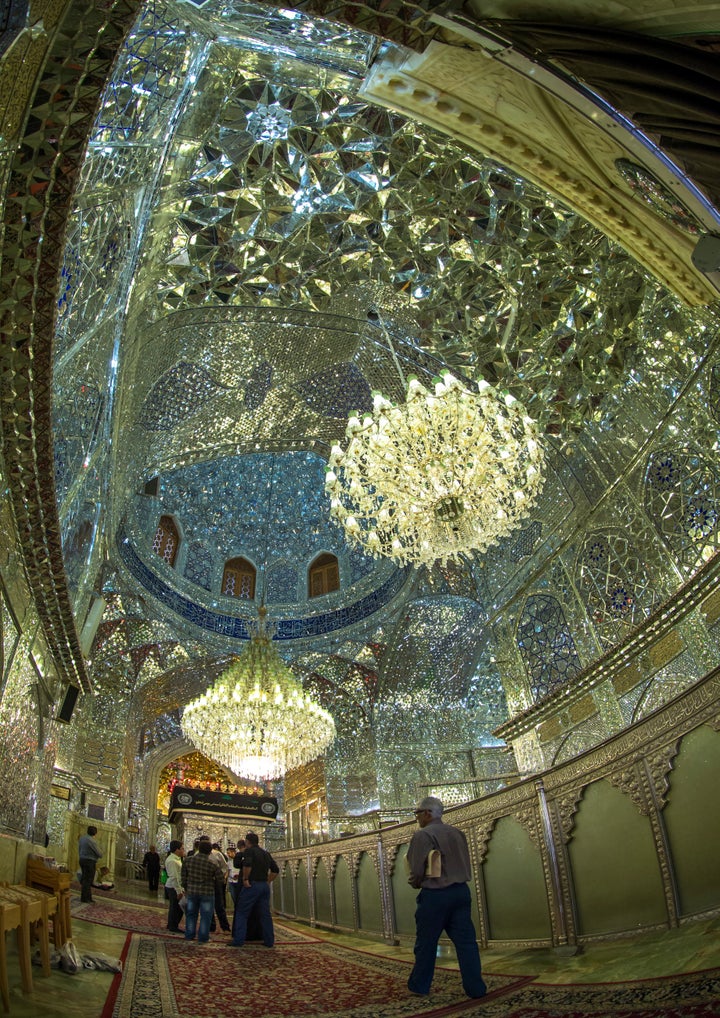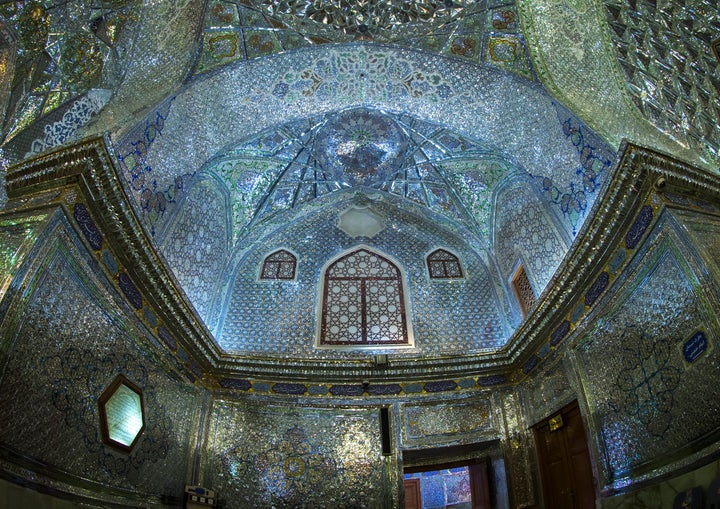 Those wishing to enter the mosque are not always allowed entrance.
"It is not always possible to enter the place, it depends on the mood of the guards," French photographer Eric Lafforgue, who captured photographs of this mosque and other fantastic sites for his series "Head Up In Iran," said. "The whole ceiling its covered with pieces of dazzling glass intermixed with multi-coloured tiles, interspersed with glass. The marble floor and Iranian carpets are reflected in the mirrors."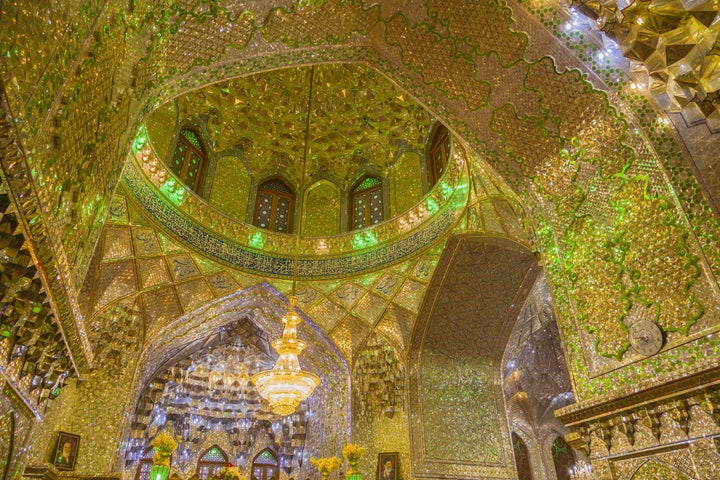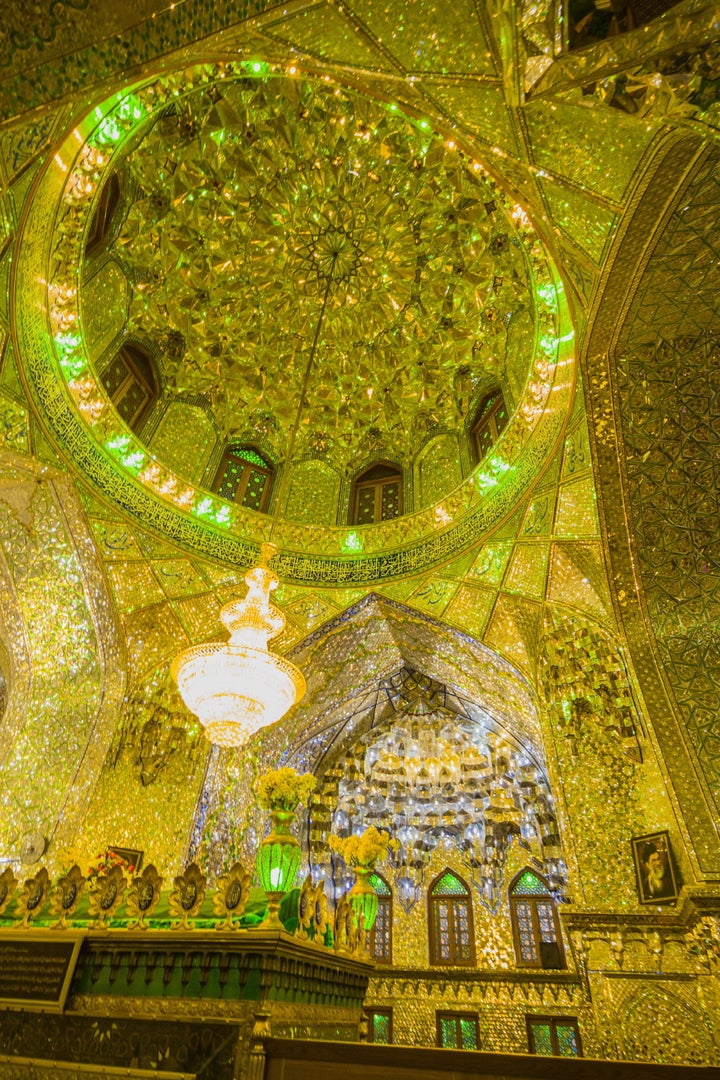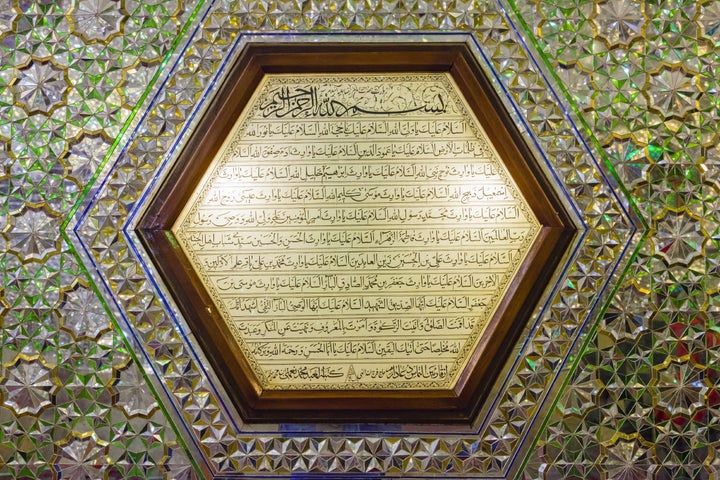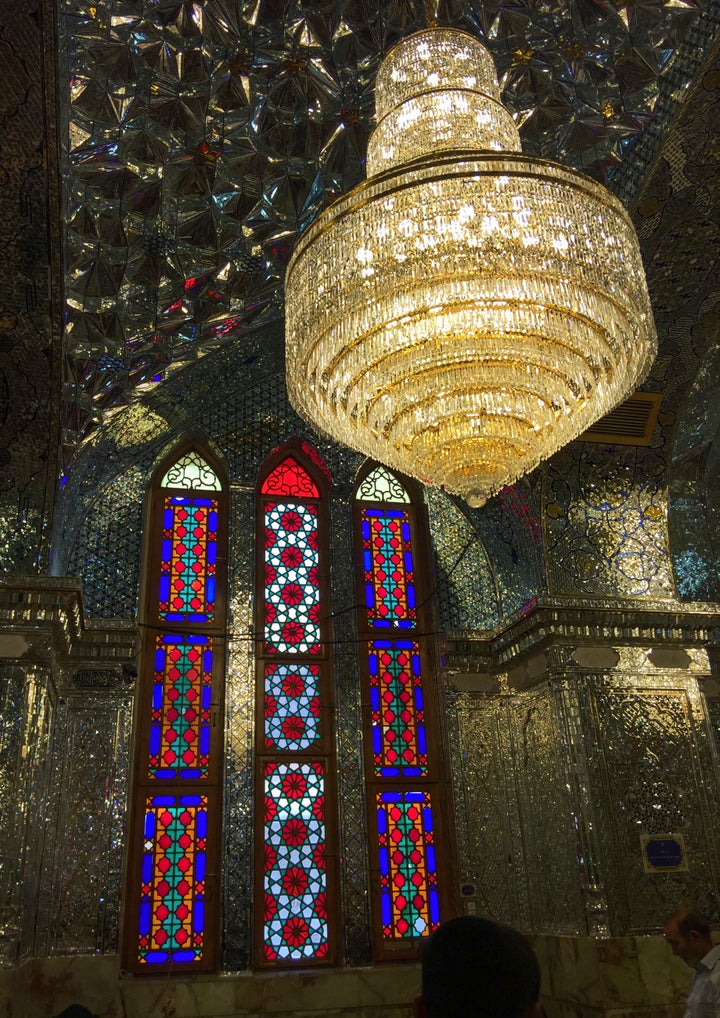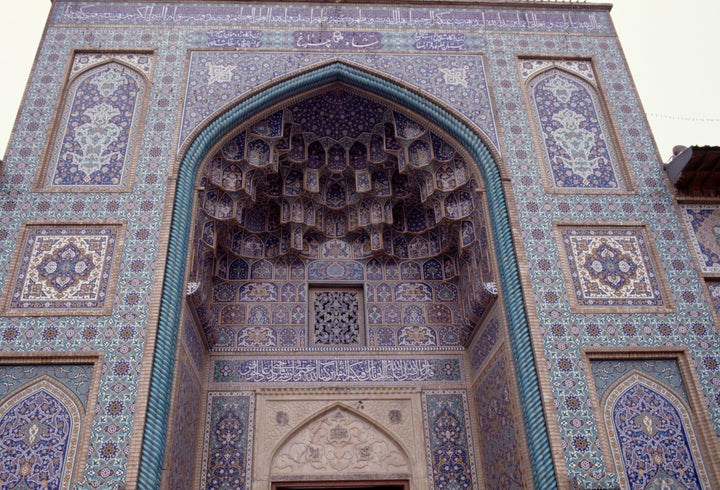 Even travelers can't help but revel at its beauty.
Related
Before You Go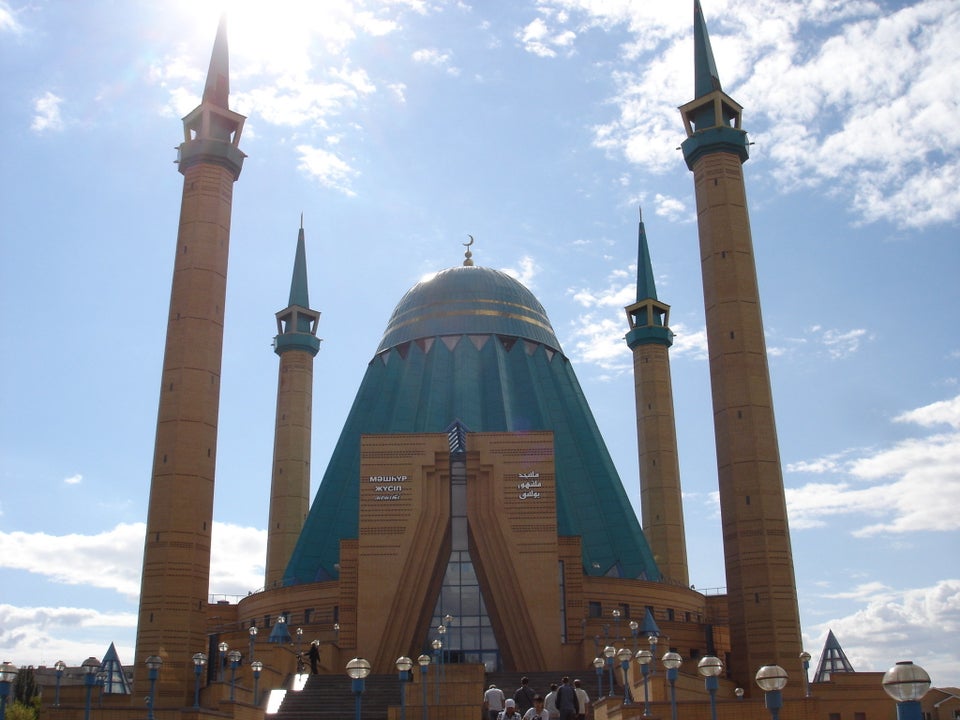 Amazing Mosques
Popular in the Community