NEW YORK -- There was no shortage of industry representatives scheduled for a conference on drones this weekend. But one man who isn't attending is Shahzad Akbar, a Pakistani lawyer for the victims of drone strikes.
He was scheduled to take part in "Life Under Drones," a Friday panel discussion at the Drones and Aerial Robotics Conference at New York University. "The United States government will not allow him to speak to you," independent journalist Madiha Tahir said at the start of the event.
The primary purpose of Akbar's scheduled visit to the U.S. this month was to allow him to serve as an interpreter in front of Congress for a client who says a U.S. drone strike killed his grandmother. Rep. Alan Grayson (D-Fla.) called on the State Department to approve Akbar's visa, but the agency has yet to act. Akbar has in the past upset American officials by outing the name of the CIA station chief in Islamabad.
Noting that the drone conference was populated by drone geeks and Air Force representatives, Tahir lamented in Akbar's stead the fact that the U.S. has no large, organized lobby for the overseas victims of drone strikes.
"There is a lobby for drones, though," she said, pointing to the defense contractors who sit on the board of the Association for Unmanned Vehicle Systems International.
Some drone producers seemed irritated with panelists like Tahir, who called on them to avoid "normalizing" military use of the robotic killers by promoting the cheap hobbyist models any civilian can buy. One even suggested that instead of the racism Tahir suggested was at the root of U.S. policies in Pakistan and elsewhere, there is "racism" against drones.
"How do we get away from this idea that drones are evil?" asked another conference attendee, who said he founded a drone company.
"I think that's part of your responsibility," Tahir responded. "Military drones should not be an acceptable form and that is part of your responsibility."
Before You Go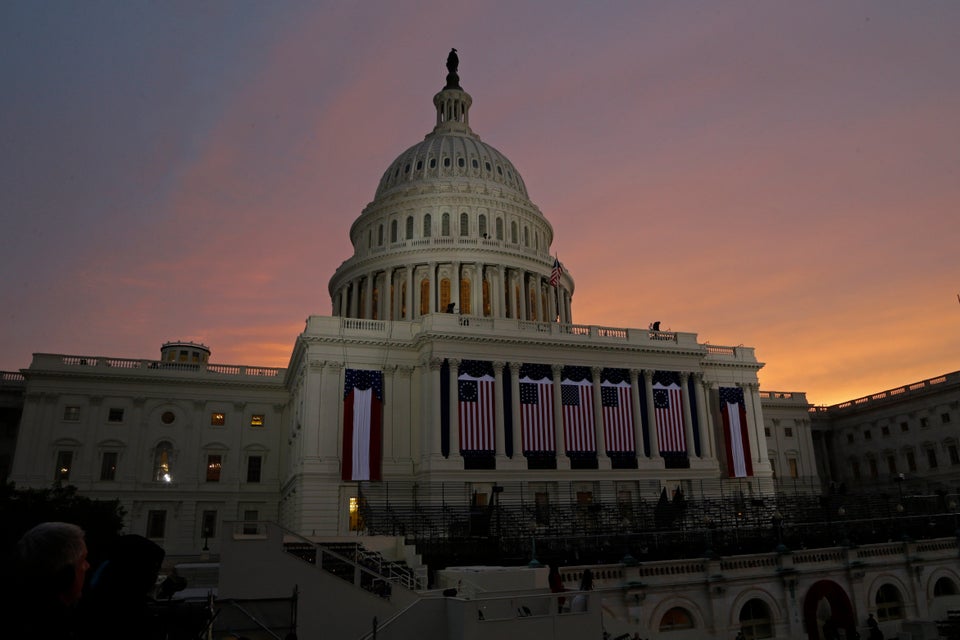 U.S. Capitol Photos
Popular in the Community