Her publicist told the outlet, "She appreciates the outpouring of support, not only for her, but more importantly, for the continued fight against the construction of the Dakota Access Pipeline."
"Divergent" star Shailene Woodley was arrested Monday morning while protesting the Dakota Access Pipeline (DAPL) in Sioux County, North Dakota.
The actress, who's been vocal about her political beliefs, shared a Facebook live video of the incident, in which an officer tells Woodley she's being placed under arrest for criminal trespassing (skip to the 1:58 mark in the video below to see it all go down).
According to TMZ, there were about 100 protesters involved in what Woodley called a "peaceful protest" at the construction site for the pipeline project before cops put the actress in handcuffs. Sheriff Laney, however, called the event a "riot."
"When you have that many people engaged in that kind of behavior, inciting others to break the law, cheering others on as they do break the law, refusing to leave when they're asked to leave ― that's not a protest," Laney said. "Today, 27 arrests were made, not because we wanted that to happen but because those people on scene chose for that to happen."
Woodley has publicly expressed her support for the people of the Standing Rock reservation before. Last month, the actress appeared on "Late Night with Seth Meyers" with Sen. Bernie Sanders, where she spoke about the pipeline project and gave both Meyers and Sanders shirts that read, "I Stand with Standing Rock."
On Sunday, a federal appeals court denied a motion to put construction of the pipeline on hold during the appeal process.
"The Standing Rock Sioux Tribe is not backing down from this fight," said Dave Archambault II, chairman of the tribe, in a press release. "We are guided by prayer, and we will continue to fight for our people. We will not rest until our lands, people, waters and sacred places are permanently protected from this destructive pipeline."
Before You Go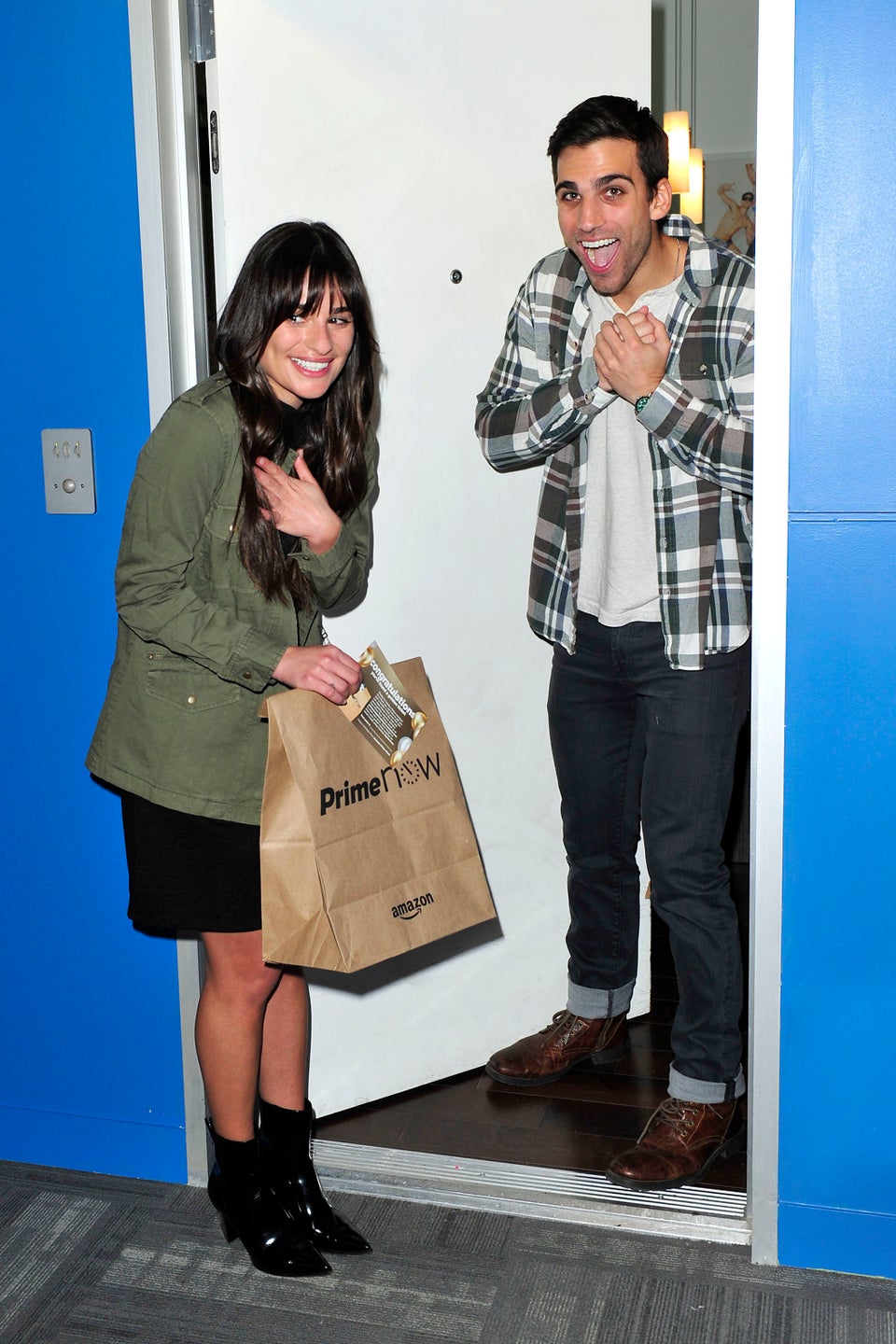 Celebrity News & Photos
Popular in the Community