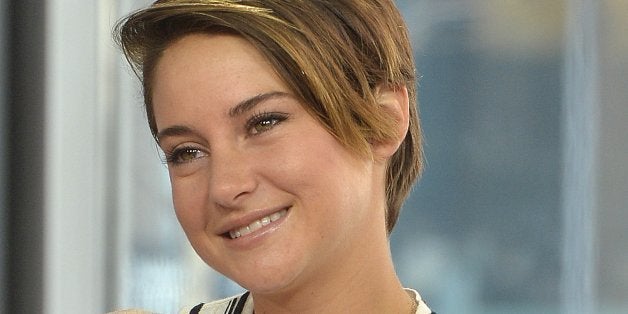 For celebrities, privacy can be a valid concern -- especially when everyone totes around their relationships, personal information and files on one compact smartphone. However, Shailene Woodley, the star of the upcoming "Divergent" franchise, has less to worry about because she doesn't even have a cell phone.
"The thing with privacy is I'm just going to make sure that whatever I hold sacred stays sacred. What I hold dear to my heart is nobody's business in the same way whatever you hold dear to your heart is nobody's business, unless you're willing to share that," the actress told The Daily Beast.
Woodley realizes that her celebrity status will rise with the anticipated success of "Divergent," but she knows to keep out of the line of fire -- at least from privacy threats. She just avoids technology altogether and forces herself to communicate (and navigate) directly.
The 22–year–old confessed:
As far as the hacking stuff goes, I don't really have to worry about that. I'm not a big technology person. I don't even have a smartphone. I don't even have a cellphone! And if I were to have one, it would be a flip-phone. There's a bigger lack of privacy than there's ever been, but there's also a bigger lack of camaraderie and community than there's ever been. I mean … just asking people for directions. Since I got rid of my phone, having to pull over and be like, "Hey, buddy—do you know how to get here?" I'm talking to people more than I've ever talked to in my life because I no longer have that crutch. The more you get away from all the technological buzz, the more freedom you have.
It's hard to imagine living Woodley's lifestyle without constant access to communication, but Woodley practices re–wilding, which she has described as "basically about adapting to your current situation. If you're in the city, then you can't go back to hunter-and-gatherer times, so you have to adapt to the lifestyle that's out there." She even gathers her own spring water and makes her own medicine.
Needless to say, Woodley isn't your typical Hollywood star, so don't be expecting a text anytime soon.
Related
Before You Go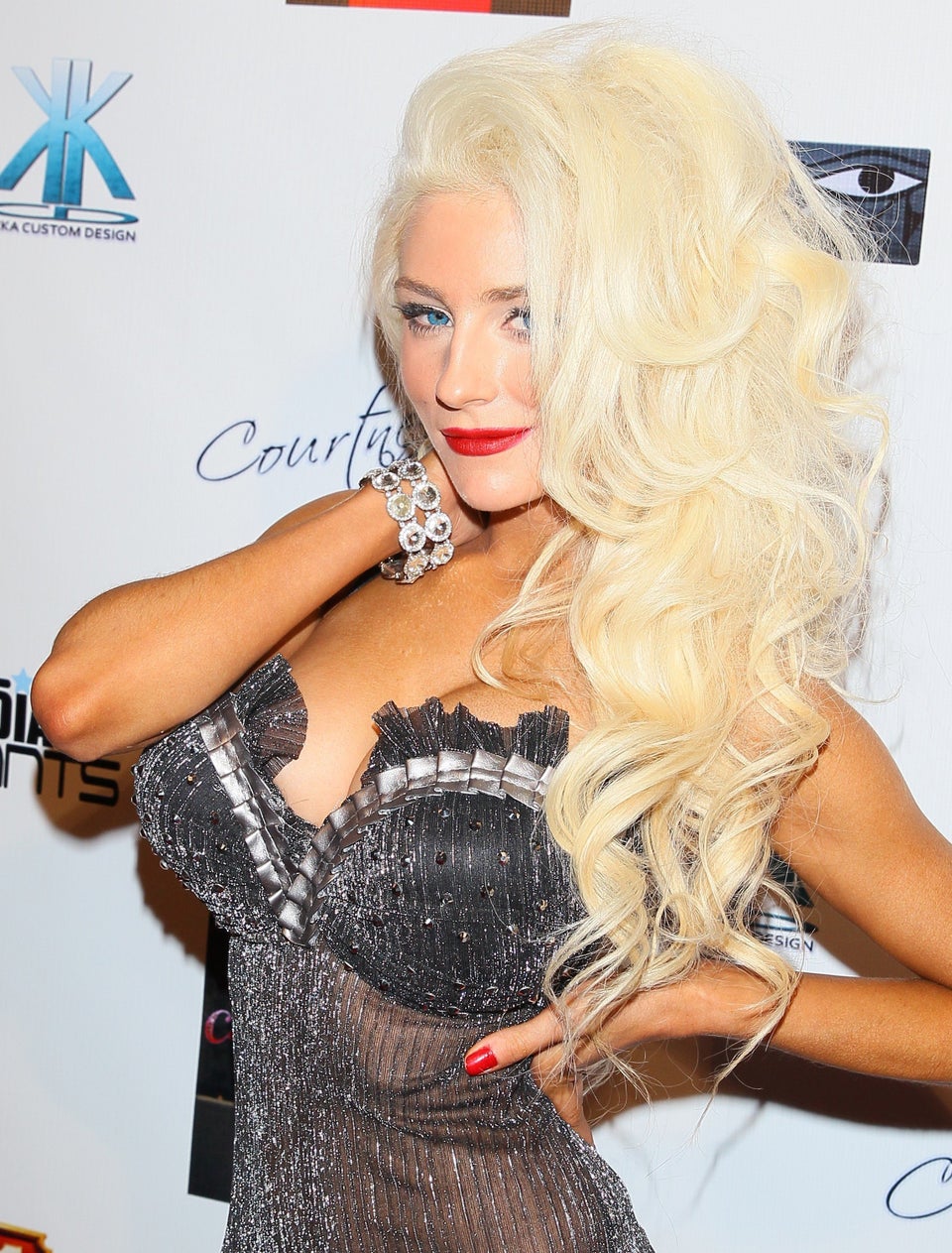 20 Under 20
Popular in the Community