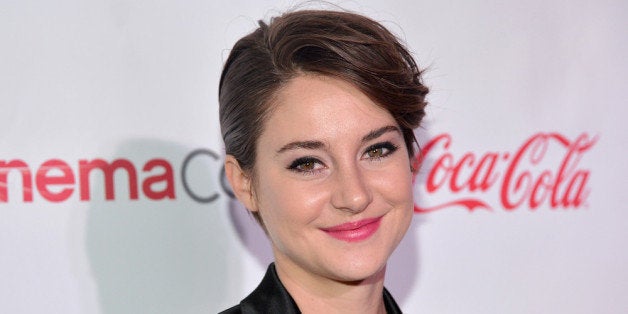 Shailene Woodley is a smart, talented young Hollywood star, who is known for picking some badass female roles. But her definition of feminism is sadly misinformed.
No because I love men, and I think the idea of "raise women to power, take the men away from the power" is never going to work out because you need balance. With myself, I'm very in touch with my masculine side. And I'm 50 percent feminine and 50 percent masculine, same as I think a lot of us are. And I think that is important to note. And also I think that if men went down and women rose to power, that wouldn't work either. We have to have a fine balance.
It's disappointing that Woodley believes feminism is meant to elevate women's status at the expense of men, when in reality the goal is total gender equality. In a 2013 TEDx talk -- which was sampled in Beyonce's "Flawless" -- author Chimamanda Ngozi Adichie perfectly defined the term: "Feminist: A person who believes in the social, political and economic equality of the sexes." This handy chart breaks it down even further. Being a feminist by no means involves hating men. As a card-carrying feminist, Shailene, I love men too!
Woodley also shared her somewhat convoluted thoughts on sisterhood (an essential component of feminism):
My biggest thing is really sisterhood more than feminism. I don't know how we as women expect men to respect us because we don't even seem to respect each other. There's so much jealousy, so much comparison and envy. And "This girl did this to me and that girl did that to me." And it's just so silly and heartbreaking in a way.
Supporting sisterhood is a great thing -- but to do it solely for the goal of gaining mens' respect seems counterintuitive. Woodley also cited recent rom-com "The Other Woman," in which three women get revenge on a man who has been cheating on all of them, as an example of the type of sisterhood we should aspire to. But this "sisterhood" is based on one man rather than friendship or accomplishments, and the film doesn't even pass the Bechdel Test.
Woodley has made some thoughtful comments on women's issues in the past, discussing how she hates contributing to a beauty standard that makes women and girls feel inadequate, the importance of representing independent young women in films, and how her role in "The Fault In Our Stars" is "rewriting the paradigm for how female leads exist."
However, what she and other public figures need to understand is that feminism helps everyone -- not just women. It's dangerous to perpetuate the idea that women who fight for equality of the sexes are man-haters.
The moral of the story? Feminism is a good thing for everyone, Shailene Woodley and the rest of Hollywood celebrities included.
Related
Before You Go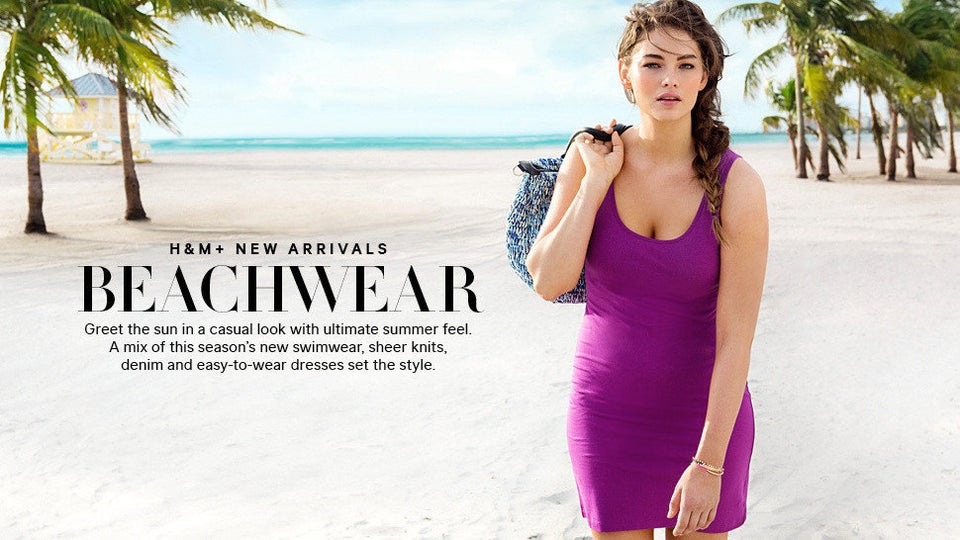 Body Image Heroes
Popular in the Community