As much as we love a good high-heel red carpet moment, we get an even bigger kick out of the few gals who choose to keep it real in front of the flashbulbs. The most recent inductee to the awesome style club? Shailene Woodley.
The actress attended "The Spectacular Now" premiere yesterday in a sleek Proenza Schouler head-to-toe look, complete with a '90s-style sleeveless turtleneck, a H.O.W.L. dreamcatcher necklace and black double-buckle heels. But the shoes didn't stay put for long -- as Shailene was chatting with reporters, the heels apparently snapped, forcing the star to finish her red carpet strut shoeless.
"I'm so freaking stoked," Shailene told Yahoo at the time. "Now I have to go barefoot ... You witnessed it! So when people are like 'Shai's such a hippie, she does the red carpet without shoes, how disrespectful,' you can be like, 'She broke her heels and her shoes!'"
See Shailene's endearing red carpet moment below and tell us if you'd grace the red carpet without shoes.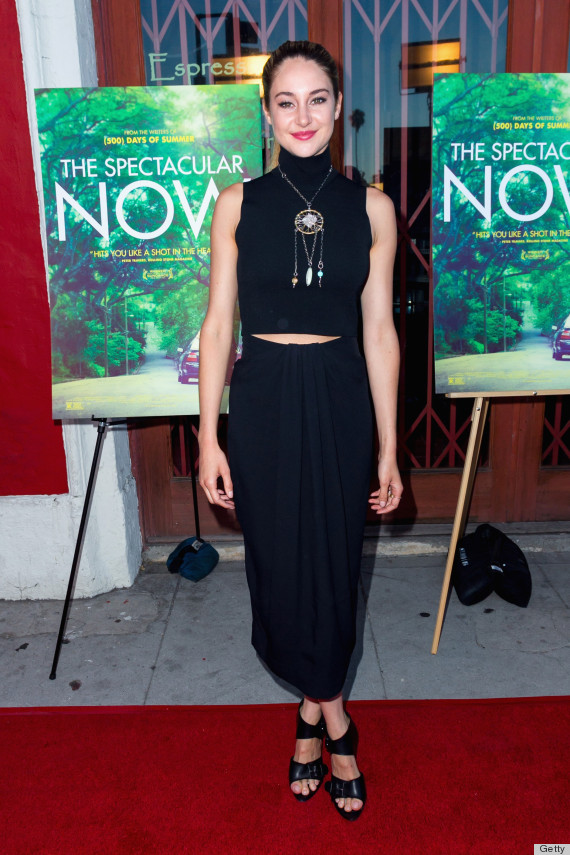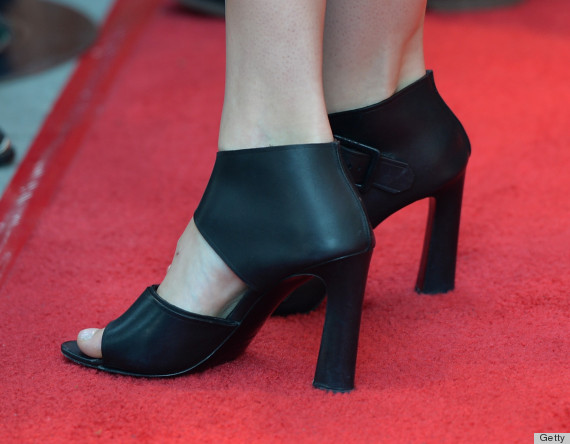 Shailene's resultant, adorable look: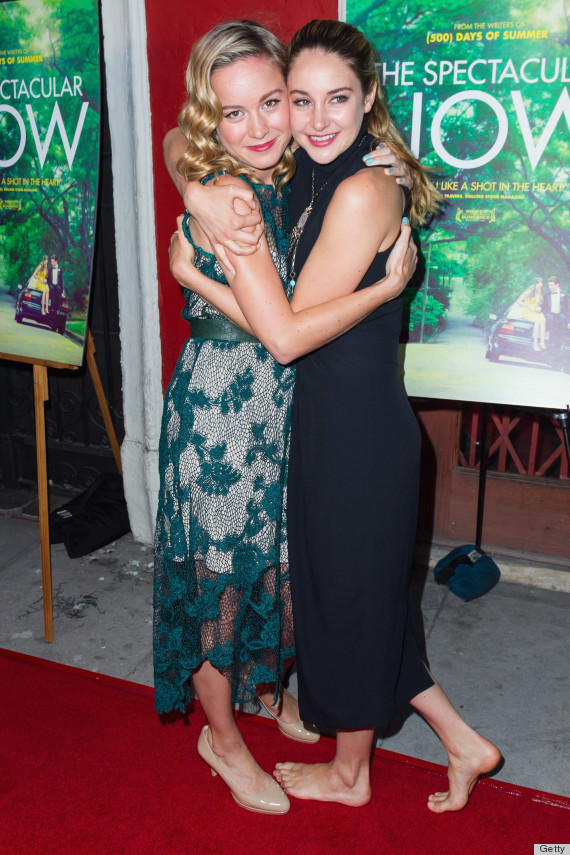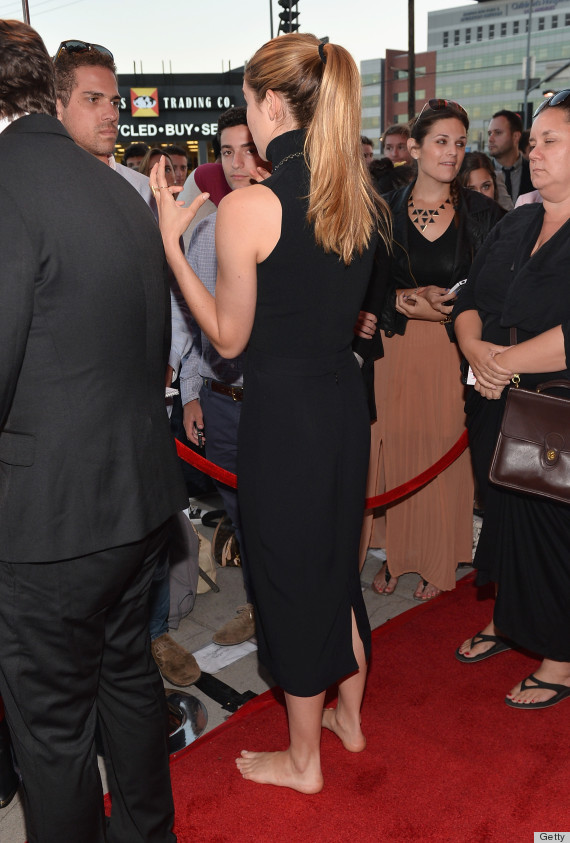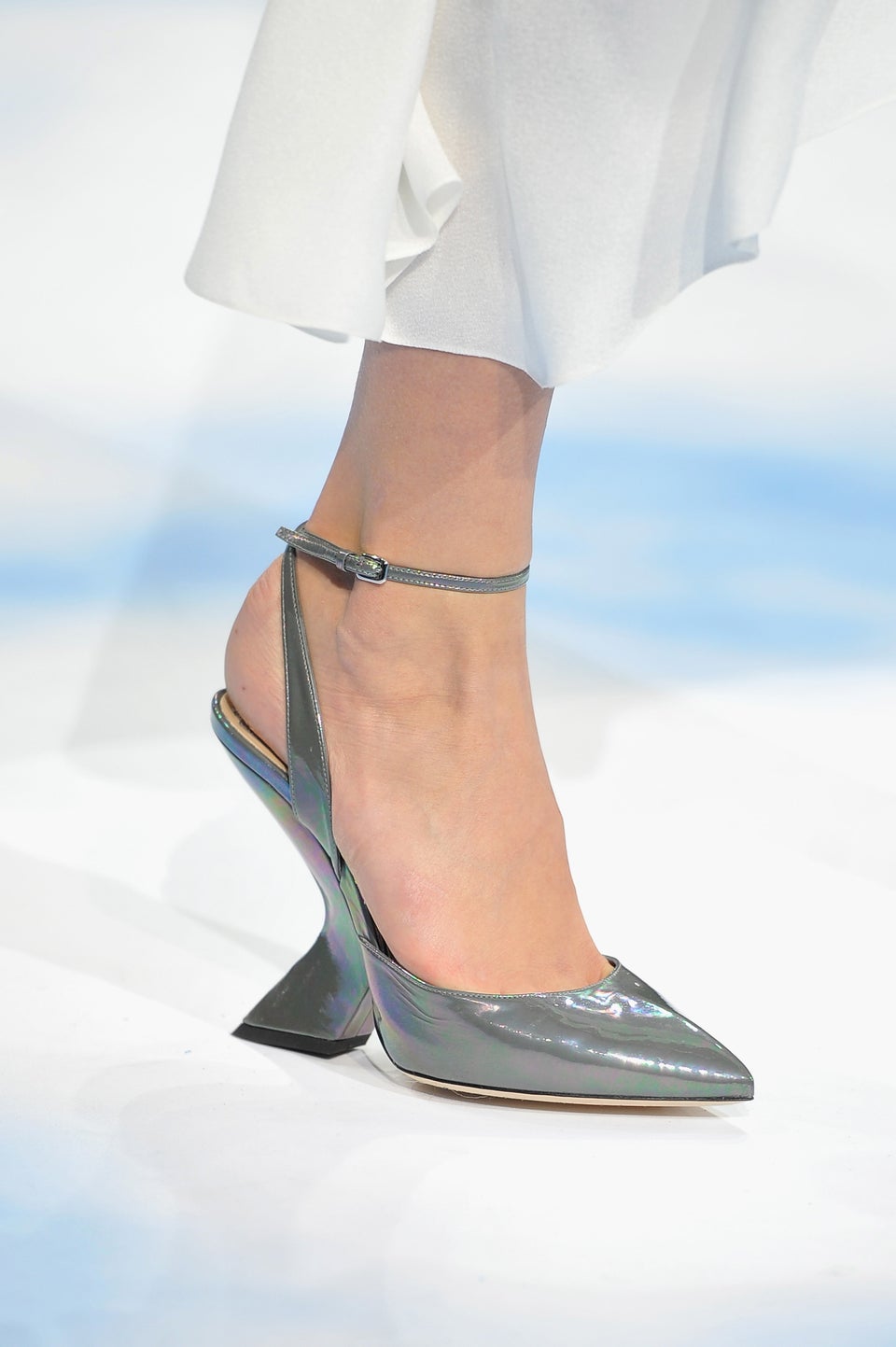 Wildest Shoes Of All Time
Popular in the Community