Shailene Woodley's starring role in the upcoming adaptation of "The Fault In Our Stars" is a literal wish come true.
The actress has already had a career most performers dream of, starring alongside George Clooney in "The Descendants" and headlining the upcoming movie version of the young adult series "Divergent," but she so desperately wanted to play Hazel Grace Lancaster in "Fault" that she made a personal plea to the book's author John Green.
"Before I got 'Fault In Our Stars,' I wrote [Green] a pretty lengthy email just sort of saying, 'I'm obsessed with you and your book and I would do anything to be a part of it. Please let me audition for you,'" she told HuffPost Live's Ricky Camilleri.
Green sent Woodley a "beautiful, respectful, kind, generous" response, in which he said that he'd love for her to audition -- if only he was in charge of casting.
Watch the full interview with Shailene Woodley at HuffPost Live HERE.
Before You Go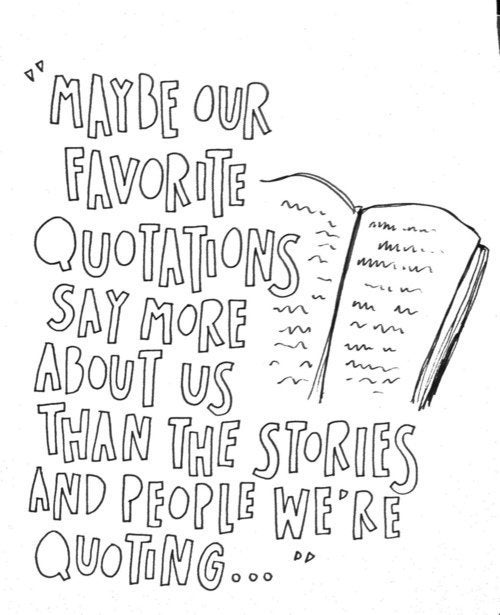 19 John Green Quotes From Tumblr
Popular in the Community