If you'll recall, Woodley was arrested for participating in the protest (you may have seen her mugshot floating around the web or the Facebook live video that captured the whole thing). More specifically, she, along with 26 others, was arrested for criminal trespassing and engaging in a riot. 
Woodley opened up about her arrest and going to jail in the latest issue of Marie Claire U.K.
"I was strip-searched. Like get naked, turn over, spread your butt cheeks, bend over. They were looking for drugs in my ass," she revealed, adding, "When you're in a jail cell and they shut that door, you realize no one can save you. If there's a fire and they decide not to open the door, you'll die. You are a caged animal." 
The 25-year-old also revealed that she's currently on probation, as she signed a plea deal after her arrest. 
"I've gotta watch my ass," she said with a smile.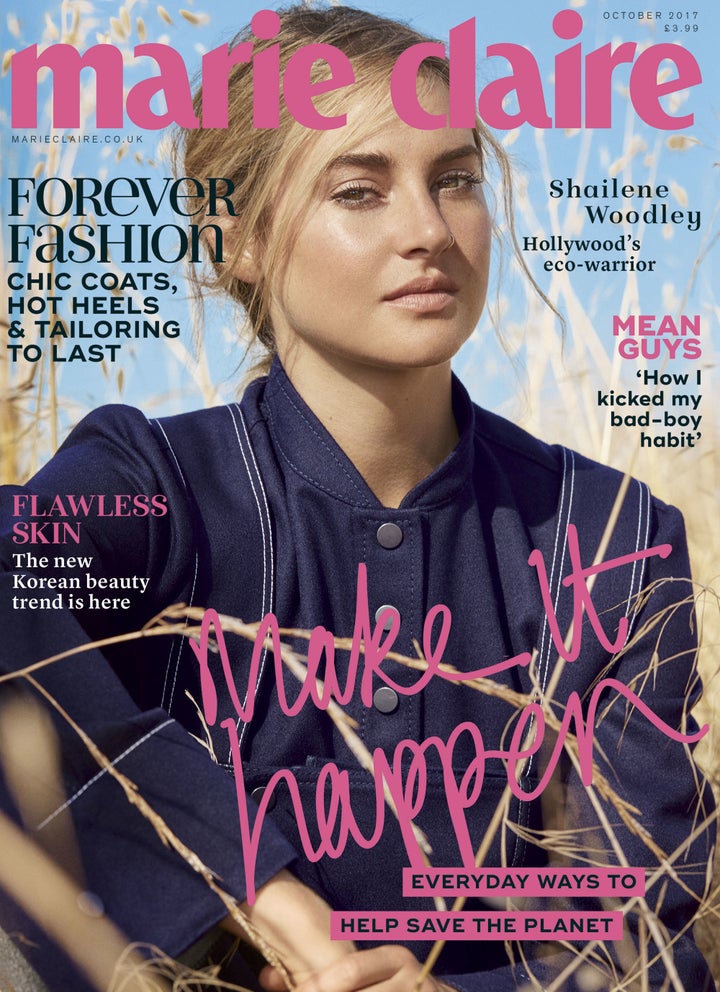 Woodley has continued to stay vocal about her beliefs, often using her Instagram platform to advocate for what she believes in. As she told Marie Claire, after getting involved with Sanders' campaign, "I got addicted and stayed addicted."
"There was a point last year when I was working for Bernie Sanders where I thought, 'Huh, maybe I'll run for Congress in a couple years,'" Woodley said. "And you know what? I'm not going to rule it out. Who knows? Life is big, and I'm young."
BEFORE YOU GO
PHOTO GALLERY
Celebrity Photos 2017