Shailene Woodley hasn't fully entered the crazy world of teen movie franchises yet, but she knows what lies ahead. The 22–year–old stars in the upcoming "Divergent" series, which is predicted to follow the box office trajectories of "Twilight" and "The Hunger Games."
Woodley has had time to reflect on the madness surrounding these young adult-novels–turned–movies, and even consulted "Hunger Games" star Jennifer Lawrence before accepting the role. However, it was the action and message in "Divergent" that hooked Woodley.
For the young actress, the franchises don't all hold equal value.
In an interview with Teen Vogue, Woodley explained, "'Twilight,' I'm sorry, is about a very unhealthy, toxic relationship. She falls in love with this guy and the second he leaves her, her life is over and she's going to kill herself! What message are we sending to young people? That is not going to help this world evolve."
"Divergent," on the other hand, follows a divided society as citizens fight against genocide and tyranny. Woodley described the story to The Daily Beast as "so metaphorical to today's society."
For more from Shailene Woodley's Teen Vogue interview, pick up the April issue, on stands March 25.
Before You Go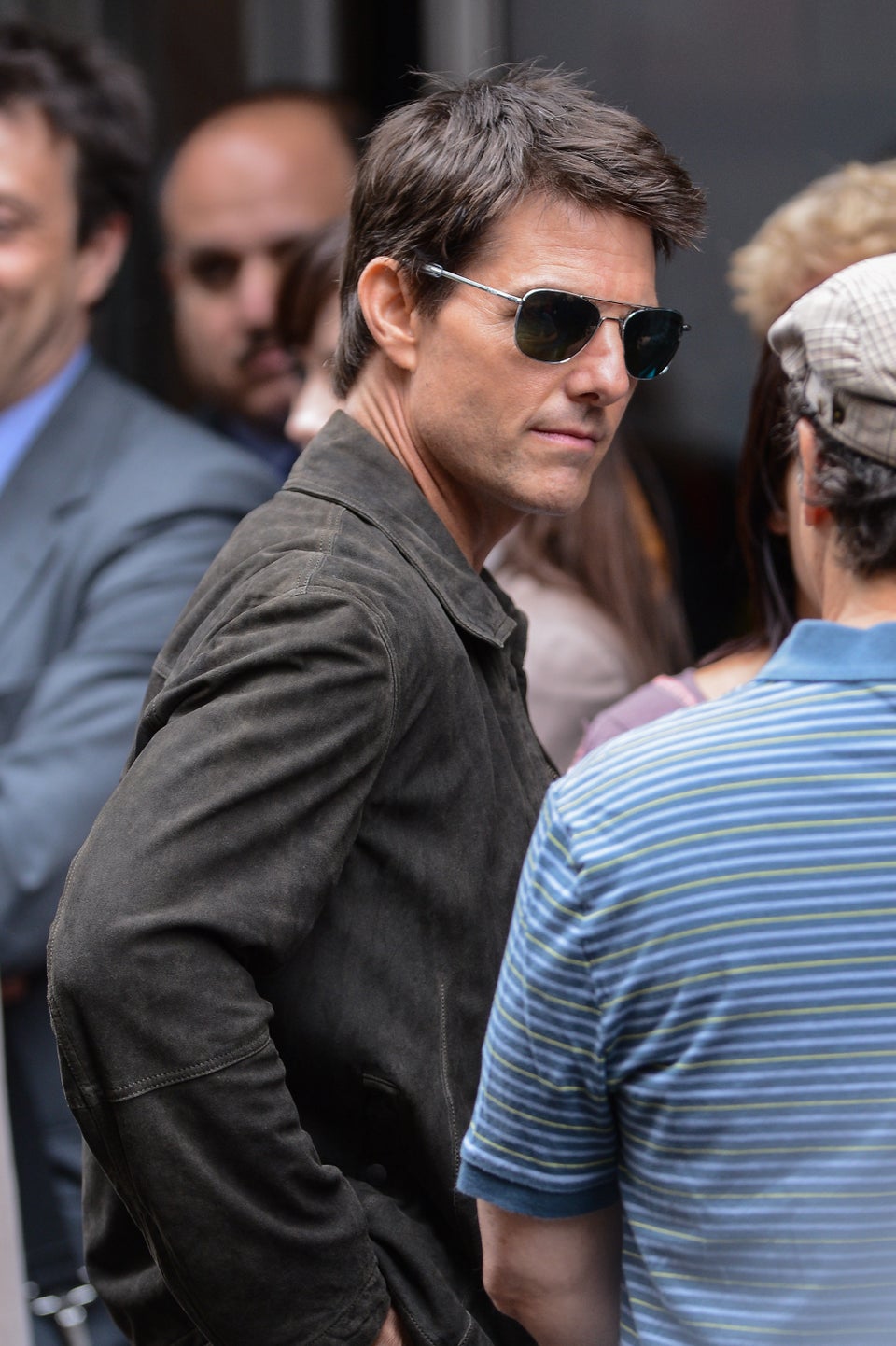 Stars On Set
Popular in the Community