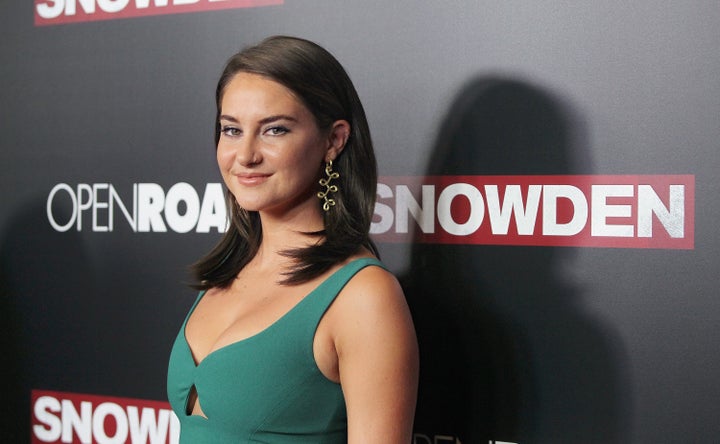 Shailene Woodley has always used her platform as a celebrity to speak about the issues she cares about.
"As a young woman you don't learn how to pleasure yourself, you don't learn what an orgasm should be, you don't learn that you should have feelings of satisfaction," Woodley said. "I've always had a dream of making a book called There's No Right Way to Masturbate."
Woodley, who played a pregnant teenager in her breakout role on "The Secret Life of the American Teenager," also shared why it's so important to educate young girls about their bodies.
"If masturbation were taught in school, I wonder how [many] fewer people would get herpes aged 16, or pregnant at 14?" Woodley asked, before delving into her unique childhood and upbringing.
The 24-year-old actress said that her home had a "revolving-door policy," which allowed anyone who needed a place to stay the chance to live (and even vacation) with her family. But it was her mom and dad's parenting technique that stood out the most in the "Snowden" actress' memory. For example, Woodley said that a fight with her brother would lead to a punishment of sorts ― hugging her sibling on the lawn (i.e., in public).
"The whole time you're just seething, you're disliking this person with so much energy, but if you let go you have to stay there for an extra hour. That was the kind of reverse, manipulative psychology my parents were into!" Woodley said of her dad, who is a psychologist, and her mom, who is a counselor.
"My family is super fucked-up in many ways, but they are also my everything," the actress said, adding that she was still "grateful for the shit that happened."
To read the rest of Woodley's interview with The Edit, head here.
Before You Go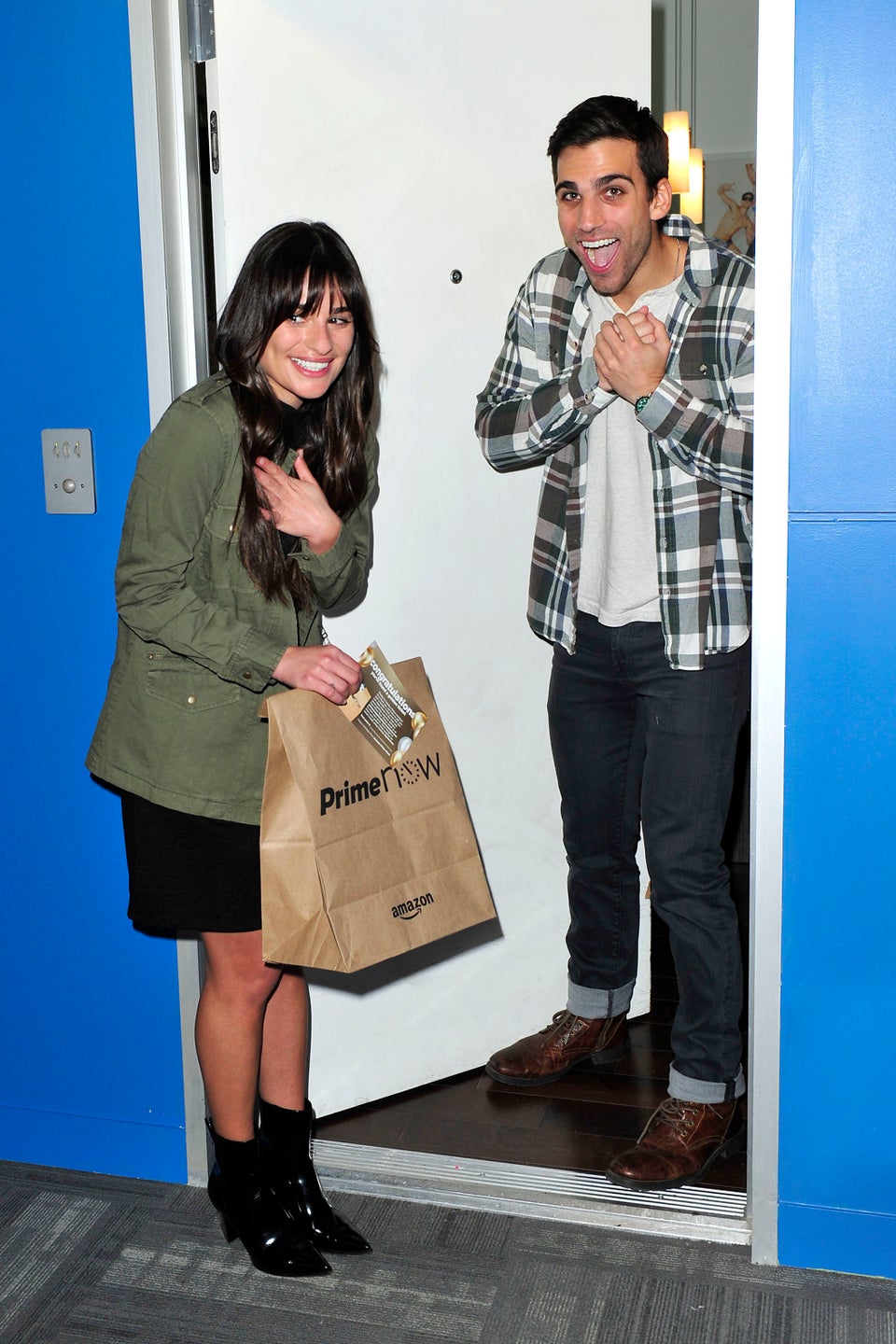 Celebrity News & Photos
Popular in the Community