In the past, Shaka Senghor was proud to be a hardened man.
He lived a dangerous life on the streets, selling drugs in the neighborhood as a teen, getting caught up in violence and even getting shot three times himself. Then, in 1991 during a drug deal, Senghor killed a man and was sentenced to 17 to 40 years in prison. He served 19 years, seven of which he spent in solitary confinement. It was there, all alone, when this convicted murderer had an emotional wake-up call, thanks to his 11-year-old son.
Speaking with Oprah for OWN's "SuperSoul Sunday," Senghor opens up about how his epiphany came about during one day's mail call.
"When you're in solitary confinement, it's absolutely the most important part of the day, outside of eating," he says. "You're just hoping somebody thought about you, that somebody cared about you."
Senghor's son had been thinking of his dad and had written him a letter.
"When I opened the letter, everything ― all the street-savviness, the prison, toughness ― it just crumbled to the ground," he recalls.
In part, the letter read: My mom told me why you're in jail, because of murder. Don't kill, Dad. Please. Jesus watches what you do. Pray to him.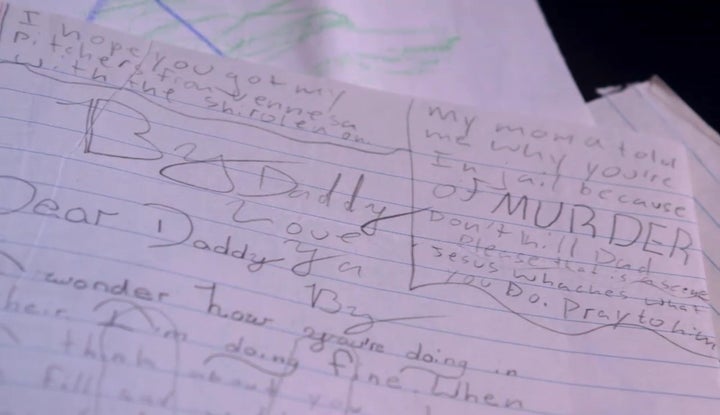 "For the first time, I was seeing myself through the eyes of a child I helped bring into this world," Senghor says. "That part is what just shattered everything... It was the first time that I actually even was able to look at myself as this monster."
In particular, it was his son's mention of Jesus that made Senghor reflect.
"For this child to have this view of life ― of good and bad, evil ― I'm being placed in this category where I'm not what a father is to a son," he says. "I'm not a hero. I'm not the provider. I'm not a role model."
So, in that moment, Senghor decided to make changes. He stopped getting into trouble with other inmates, and he began reading, writing and working on shedding his anger. He was eventually released from prison in 2010 and has since become a motivational speaker, a mentor to young men and women, a prison reform activist, a community leader and an author. At the heart of his message is the immense power of redemption.
Senghor knows that he can never change the fact that he took a life. What he does hope to change, however, is the inclination to define people exclusively by their worst deeds.
"It was like ... whatever I do, if I never get out of prison, I refuse for that to be the legacy for my child," Senghor says. "I couldn't go through the rest of my life with ... that being a final way that he sees me."
Another insight from Senghor:
Before You Go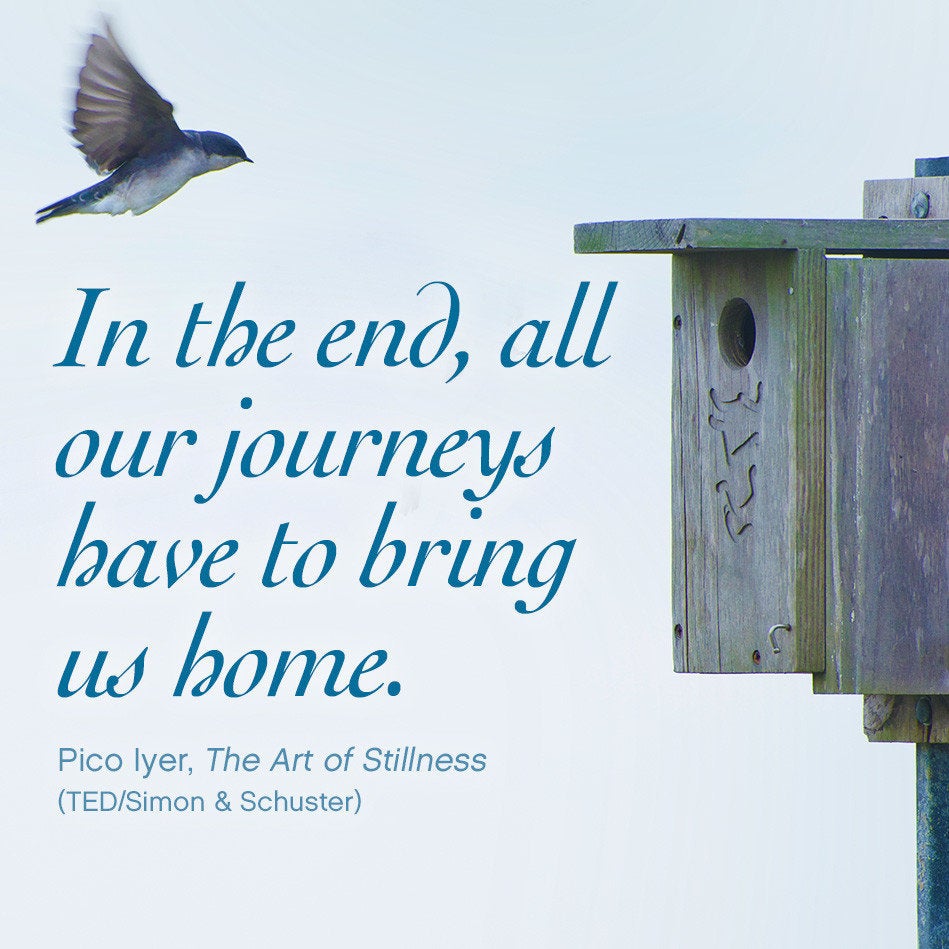 Quotes From SuperSoul Sunday
Popular in the Community