The moment Shaka Senghor shot his gun, he knew he had taken a life.
The Detroit native was 19 years old at the time and had long since traded his studious childhood and dreams of being a doctor for a dangerous, drug-dealing life on the streets. Senghor had become a powerful presence in the neighborhood by then -- he had been dealing crack since 14 and later survived being shot three times by an ex's new boyfriend. But nothing could prepare the young father for what life still had in store.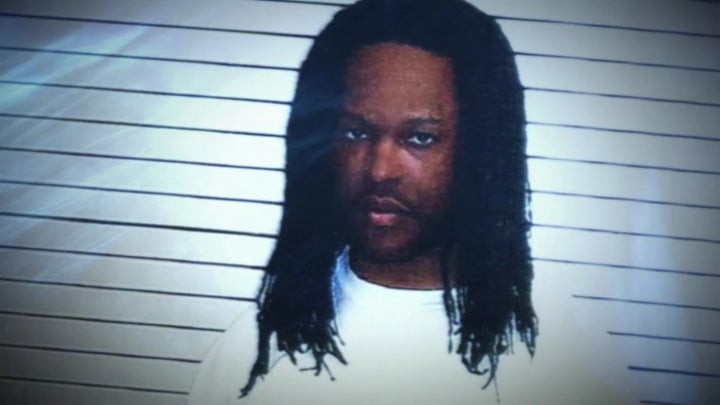 In the summer of 1991, Senghor got into an altercation with three men wanting to buy drugs. He shot and killed one of them, a man named David, and was sentenced to prison for 17 to 40 years for second-degree murder. Senghor ended up incarcerated for 19 years until his release in 2010. Seven of those years were spent in solitary confinement.
In solitary, Senghor spent hours reading, writing and reflecting on the past. As he tells Oprah during the premiere episode of "SuperSoul Sunday," there was one distinct seed that was planted and helped Senghor realize he could completely turn his life around.
That seed came in the form of a letter that Senghor (born James White) received six years into his sentence. It was from a woman named Nancy, David's godmother.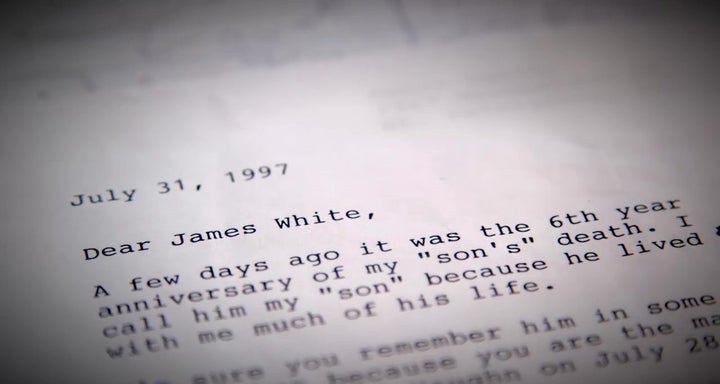 Up until that point, Senghor viewed David as merely the faceless reason he was in prison, not a real person. Nancy's letter changed that. 
"She started off telling me who David was," Senghor says. "He had a 10-month-old son that he never got a chance to see [reach] his first birthday. He had a daughter who was struggling greatly. [Nancy] wanted me to know the hurt that I had caused, the devastation I caused their family."
As eye-opening as it was for Senghor to have a humanized understanding of his victim, it was the rest of Nancy's letter that was truly powerful. 
"She went on to say ... that she loved me," Senghor says. "And then she says she forgives me."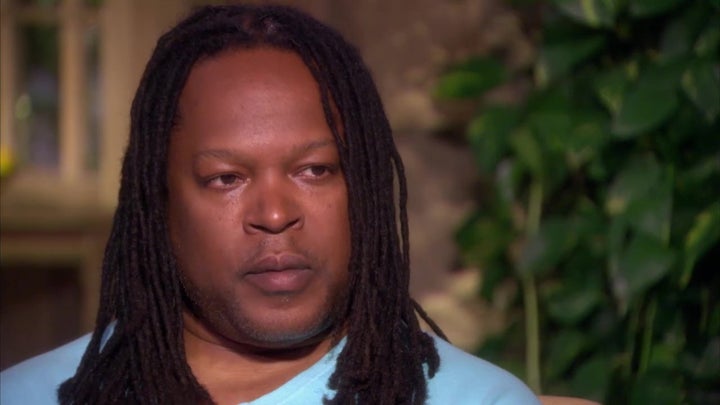 "I just couldn't imagine how this woman could love me knowing that I had caused her and her family so much devastation," he says.
That little letter and powerful act of forgiveness helped Senghor, now 43, to make life changes that transformed him into the person he is today: a mentor to young men and women, a prison reform activist, a motivational speaker, an author and a true testament to the power of redemption.
"Looking back and watching the incremental growth, that was the seed," Senghor says of Nancy's letter. "It let me know that I was redeemable."
"SuperSoul Sunday" airs Sundays at 11 a.m. ET on OWN.
REAL LIFE. REAL NEWS. REAL VOICES.
Help us tell more of the stories that matter from voices that too often remain unheard.
BEFORE YOU GO
PHOTO GALLERY
Quotes From SuperSoul Sunday