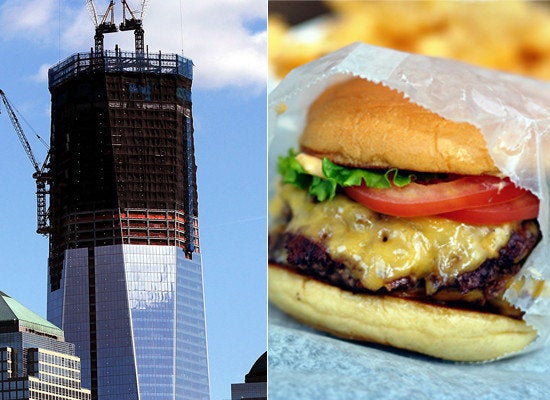 According to the New York Times, seven companies placed bids to 1 World Trade Center owner, the Durst Organization, to compete for what's sure to be an extremely lucrative venture. Of the seven, five were identified:
Montparnasse 56 USA, an affiliate of the French firm that runs an observatory and roof terrace at the Montparnasse Tower in Paris.

Legends Hospitality Management, which runs food services and merchandising at Yankee Stadium and the Dallas Cowboys Stadium.

Danny Meyer, who owns a string of local restaurants, including Union Square Cafe, Blue Smoke and Shake Shack, and concessions at Citi Field and the Saratoga Race Course. He teamed up with GSM Projects, a Canadian firm.

Aramark, a large food services company.

Anthony E. Malkin, who operates the Empire State Building. Its 86th- and 102nd-floor observatories generate over $60 million a year in profit, more than any other deck. In the last decade, annual attendance has climbed to four million, from three million.
As one of the very best reasons why New York is far superior to LA, we can't think of a better restaurant to win the coveted bid.