A lesser-known reason to love Shake Shack is breakfast: three of its locations serve morning meals. And though the breakfast menu first debuted in 2013, many of the restaurant's fans don't seem to know its breakfast exists.
Breakfast items are sold for only a short time, until 10:30 or 11 a.m. depending on the location, but weary commuters will be pleased to know that the three breakfast outposts also serve Stumptown Coffee.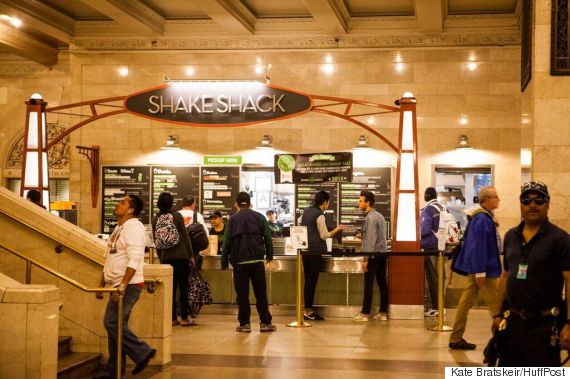 Unlike the long, windy lines that grow at the original Shake Shack location in New York City's Madison Square Park, these three Shack spots have a limited wait. Since they're found in places where people are constantly on the go, rushing to catch a train or plane, there isn't much room for lingering. If you want to get your Shack fix but don't have time to waste, ask a pal to meet for breakfast instead of lunch, and eat your potato bun with much less hassle.
Related
Before You Go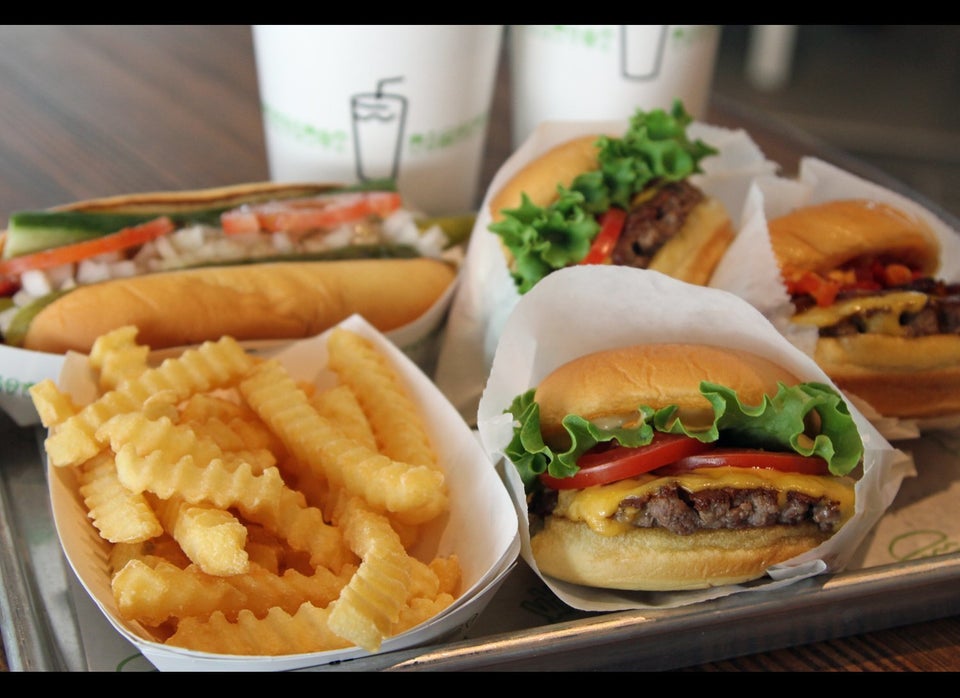 On The Menu: Shake Shack Coral Gables