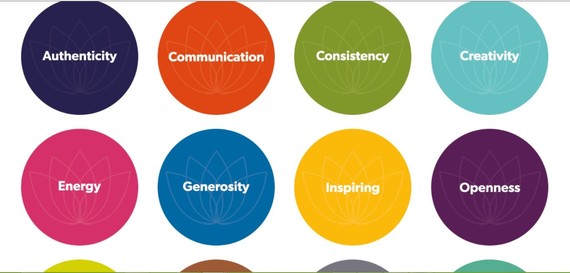 With the new Bond film Spectre newly released, many of us are gripped with anticipation and what the next instalment holds. So what brand lessons can we learn from big film franchises like Bond that we can apply to our businesses?
Consistency keeps us coming back for more. There's a standard of excellence we expect from Bond and we're rarely disappointed. Consistency in the workplace is so important, at inspireMe it's one of our core values. Communication, processes, quality and behaviour all benefit from the cornerstone of being consistent - this is where we build trust and long-term relationships with our customers, our colleagues and our employees. Giving your customers a consistent service keeps their loyalty.
Bond films make us feel emotion! We feel excited before the launch, then we are totally engaged when watching the film experiencing a whole host of emotions as we are taken through the great story which unwraps before us. There's so much to be taken from using our story to evoke emotion in our customers. Remember that our backstory is important too - customers and people who were around when you launched, or when your business idea was first a concept often become our fans and advocates as they have a shared sense of ownership over your achievements. This is wonderful for referrals and testimonials. Remember that people buy into us because of how they feel when they interact with our product, service or organization.
The hype created before a Bond is immense. Even if we don't have huge budgets for press and promotion, we can still take the press machine and run with it, even if we have a small budget we can maximize social media. It's important to take the lesson of the build up and how long it takes for film franchises such as Bond and other greats like Star Wars and more recent offerings like Harry Potter and the Bourne Identity films. These offerings sometimes take more than a year of teasers in order to ensure customer buy-in and tempt fans into a frenzy for merchandise and premier tickets.
Bond is slick! The films give us glamour, beauty, danger and fantasy. Translate this aspirational lifestyle to the aspirational brands that hook us, just like Apple, Aston Martin or Virgin Atlantic, the experience we get when we immerse in these films helps us to feel 'more'. Think of the cutting edge technology we expect with every new film. Getting the edge goes such a long way with attracting new customers and keeping the edge maintains their loyalty year in year out.
Finally the creative collaboration on these films is second to none! The soundtrack, opening titles, computer games, fashion designers, cars, product placement and technology (phone and computer brands) are all planned to the finest excellent detail. The collaborative team massively adds to the brand success. Bond is huge in part because it shares the brand concept across strong multi platforms that are excellent and all add to the pot as they stand alone as strong brands in their own right -- genius!
So in summary, consistency is huge in providing trust within our internal and external customers, telling our story and evoking emotion. Hyping up our product with creative and smart press and promotion, our brands need to be aspirational and attractive and we need to have an edge that we keep on getting. Finally we must never forget the power of excellent creative collaboration and the wonderful payback that can bring us ,
So that's just over a handful of lessons for us to take away from the Bond brand. Of course this isn't limited to Bond, every large film franchise offers us great examples of how to build a great identity. Don't get me started on Star Wars... I think I might explode! What can you model in your business which will help you? I'd love to hear your thoughts and comments on what has worked in your business so do leave me a comment.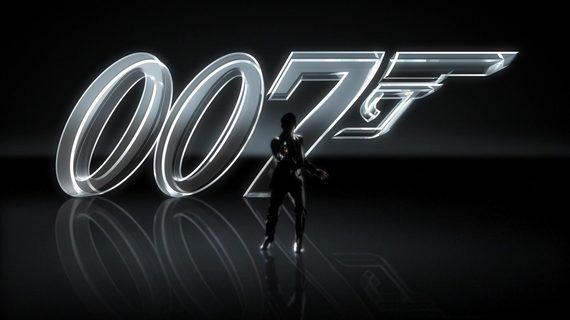 Popular in the Community