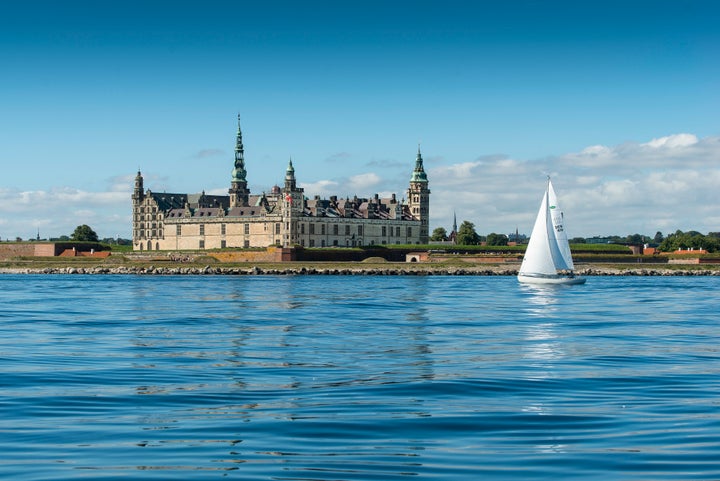 "Act I, Scene I: Elsinore. A platform before the castle."
These are the very first words to appear on the page of William Shakespeare's great tragedy, "Hamlet." Thanks to the magic of Airbnb, they could also be the first words of a truly badass travel diary entry.
Elsinore, the castle in Denmark where Hamlet stalks the passageways and glimpses ghosts, is believed to be modeled on a real Danish castle: Kronborg Castle in Helsingør. The imposing seaside fortress, which opened to the public as a tourist destination in 1938, has been a draw for fans of the Bard for decades, and has hosted performances of "Hamlet" on site.
On April 23, 2016 -- the 400th anniversary of Shakespeare's death -- Shakespeareans can pay homage with not just a tour, but a night spent as Hamlet's guest. In an Airbnb posting, the hosts at Kronborg Castle advertise "Shakespeare with a sprinkle of Nordic Noir," assuring potential guests, "There will be a skull in the King's Tower, no need to bring your own."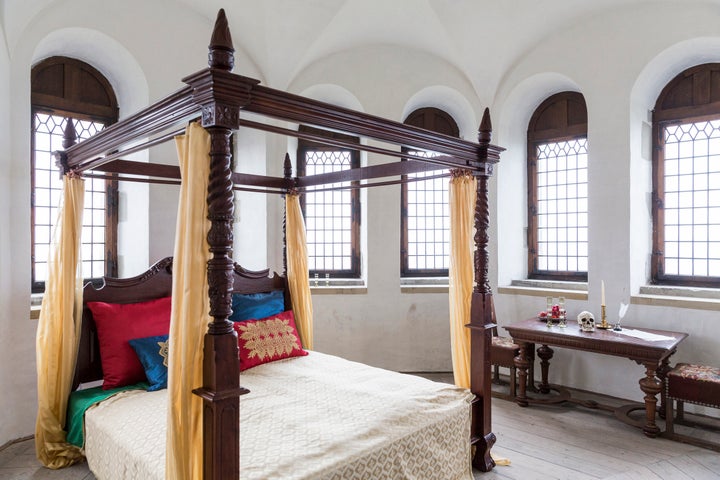 Though the price is right (just $10 for the night, according to the posting), it's not exactly first-come, first-serve. The posting prompts would-be guests to enter a contest for the coveted spot by sending a message to the Airbnb host by April 13th, explaining:
... why you (and your lucky friend, sweetheart or perhaps your estranged uncle) would like to spend the night at my castle. (Extra points for submissions written in iambic pentameter, naturally) ...

It's ok if you don't live close by, we'll fly the winners in from anywhere in the world outside of Denmark.
Though there's no evidence that Shakespeare himself ever traveled to Denmark, Kronborg Castle dates back to the 15th century. A Telegraph article argued in 2014 that the layout of the actual castle jibes well enough with the play's stage directions to suggest that the playwright had some solid knowledge of the real Danish fortress, perhaps through friendships with acting troupes traveling around Europe.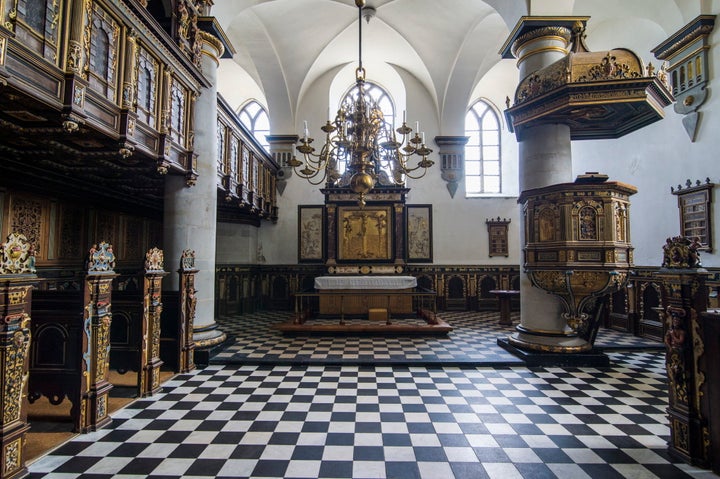 What better way to celebrate Shakespeare's 400th death day than by spending the night in a towering castle he only ever heard tell of? As you rest comfortably in Hamlet's bedroom, the Bard will be rolling over in his grave -- out of sheer jealousy.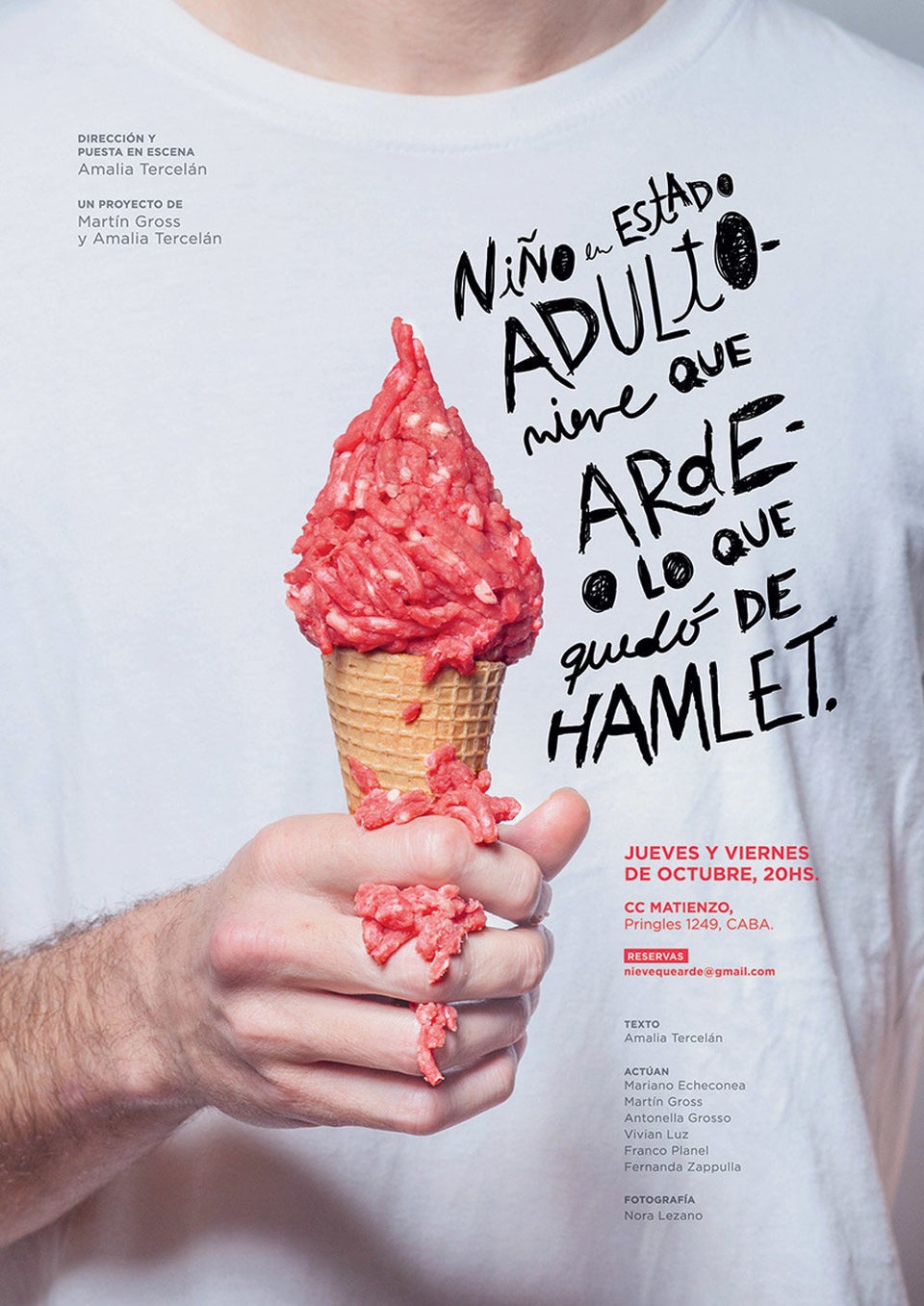 Shakespeare Posters
Popular in the Community