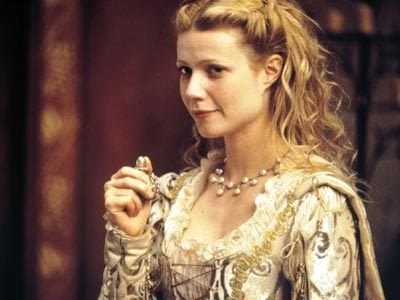 Good thing Shakespeare wrote a lot of plays, because the Oscar-winning movie based on his life is about to get a sequel.
The Weinstein Company and Miramax -- the studio the Weinstein brothers founded and then sold -- announced a gigantic partnership deal on Thursday (via The Hollywood Reporter), agreeing to create sequels of the smash hit films that the Weinsteins produced for the studio before starting their new production company.
A number of big films are set to see second installments added to their canon: 'Shakespeare In Love,' 'Bad Santa,' 'Swingers,' 'Rounders,' 'Bridget Jones's Diary,' are some of the most famous names to be in line for the part two treatment.
"We are very close to these films and the new management of Miramax also feels that we are in the best position to create sequels that are at once worthy and compelling in their own right," the Weinsteins said in a statement.
Since starting their independent studio in 2005, the brothers have produced a number of critically acclaimed films. Amongst the big names are 'Inglorious Basterds,' 'Vicky Cristina Barcelona,' and 'A Single Man.'
Popular in the Community