An image of a mustached and rather imperial-looking man surfaced online yesterday, but it might be more than an everyday history-book drawing. One scholar claims it's the only authentic portrait ever made of William Shakespeare.
The depictions we're used to seeing of him -- older, balding, and with a sly smile -- were all created after his death. But The Guardian reported that Mark Griffiths, a historian and botanist, uncovered a 400-year-old manuscript with four figures etched on its cover -- one of whom is possibly the Bard during his lifetime, perhaps gloating over his newfound fame after completing "Hamlet" and "A Midsummer Night's Dream," around age 33.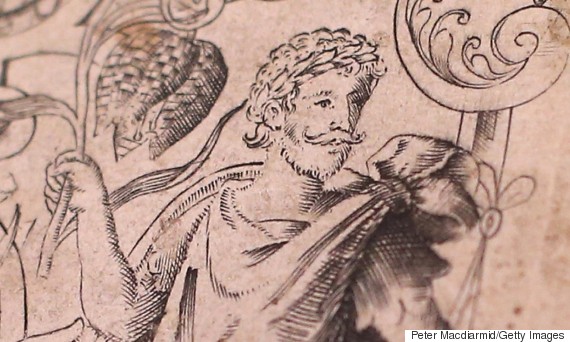 Griffiths wrote initially of his discovery for British magazine Country Life, where he claimed that the three other engraved figures are Elizabethan creative types, including a botanist and the engraver himself. He discerned their identities using symbolic clues, such as their given attire and the flowers that adorn them -- the floral imagery on the botanical book's cover matches with the botanical metaphors in Shakespeare's plays. The etched figure purported to be Shakespeare is surrounded by irises, which appear in "Henry VI," and a once rare french flower that's featured in "Venus and Adonis."
So, is it the man himself, or an impostor in disguise? Shakespeare would've relished the question, but we may never know for sure.
Before You Go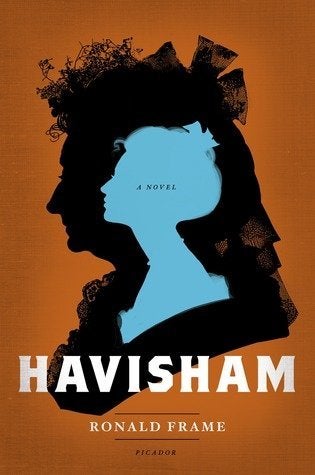 10 Books That Tweak Great Classics
Popular in the Community