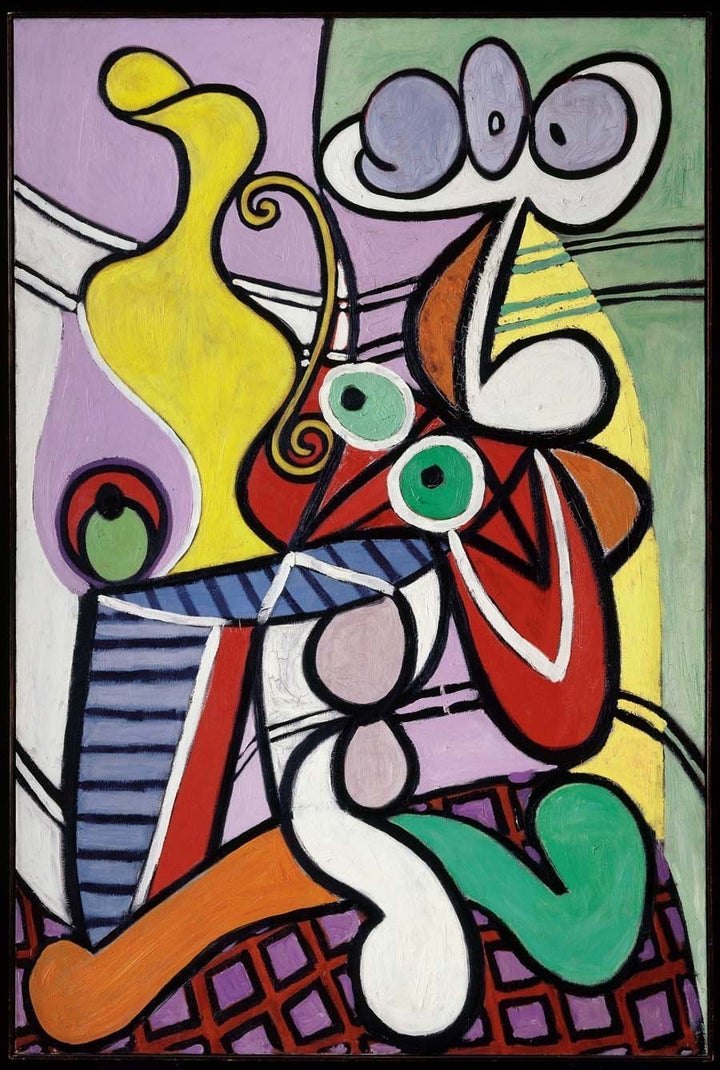 In today's world of smart phones and the 24-hour news cycle, you'd be hard pressed to find any facet of life that hasn't been influenced, improved or sped up by technology -- especially in the San Francisco bay area. One industry in particular seems to not have embraced the technology revolution as rapidly as the rest of civilization, and that is the traditional world of art. But Artify It -- a San Francisco-based startup with a fresh $800,000 in an oversubscribed angel seed round of investment -- has set out to change all that.
In a nutshell, Artify It is attempting to demystify the sometimes intimidating world of art by introducing a subscription-based model that takes out the up-front cost of ownership. Artify It will rent art of all value ranges to its members to display in their homes or businesses for as long as the member enjoys the art (they can also purchase or swap out the art for a new piece at any time). Artists get a chance to make some revenue (from a split of the subscription) while their work is rented, where it might otherwise be sitting in storage.
Additionally, Artify It is introducing Artify Scout™, which enables subscribers to act as curators and earn a sizeable commission if they help sell the art they may be renting, or art from the catalog. This perk turns each subscriber into an art dealer, and creates another business model within Artify It.
Technology comes to play via Artify It's online catalog and social networking components. If you think about it, artists need to spend a good deal of time and resources promoting themselves and their art. The online catalog, along with member profiles and an interactive site, put a new spin on how artists can promote their work for subscription or sale, and interact with potential subscribers/art buyers. In today's Facebook society, this component of the service offering will likely attract a whole new audience segment.
"Artify It is using technology and the social web to create a brand new business model for the entire art ecosystem." Says Lorenzo Thione, co-founder and president of Artify It. "It's the first industry service that benefits the artists as much as the members."
While Thione's goal may sound lofty, the entrepreneur is no stranger to Silicon Valley success. In 2005 he co-founded PowerSet, Inc, which was acquired by tech powerhouse Microsoft in 2008 to compliment their new Bing search engine. After staying with Microsoft through the transition, Thione went on to help create and advise several Silicon Valley start-ups including CrowdFlower, Etacts (sold to Salesforce) and numerous others. Artify It has also attracted some of Silicon Valley's top investors, including notable tech entrepreneur Peter Thiel.
Artify It's mix of technology and new business models provides a creative new spin for the industry. But is the art world ready for this transformation? The service is definitely disruptive, and may make some industry traditionalists a little nervous, but according to Thione and the Artify It team, that seems to be the point.
Popular in the Community