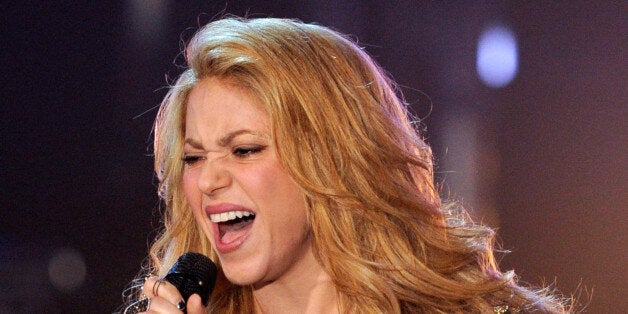 Everyone else on the Internet give up now, because Shakira has officially garnered over 100 million likes on her Facebook page.
Jeff Elder at the Wall Street Journal covered the page's meteoric rise to become the first to hit 100 million likes besides that of Facebook itself, attributing its success both to the singer's international appeal and to her interaction with fans on a personal level:
"I can interact meaningfully with [fans] on a regular basis," Shakira said in the piece. "And the response is immediate."
"[Having the most popular Facebook page] is something I never necessarily anticipated but a really welcoming and heartwarming surprise," she continued.
"100 million fans on Facebook. I mean that is incredible," she said in a posted video. "Thank you so much for your support, for your loyalty, for your love. It's really unbelievable, thank you so much."
Popular in the Community