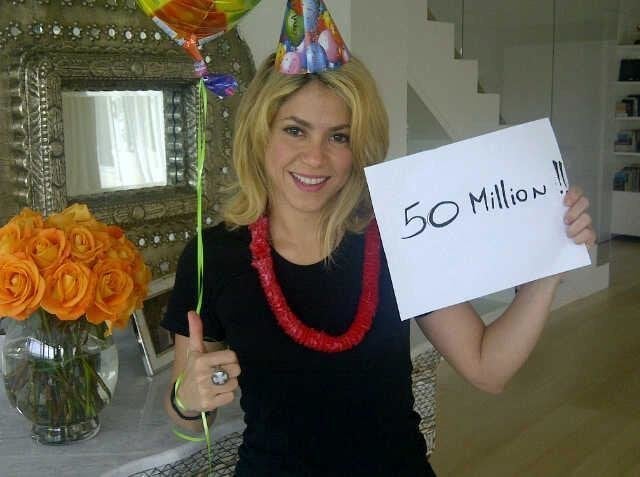 If her newly released music video for her song "Addicted To You"--which is quite possibly her sexiest video ever-- doesn't prove Shakira is a pop-star, perhaps her Facebook page will. Today the Colombian singer hit a new milestone-- she reached 50 million (yes, million) Facebook fans.
Shakira posted a photo on her Facebook fan page where she's wearing a birthday hat and holding a sign that reads "50 million". She writes "Wow! 50 million fans on Facebook. This is incredible. Thanks so much for all the love! Un beso. Shak."
The singer was ranked as No. four of Facebook's 15 Most Popular People by Huffington Post in March. Lady Gaga came in at n third place and Rihanna placed second. Eminem topped the list at number one.
Other Hispanic celebrities with large number of followers are Selena Gomez with 29 million, Enrique Iglesias with 29 million and Jennifer Lopez with 12 million. But hitting 50 million followers, Shakira most definitely takes the lead.
Some Of Shakira's Best Moments: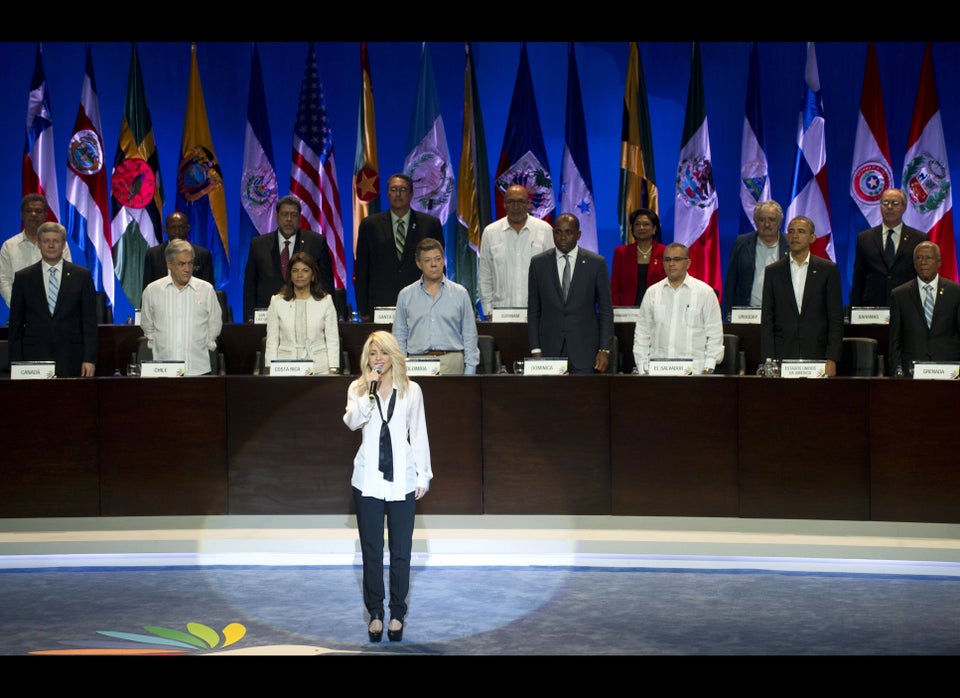 Shakira's Great Moments
Popular in the Community