It's no secret that doing day-to-day activities as a celebrity can be hard -- but it seems Shakira has found the solution.
Yet one the two funniest tidbits shared by the "Hips Don't Lie" singer was of the time she enrolled in UCLA and with great stealth managed to pass unperceived during an entire semester of History of the Western Civilization.
"I went incognito. I wore a baseball cap and sweat pants and no make-up and my hair in a ponytail. And I managed to blend in," Shaki told Kimmel.
Surely there's an entire class kicking themselves somewhere right now (especially that one Filipino friend) but the truth is that fans should simply be happy the star is in one piece. During the interview, the 36-year-old star told Kimmel about her near-death experience with a sea lion.
Check out Part 1 of Shaki's interview with Kimmel above followed by the sea lion scare and more in parts 2 and 3 below.
Before You Go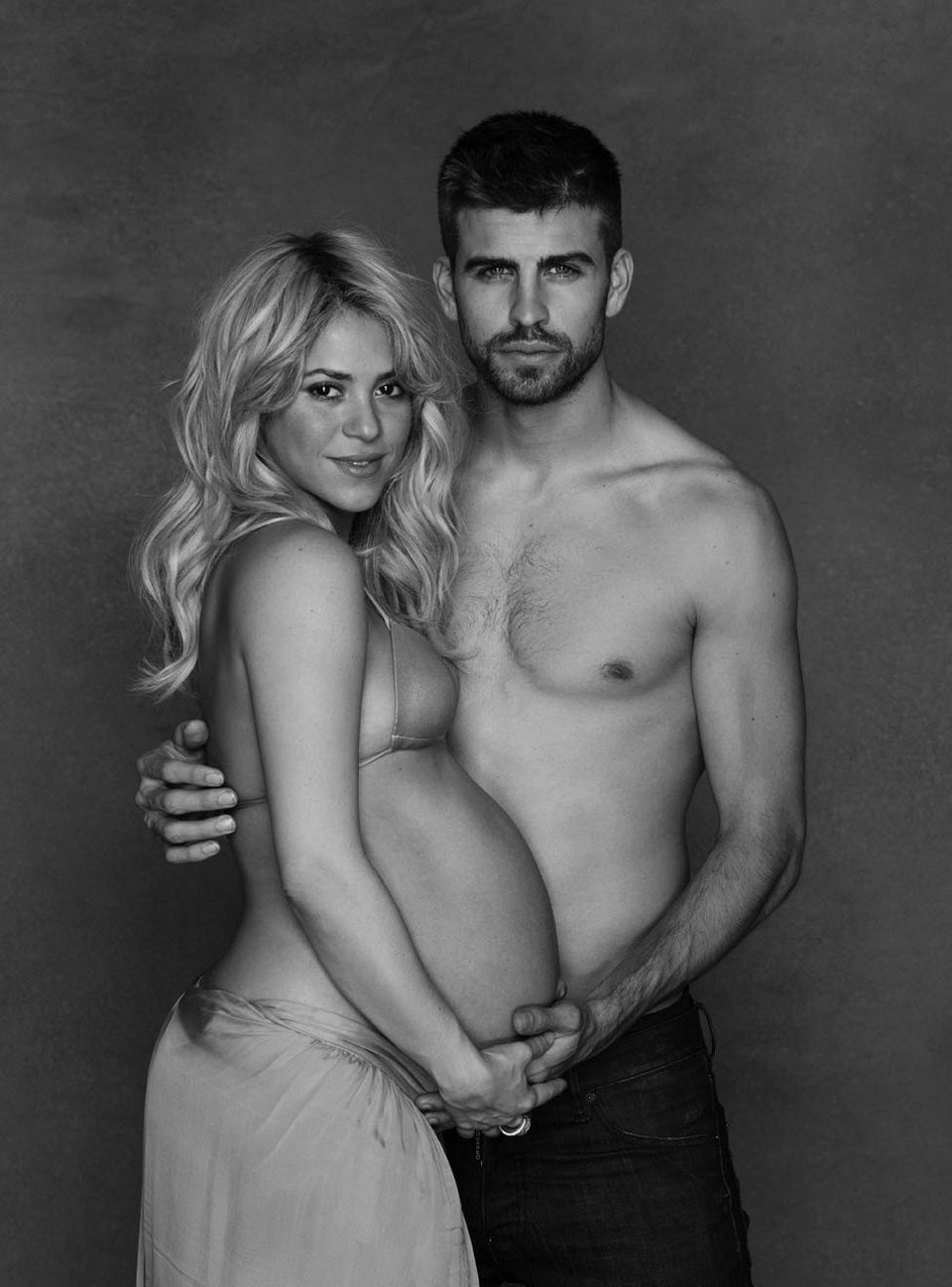 Baby Milan Piqué Mebarak
Popular in the Community