The singer, who joined the singing competition as a coach for Season 4, will not return for Season 5 when "The Voice" premieres in the fall on NBC. She confirmed the news to E! Online.
"It was a hard decision for me to make, because I'm really fond of the coaches, the people in production and everybody around me," she said. "And I really enjoyed 'The Voice,' but I also have a musical career and I'm also a mother now and my poor baby's so tired flying such long distances."
However, she's not ruling out an eventual return, and said "we'll see what happens in the future."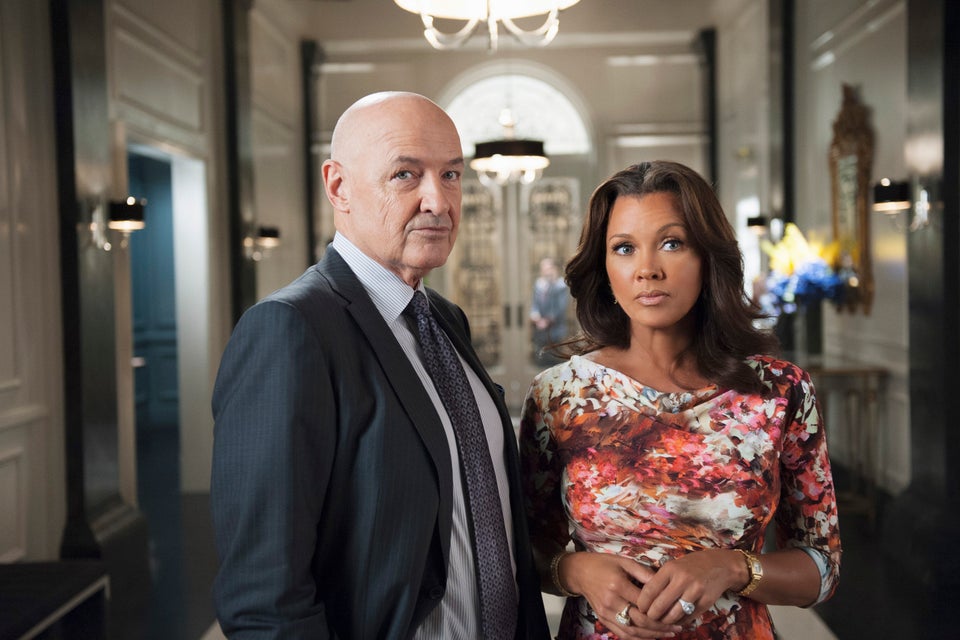 2013 Renewal Index: Canceled, Renewed & On The Bubble Shows
Popular in the Community