Donning a white blazer and sleek golden hair, the Colombian superstar poses on the cover of Latina's April issue. In her interview with the magazine, set to hit newsstands on March 11, Shaki discusses why she has no plans to get married soon and exactly how many more kids she'd like to have.
After four years with boyfriend and Spanish soccer star Gerard Piqué, 27, the songstress is still very much in love.

"We're so compatible. We want the same things, we like the same things, we hate the same things," Shakira told the magazine.
The couple currently lives in Barcelona, where the two busy parents raise their 14-month-old baby boy Milan. Despite being a happy family, the "Hips Don't Lie" star says a wedding is not in the works as of now.
"I just don't find marriage a necessary step in a couple's life," the singer told Latina. "But are you kidding me? I would marry [Gerard] in a second. We're just living other moments right now, like having Milan. The last thing we can think of is planning a wedding. Before we finish elaborating on that thought we have to change the next diaper."
And diapers aren't the only thing on Shakira's mind.
If the star had to choose one track of her upcoming album, however, she'd pick "23."
"It talks about my life when I met Gerard, who was 23 at the time, and at the end of the record you hear little Milan's voice, almost like a period," Shakira said, as she described how her son instinctively spoke into the mic as he was listening to the song in the studio.
In the past, "The Voice" coach has said the album is a return to her rock roots, though it will also touch upon her reggae, folk and dance influences. Shakira's last English-language project was 2009's "She Wolf" and the star admitted that for her "it's easier to deliver a baby" than to record a new album.
In fact, it maybe the one thing stopping her from growing her family.
The first-time mom also said that raising her only son, Milan, has made her more focused and given her a new perspective on motherhood and life.
"I came to understand that I'm never going to be the perfect mother, but I'm going to do the best I can," Shak said in her interview with the magazine. "Same goes for everything in my life. What I'm chasing now is happiness."
As for the future, Shakira hasn't forgotten about her Hispanic fans and plans to get back into the studio for a Spanish-language album.
"The relationship I have with my Hispanic fans is very deep and intricate," the singer-songwriter said. "It's like a 20-year marriage, but with a lot of passion, with a lot of sex. There's mutual understanding and trust."
Take a look at Shakira's cover and more photos of the Colombian star's shoot below: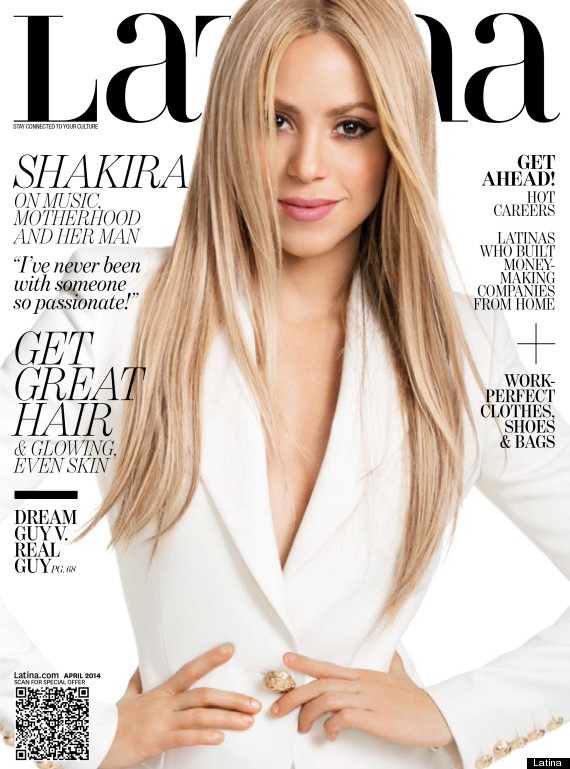 Before You Go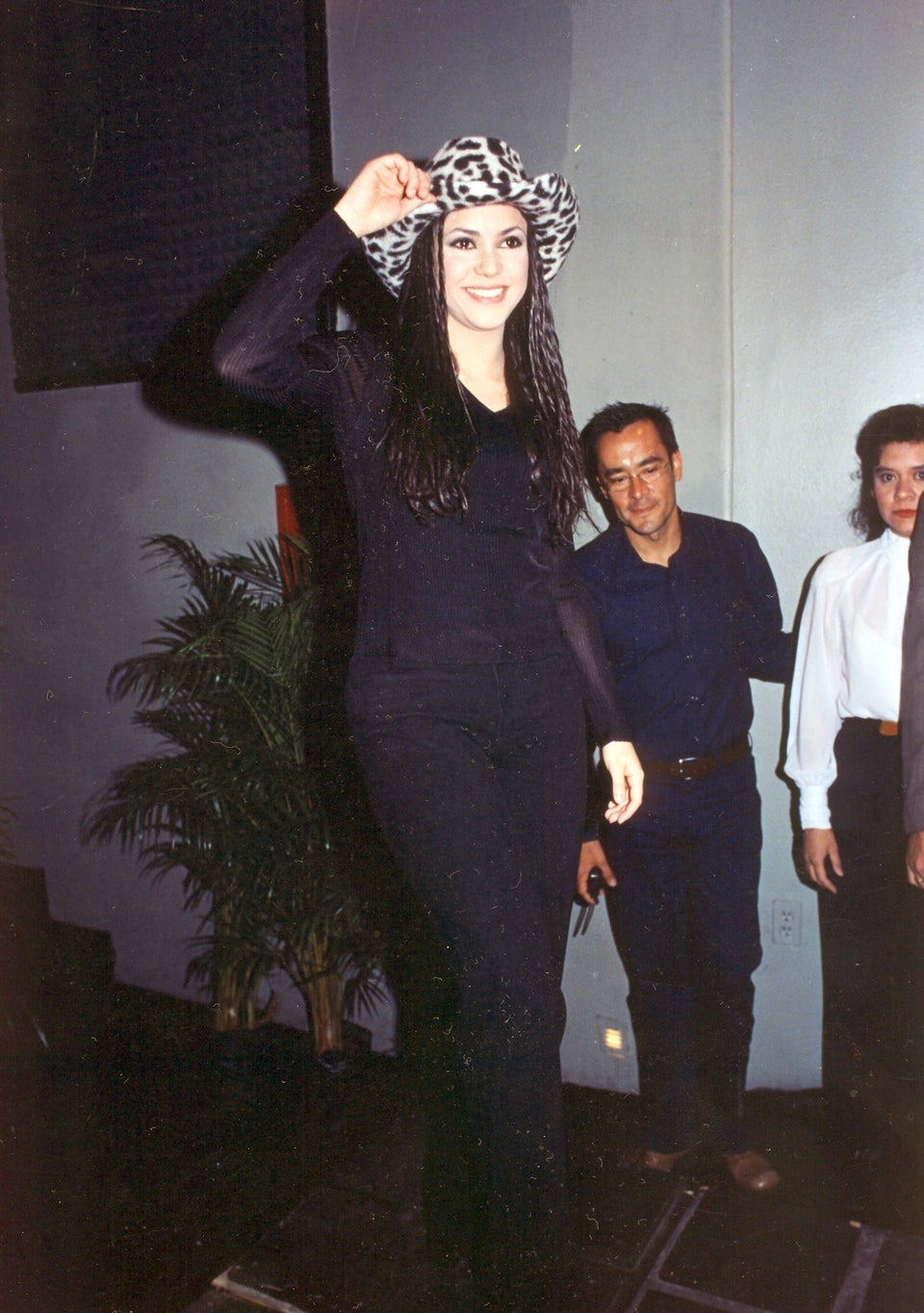 Shakira: Style Evolution
Popular in the Community