And now the little guy is trading his soccer cleats for a tennis racket. In his parents' latest Instagram videos, Milan is taking his first tennis lesson with his father, FC Barcelona player Gerard Piqué, according to the caption.
In Piqué's video, the soccer star counts Milan's successful hits in Catalan as the two play together.
Milan may not be ready to square off on the court against Rafael Nadal just yet, but both Shakira and Piqué are clearly impressed by their little boy's tennis talent.
These three prove that in tennis, you can win with Love.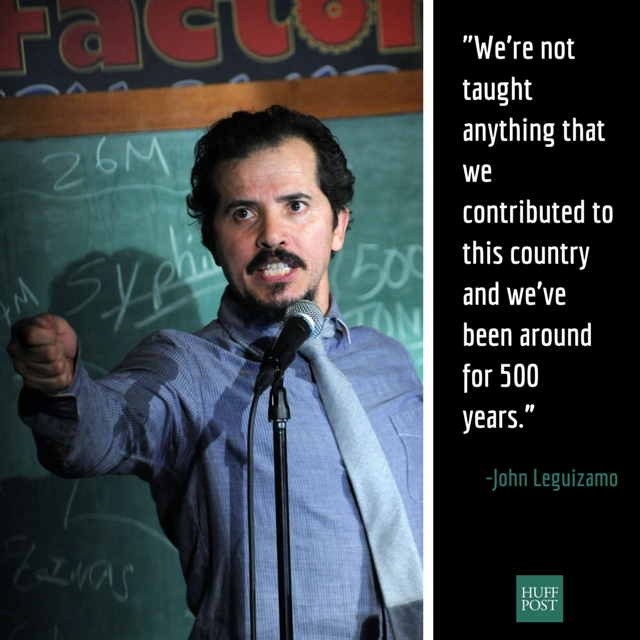 17 Of The Best Latino 'Mic Drop' Moments Of 2015
Popular in the Community