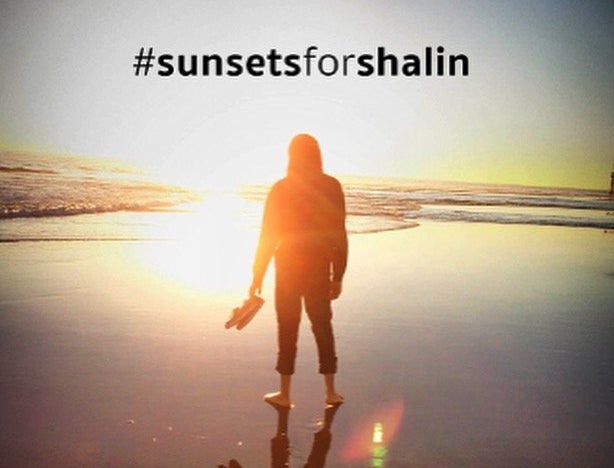 Shalin Shah's family knew him as a loving and "incredibly kind" young man who wanted to help those in need. The recent college grad and Peace Corps volunteer died at age 22 on May 16, 2015, nine months after being diagnosed with cancer. Shah left the world with a final message to live every day as though it could be the last.
"I want to share my experience of realizing how beautiful the gift of life truly is in the hopes that it can inspire others who are going through tough times to appreciate the positive in life a little more," Shah wrote in a blog on The Huffington Post, published shortly before his death.
In the midst of their grieving, Shah's family has been trying to ensure that his message reaches as many people as possible -- with a hashtag, workshops and now a book titled To Be Happy.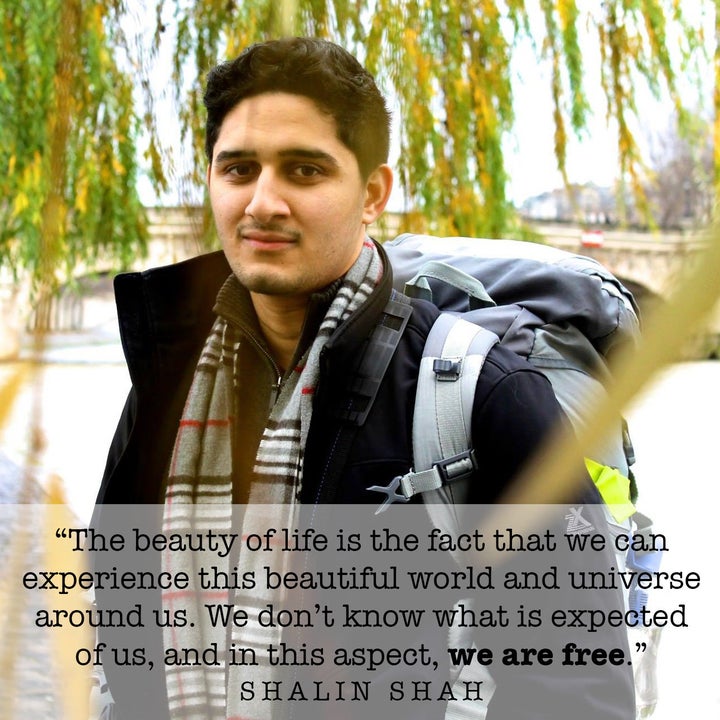 Immediately after his death, the family launched #SunsetsForShalin on social media to urge people worldwide to enjoy a sunset every day. They said they've heard back from individuals on all seven continents.
Next, they established a nonprofit organization called the Shalin Happiness Foundation. The foundation aims to spread his legacy by helping others discover joy and fulfillment in their own lives, according to his widow, Frances Shah. Besides the sunset initiative and the book, its efforts so far include happiness workshops and a template for high school clubs called The Happiness Project. The club kicked off at Shah's alma mater, Troy High School in Fullerton, California.
On Nov. 16, exactly six months after Shah's death, his family published To Be Happy, a compilation of quotes written by Shalin and illustrated by Frances on how to live a positive life.
"His life principles are full of wisdom and insight and serve as simple guidelines on how to live with meaning and purpose to achieve long-term happiness," Frances told HuffPost.
All proceeds from the book will support the projects of the Shalin Happiness Foundation.
As Shah wrote in a personal essay published posthumously on HuffPost: "You have two options: take a negative, worthless view towards life or take a positive, meaningful view. Define your life and put it to good use doing what you want to do."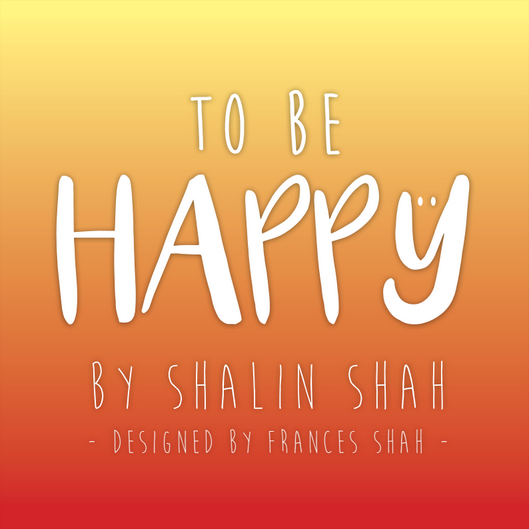 Courtesy of Shalin Shah's family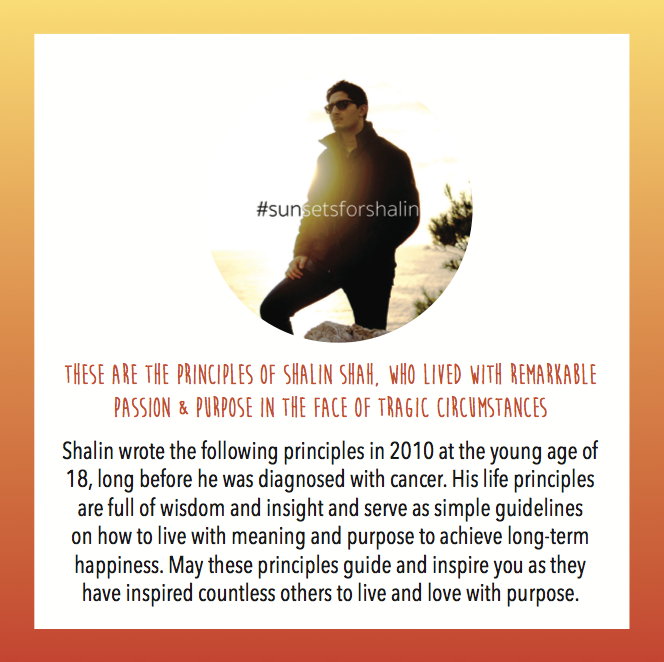 Courtesy of Shalin Shah's family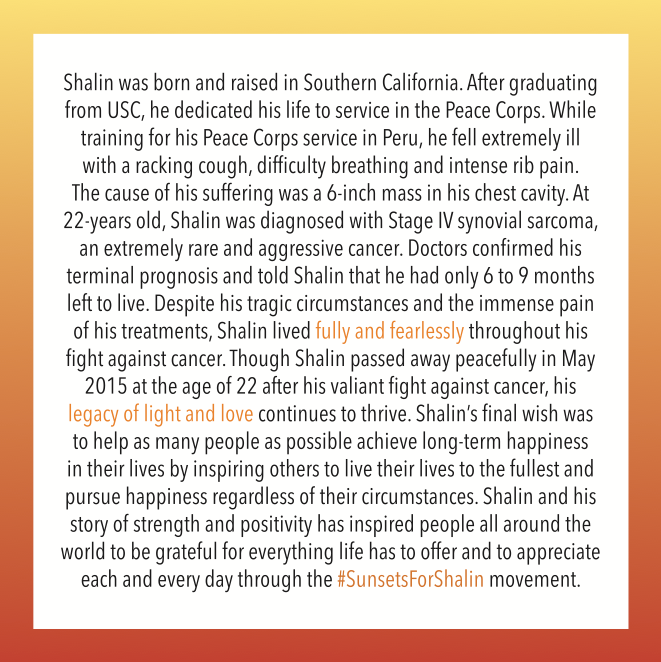 Courtesy of Shalin Shah's family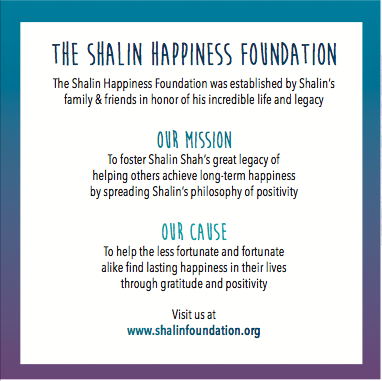 Courtesy of Shalin Shah's family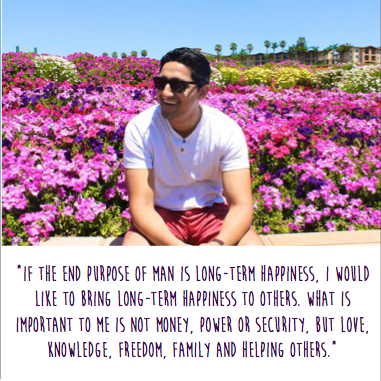 Courtesy of Shalin Shah's family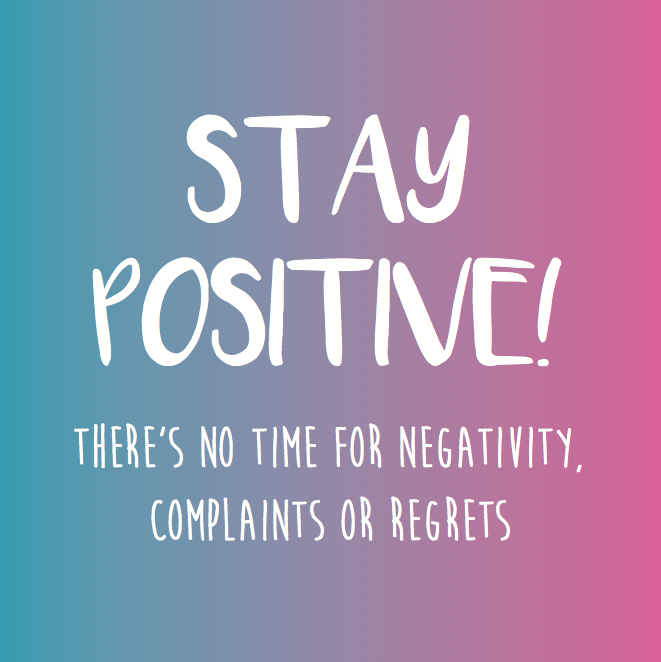 Courtesy of Shalin Shah's family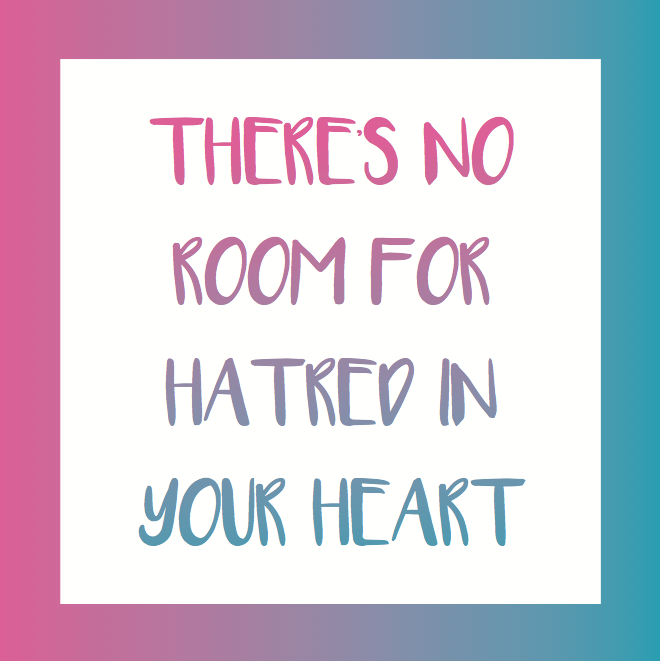 Courtesy of Shalin Shah's family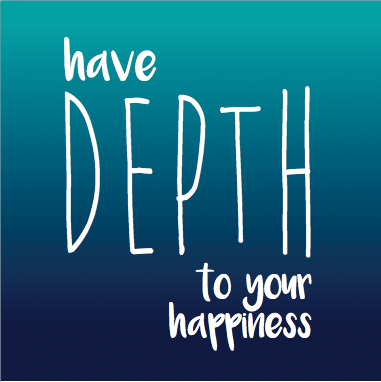 Courtesy of Shalin Shah's family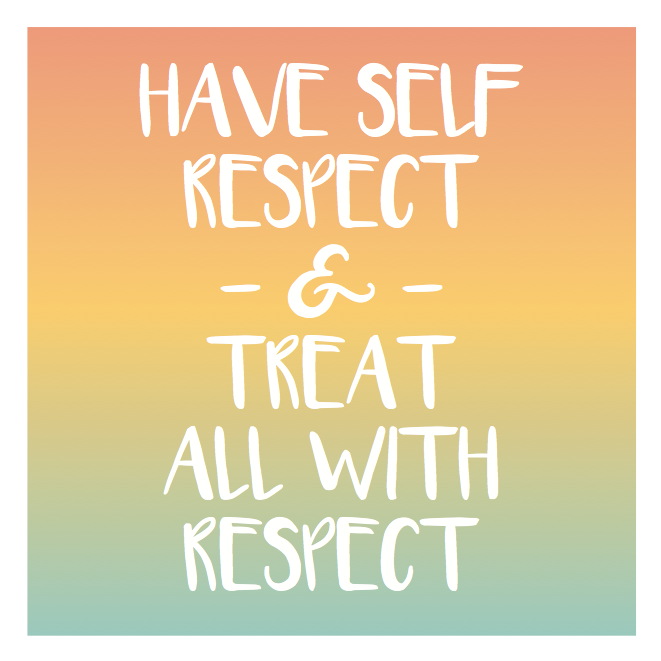 Courtesy of Shalin Shah's family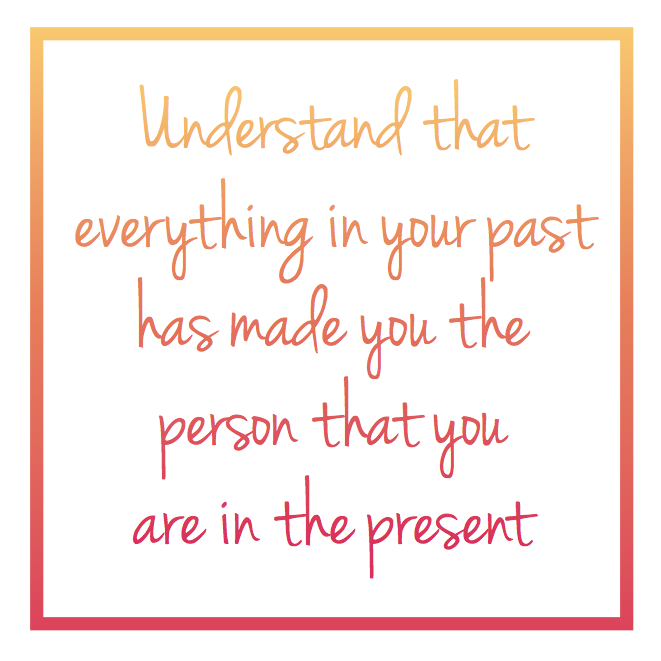 Courtesy of Shalin Shah's family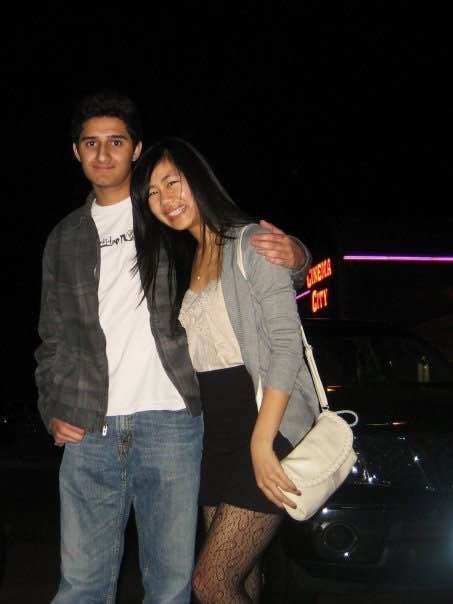 Shalin Shah
Related
Popular in the Community