In an awesome "Power of Makeup" tutorial, a beauty vlogger demonstrates how important self-love is, whether you find it through wearing makeup or not.
Shalom Nchom, also known as Shalom Blac, grew up with burn scars after suffering an accident with hot oil when she was 9. She was left with scars on her hands, face, shoulders and she lost much of her hair.
Nchom has been showing her YouTube channel subscribers and Instagram followers how to use makeup to hide scars and acne. For her, it's about being comfortable in your own skin, through makeup, self-love or a combination of both.
In the video tutorial, Nchom puts makeup on half her face, leaving the other half, and her burns, exposed. She invites viewers to see the difference but not to assume one is better than the other.
"[The power of makeup challenge] is where you do half your face and then half your face you don't do anything to it," Nchom explains in the beginning of the video. "So you can see how makeup can actually make a difference. And the other thing is showing you can love yourself either way, makeup or no makeup."
She goes on to talk about how she wore makeup often in middle school to hide her scars but, she found, it didn't make her happy.
"Makeup shouldn't make you happy," she says. "It's something that you should just love doing. Now I love myself for who I am. Makeup doesn't make me happy."
After finishing her makeup, Nchom shows both sides of her face to the camera in turn.
"I love both sides equally," she says.
Before You Go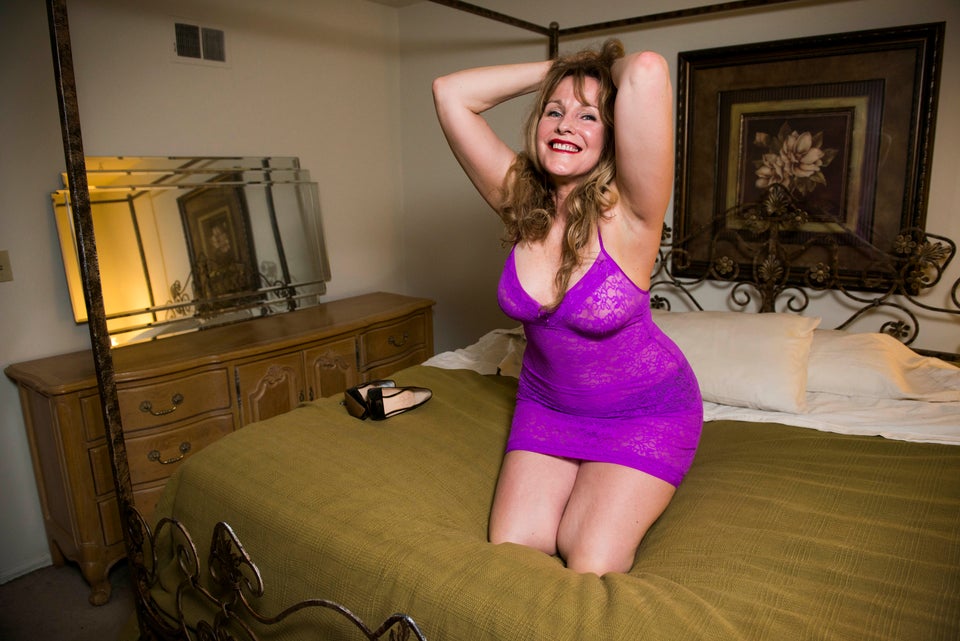 Beauty Has No Age Limit