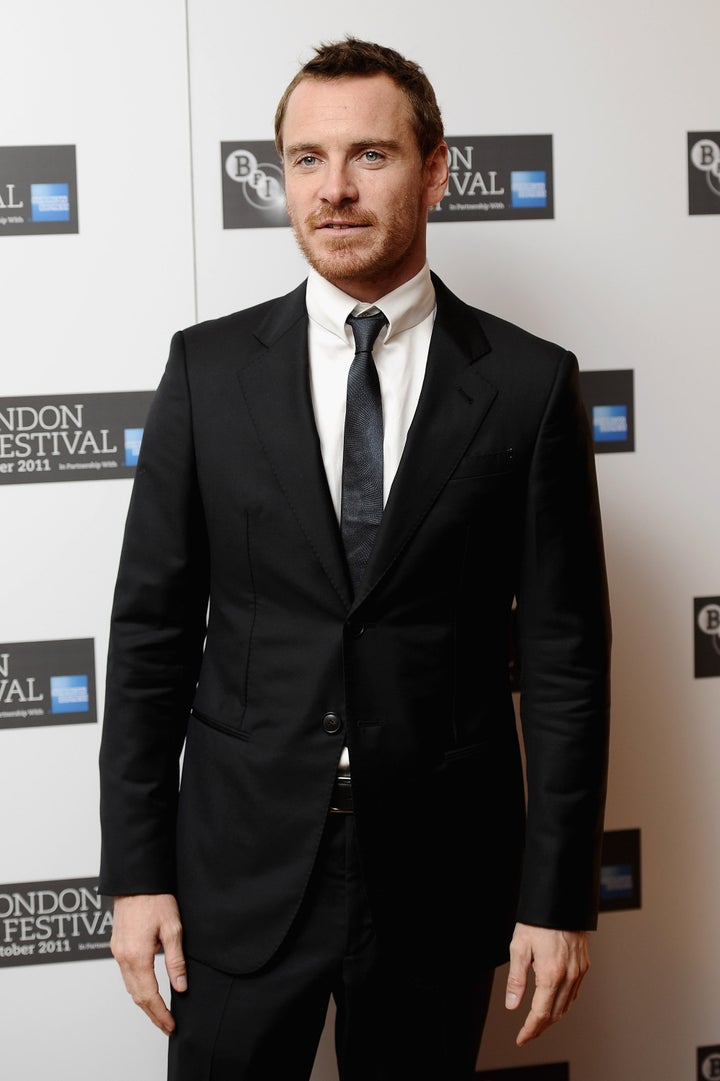 If you're excited to see director Steve McQueen's upcoming drama "Shame," you may be out of luck.
The critically acclaimed film, which stars Michael Fassbender as a spiraling sex addict and Carey Mulligan as his troubled sister visiting him in New York, has officially been given an NC-17 rating by the MPAA. Filled with full frontal nudity, it wasn't much of a surprise that the film earned the rating, which limits the number of theaters in which it can be exhibited, as the nation's largest chain theaters do not show films that are limited to those 17 years of age and older.
While generally considered a blow to a film, Fox Searchlight, the distributor that recently bought the rights to "Shame," is actually bragging about the rating, using it as a tool to build buzz.
"I think NC-17 is a badge of honor, not a scarlet letter," Steve Giulia, co-head of the studio, recently told The Hollywood Reporter. "We believe it is time for the rating to become usable in a serious manner... The sheer talent of the actors and the vision of the filmmaker are extraordinary. It's not a film that everyone will take easily, but it certainly breaks through the clutter and is distinctive and original. It's a game changer."
"Shame" has certainly drawn raves, with Fassbender winning the best actor award at the prestigious Venice Film Festival. Even with the rating -- and perhaps even thanks to it -- Fassbender is expected to contend for an Oscar, too.
Last year, "Blue Valentine" was initially given an NC-17 rating, but its producers appealed, winning an R-rating for the film and increasing the number of outlets where it could be shown. Michelle Williams earned an Oscar nomination for the drama.
Support HuffPost
The Stakes Have Never Been Higher
Popular in the Community