Actor Ethan Cutkosky, who plays reformed troublemaker Carl Gallagher on "Shameless," was arrested last week for suspicion of driving under the influence, TMZ and CBS Los Angeles have reported.
The incident came just days before the premiere of the Showtime series' new season.
Cutkosky, 18, was pulled over on Thursday in Los Angeles after police noticed his orange BMW began straddling lanes and was arrested after failing to pass a roadside sobriety test. He was released from jail on $5,000 bail with a court appearance scheduled later in the month, per CBS.
A representative for Cutkosky did not immediately return HuffPost's request for comment.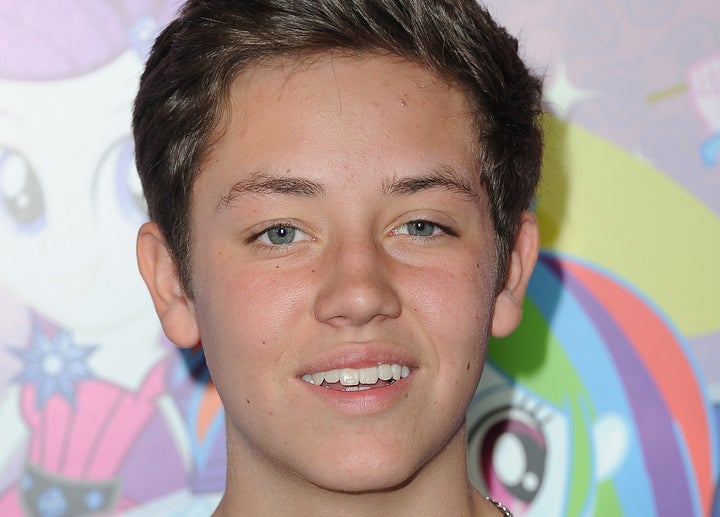 TMZ notes that Cutkosky apparently admitted to smoking marijuana earlier in the night after police noticed a smell coming from the vehicle.
Authorities are currently awaiting the results of a blood test to draw up charges.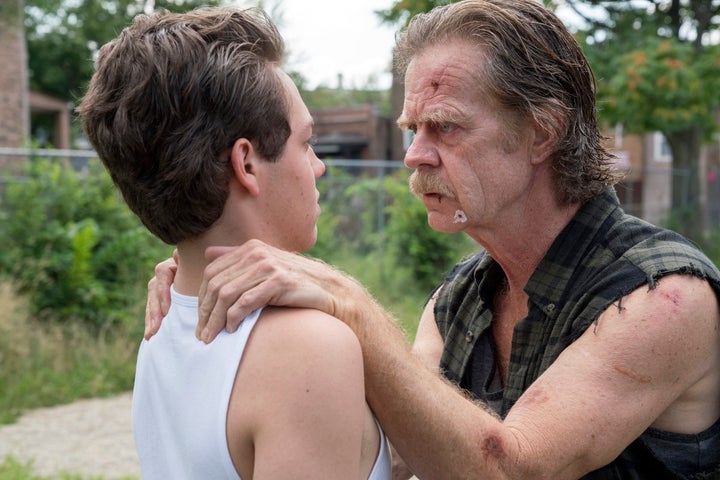 Working as an actor since he was 7 years old, Cutkosky has starred on the critically acclaimed Showtime series over eight seasons, growing up on screen with the rest of the Gallagher kids. Most notably, the show stars William H. Macy as the family's alcoholic father and Emmy Rossum as the eldest sister trying to keep the clan above water.
Cutkosky's character enrolled in a military academy last season after leaving behind a life of crime.
Before You Go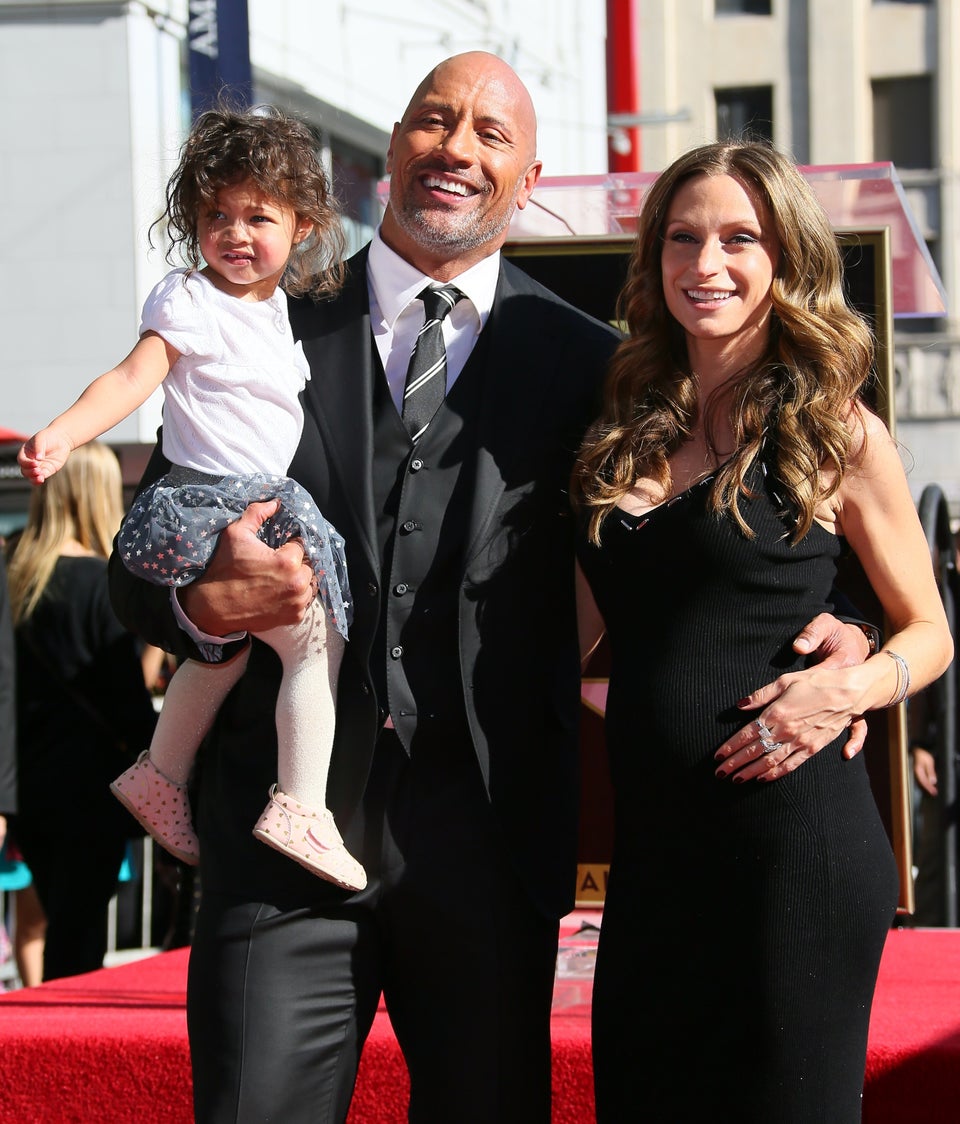 Celebrity Photos 2017