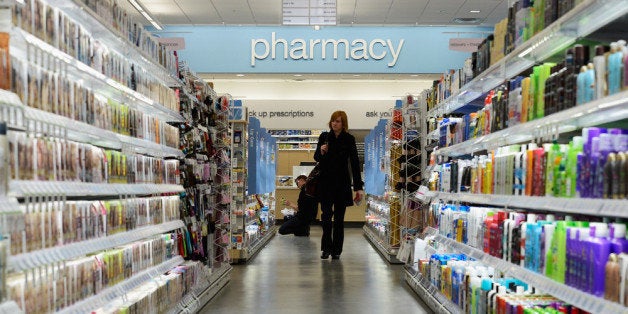 When you hop in the shower, could you be scrubbing cancer-causing chemicals into your scalp? One Bay Area nonprofit is pursuing legal action against dozens of companies that it says aren't providing ample warning of carcinogens in their shampoos.
The Oakland-based Center for Environmental Health has sued four retailers -- Walgreens, Vogue International, Lake Consumer Products and Ultimark Products -- for allegedly selling shampoos and personal care products that contain the carcinogenic chemical cocamide diethanolamine (cocamide DEA) without proper warning, CEH Communications Director Charles Margulis told The Huffington Post.
If the claims are true, the companies may be in violation of California law, as the state identified the chemical as cancer-causing in June 2012. Under Proposition 65, businesses must notify Californians of "significant" amounts of chemicals in products for purchase. Cocamide DEA, a chemically modified form of coconut oil, is used in shampoos and other personal care products as a thickener or foaming agent. Companies were given until June 2013 to comply and properly label the products.
These companies are only the first four of more than 100 against which the CEH has vowed to pursue legal action; others include Trader Joe's, Walmart, Kohl's and Sephora, Margulis told HuffPost. According to a study commissioned by the CEH (which is not yet available online), the chemical was found in 98 products, including some manufactured by Paul Mitchell, Colgate Palmolive and Colomer. Other products marked as organic or marketed for children were also found to contain the carcinogen.
"Most people believe that products sold in major stores are tested for safety, but consumers need to know that they could be doused with a cancer-causing chemical every time they shower or shampoo," CEH Executive Director Michael Green said in a release. "We expect companies to take swift action to end this unnecessary risk to our children's and families' health."
Ultimark Products told The Huffington Post that they are not commenting on the lawsuit, but that the products the CEH cited in its lawsuit are no longer being sold.
Walgreens, Vogue International and Lake Consumer Products have not yet responded to requests for comment.
Related
Before You Go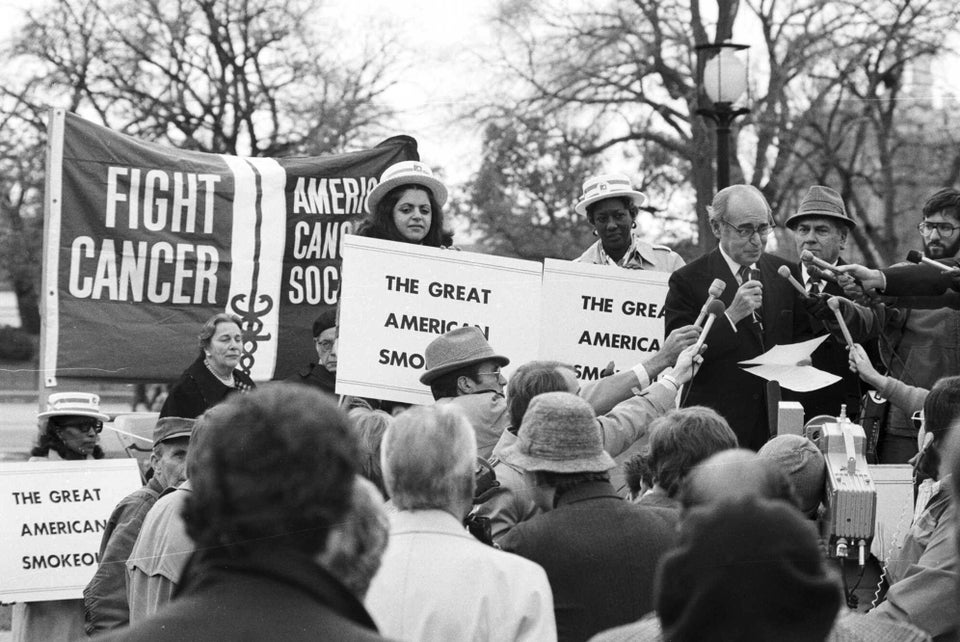 American Cancer Society Through The Years