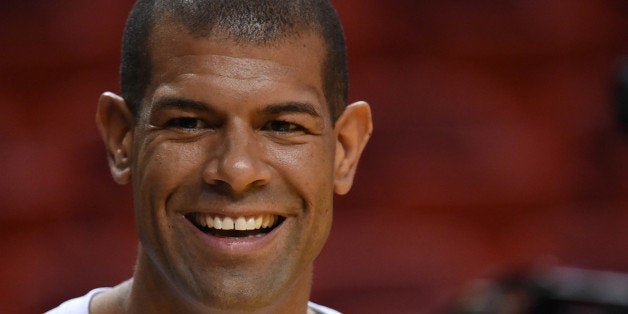 WASHINGTON -- Miami Heat small forward Shane Battier told ESPN's Grantland that he was approached by the Michigan Democratic Party about a potential run to replace retiring Sen. Carl Levin (D-Mich.).
"Battier is nearing retirement now, and he can no longer shoot, dribble, or defend like he once did," reads the Grantland article published Tuesday. "The Michigan Democratic Party recently called him to see if he might consider running to replace U.S. Senator Carl Levin, Battier said."
Battier turned down the opportunity -- as evidenced by the fact that he is playing spot minutes in the NBA Eastern Conference finals and not having rubber chicken dinners at random campaign stops in the Upper Peninsula.
But it's also unclear how serious the suggestion was, if it was made at all.
"Like many fans of basketball and politics, we at the Michigan Democratic Party were surprised to hear Shane Battier mentioned for the first time this afternoon as a possible candidate for U.S. Senate," said Josh Pugh, communications director for the Michigan Democratic Party. "Michigan Democrats are united behind a great candidate in Congressman Gary Peters, and we wish Battier the best in his impending retirement from professional basketball."
Asked if someone approached Battier about running for Senate, a Democratic official in Michigan said he "can't categorically rule it out," but that he was "not aware of anyone doing that."
"The reason being is that there are so many people attached to [the Michigan Democratic Party] and DNC officials who could conceivably have claimed to be reaching out on behalf of the Democratic Party," said the official, who spoke about candidate recruitment on condition of anonymity.
Matt Canter, a top official at the Democratic Senatorial Campaign Committee, also denied that officials there had reached out to Battier about a possible Senate run.
Battier was born and raised in Birmingham, Michigan, and often finds his name on lists of athletes who could conceivably have a future in politics. But his appeal to Michiganders could be limited by the fact that he spurned the state's major colleges to play hoops for Duke. Who, really, could forgive such a sin?
Regardless, Battier clearly isn't running for office, so there is no way to know how big an electoral liability his time in Durham would have been.
This article was updated with a response from DSCC official Matt Canter.
Before You Go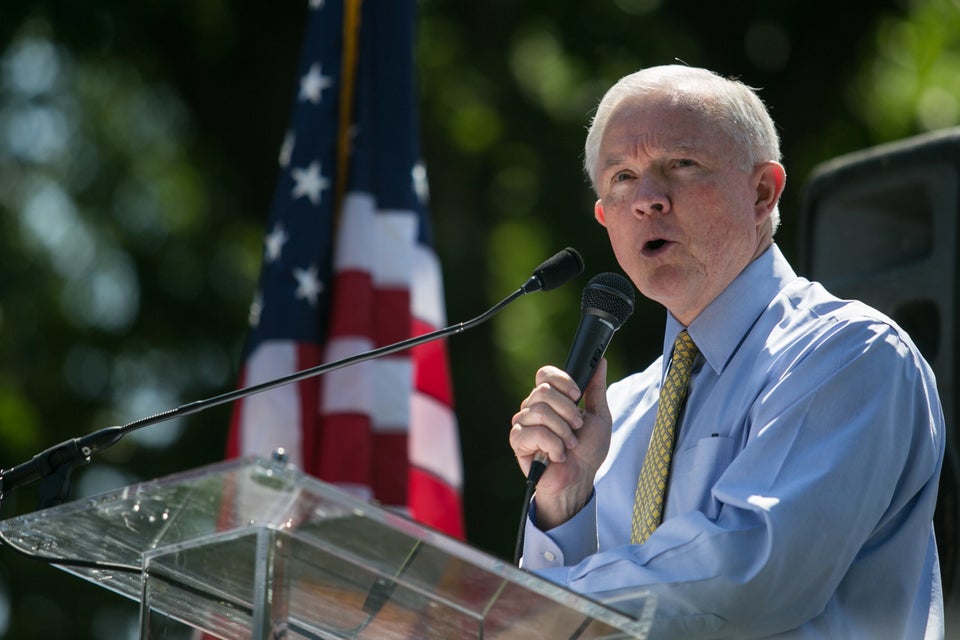 Senate Seats Up For Grabs In 2014
Popular in the Community