Shane Burcaw, 20, has lived with spinal muscular atrophy for most of his life. The disease prevented his muscles from forming properly as a child, and he has been confined to a wheelchair since the age of two.
As he grows older, his mobility is becoming progressively limited, but his desire to make a positive impact continues to grow.
The video above showcases Burcaw's unfailing optimism.
Now a junior at Moravian College in Pennsylvania, he began writing a blog titled "Laughing At My Nightmare" in 2011. Through it, he shows readers how he uses humor to live each day to the fullest in spite of his disease.
"I just wanted to make people laugh. It is one of my all-time favorite things," he wrote last week in a Reddit 'Ask Me Anything' post. "If you can take anything from my life, it should be that a positive attitude and sense of humor can go a long way toward overcoming your own problems no matter what they are."
Burcaw's blog, which now has more than 300,000 followers, inspired him and his cousin to start a nonprofit. Laughing At My Nightmare Inc.'s mission is to raise funds for research into spinal muscular atrophy treatments and to spread the message of laughter and positivity.
According to the Express-Times, he launched a Twitter bomb campaign last week to get the attention of comedian Ellen DeGeneres in the hopes of making an appearance on her talk show. The paper also reported that Burcaw has plans for an East Coast speaking tour next month to share his story.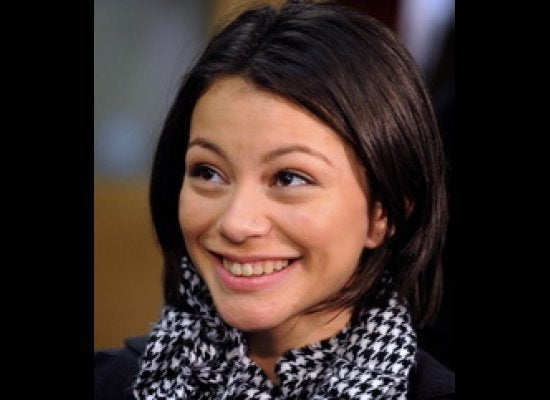 The People Who Give Obama Hope