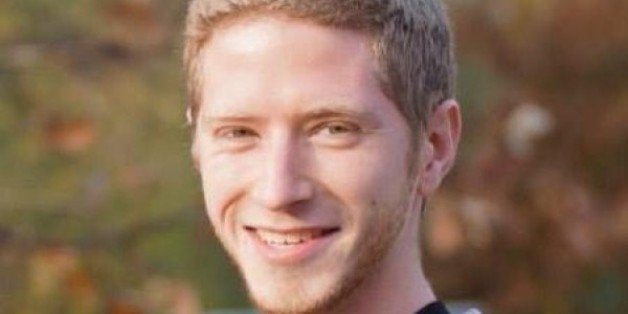 The mother of Shane Montgomery, a missing Pennsylvania college student, said her son's unexplained Thanksgiving disappearance is her worst nightmare.
"It's a nightmare I can't wake up from," Karen Montgomery told The Huffington Post. "I'm in despair -- not knowing anything and not finding him."
Shane Montgomery, a 21-year-old liberal arts major at West Chester University, was last seen leaving Kildare's Irish Pub in the Manayunk neighborhood of Philadelphia at about 2 a.m. on Nov. 27. Witnesses said that Montgomery did not appear to be intoxicated when he left the establishment.
There have been no sightings of the missing man since then. The only other clue to his disappearance is a cell phone record indicating that his phone last pinged a tower in the area of Manayunk's Main Street around 2:30 that morning, police said.
"Unfortunately, we don't have any solid leads," Mariana DiMartino, a family member and spokeswoman for the Montgomery family, told HuffPost. "[The police] are still looking ferociously for any evidence -- anything that might give us a clue as to what happened to Shane."
Karen Montgomery described her son as "funny" and "sarcastic" and said he loves video games, basketball, football and music. For him to disappear on his own would be completely out of character, she said.
"Somebody knows what happened to him," said the distraught mom. "I just need one courageous person to dig deep in their soul and come back and say what happened, without worrying about the consequences of what might happen to them. This is my child. People love him. Come forward and tell me what happened to Shane and where I can find him."
Philadelphia police and volunteer searchers have combed the area surrounding the pub for clues, but those efforts have been unfruitful so far. The young man's loved ones, meanwhile, have spent their time trying to raise as much awareness as they can about Shane's disappearance.
"We're doing everything we can on our end to keep it out there and try to figure out what happened," said Karen. "We've been distributing fliers, we've collected a reward, we pray every day and community volunteers have searched up and down the neighborhood."
Shane Montgomery is described as 5 feet 11 inches tall and 130 pounds, with brown hair and green eyes. He has a Celtic cross tattoo across his shoulder blades. He was last seen wearing a button-down gray shirt, a gray hooded sweatshirt and jeans.
"It's very difficult for me to get out of bed in the morning," said Karen. "I lay there and think, 'I'll never get out of bed again.' But then I decide I have to. I have to keep going until I find him. And that's what gets me out of bed."
Anyone with information is asked to call the Philadelphia Police Department at (215) 686-3353 or the FBI at (215) 418-4000. A $50,000 reward is being offered for anyone who can provide information that will lead to Shane Montgomery's whereabouts.
Before You Go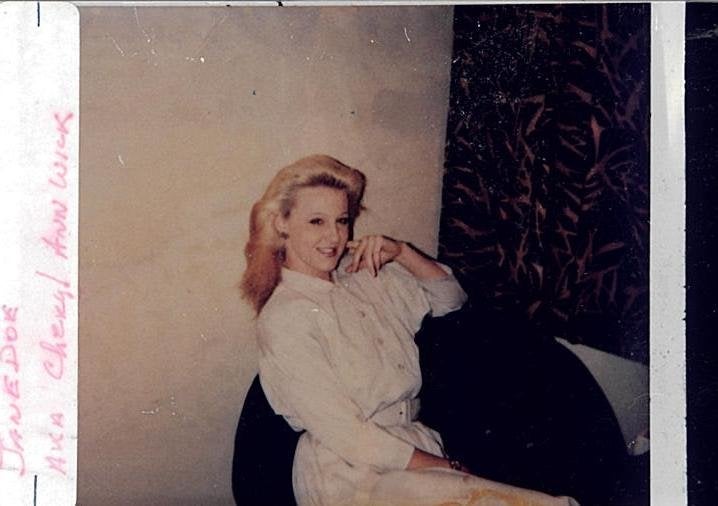 Cold Cases
Popular in the Community