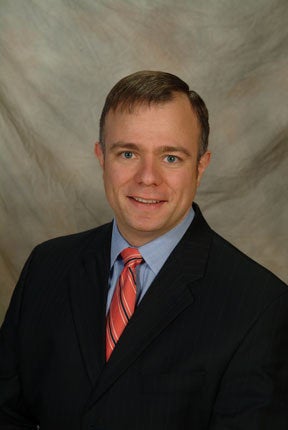 A Republican candidate for Missouri secretary of state sent out a tweet Thursday that compared voter identification to ID cards used in schools so students can eat lunch.
State House Speaker Pro Tempore Shane Schoeller (R-Willard) tweeted that students could not receive lunch without an ID card and that he would similarly like Missouri voters to have to show an ID card to vote. His tweet was accompanied by a picture of a sign that said students needed an ID card for lunch.
The Huffington Post could not find out where the photo came from. Schoeller's campaign did not return a message left for comment.
Missouri's legislature adopted a voter ID law in 2006 that was later struck down by the state Supreme Court. Schoeller has been pushing for a statewide constitutional amendment requiring a voter ID. In April, Schoeller told HuffPost that his voter ID bill would not disenfranchise military voters, which had been claimed by opponents.
Schoeller is locked in a three-way battle for the GOP secretary of state nomination against Sen. Bill Stouffer (R-Napton) and Sen. Scott Rupp (R-Wentzville). The winner of the Aug. 7 primary will face Rep. Jason Kander (D-Kansas City) to replace retiring secretary of state Robin Carnahan (D).
Schoeller's tweet has received 10 retweets along with one visible reply opposing his statement. Caleb-Michael Files of Portland, Ore., tweeted in response to Schoeller that the lunch cards also include lunch money on it -- like debit cards -- giving the cards a practical use.
This is not the first time a Republican candidate has waded into internal school policies this campaign cycle. In May, Ohio Republican U.S. Senate nominee Josh Mandel, the current state treasurer, talked about his support for not allowing students to talk in school hallways during an event, Vindy.com reported.
Support HuffPost
The Stakes Have Never Been Higher
Before You Go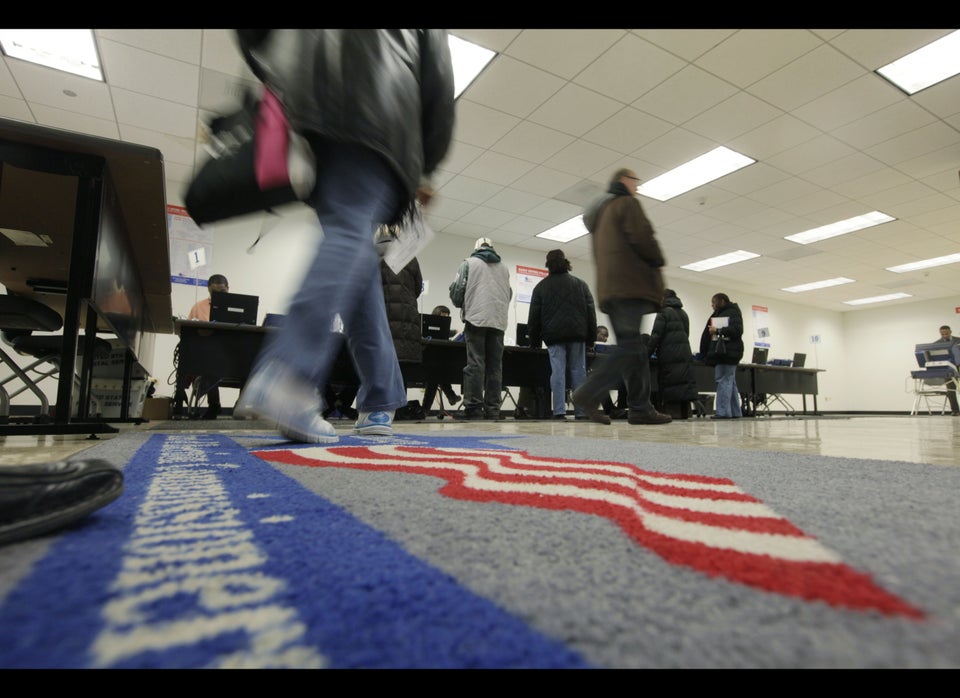 7 Ways You Could Be Disenfranchised
Popular in the Community