Shaneka Monique Torres is particular about her hamburgers. Very particular.
She's so particular that when employees at a McDonald's in Grand Rapids, Mich., goofed up her order twice in one evening, she expressed her displeasure by allegedly firing a gun at the drive-thru window.
The first botched order happened Sunday evening when Torres, 29, and a female companion placed their order at the drive-thru window. Torres complained that the order was botched, and employees offered the pair a free meal the next time they came in, MLive.com reported.
She and her friend returned to the drive-thru at about 3 a.m. Monday morning and made the same order as before.
When she discovered the order was incorrect again, Torres allegedly verbally confronted the employee and exited her vehicle. She's accused of shooting one pistol round into the drive-thru window.
No one was injured. In fact, employees thought a coffee pot exploded.
Torres' unidentified companion drove away from the restaurant and dropped off Torres at her home.
She wasn't there long. When Torres complained about the first goofed-up burger, she left her cell phone number at the restaurant so the manager could contact her, WOOD-TV reported.
Using that info, police tracked her to her house and arrested her for carrying a concealed weapon without a permit and discharging a loaded weapon into an occupied building.
Torres isn't the only person whose disgust over a fast food order led to criminal charges.
They also allegedly called 911 instead of McDonald's customer service.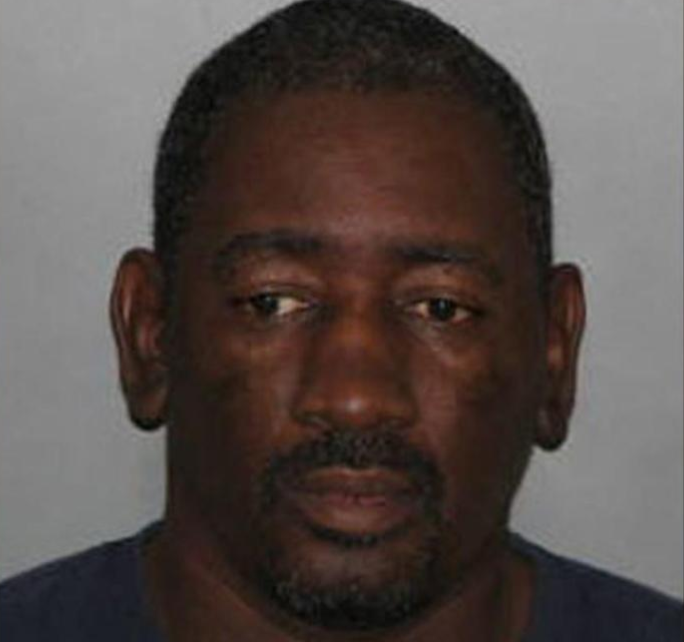 Anger Management
Popular in the Community